Thinking About Selling? Watch This.
---
Empty heading
Seller Video Resources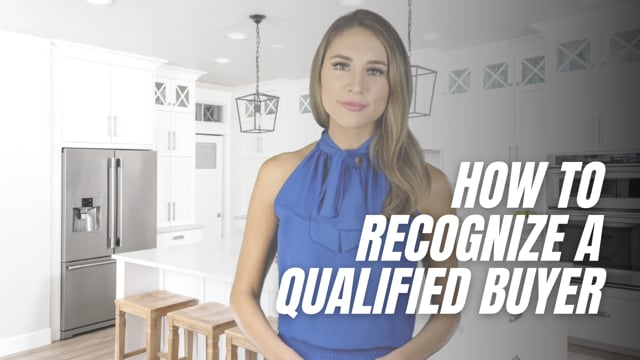 How to Recognize a Qualified Buyer
When you're selling your home, it's exciting to get an offer! But unless your potential buyer has the resources to qualify for a mortgage, you might not really have a sale.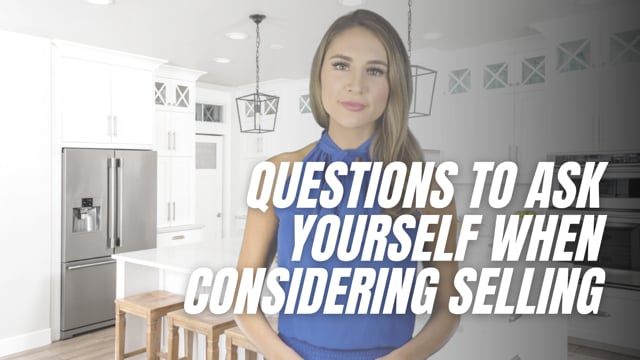 Questions to Ask Yourself When Considering Selling
If you're thinking about selling your home and moving to a new location but you aren't entirely sure about the idea, here are some helpful questions to ask when making up your mind.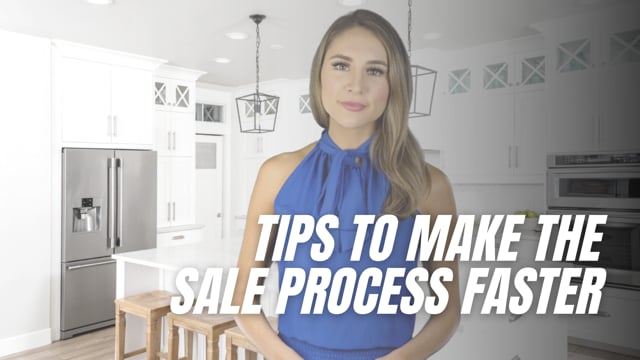 Tips to Make the Sale Process Faster
If you're thinking about listing your home on the market, here are some tips to make the sale process faster and easier long term.
If you have questions or are ready to begin the home selling process, just complete the form below, and a member of our team will be in touch shortly!