Thinking About Buying? Watch This.
---
Empty heading
Buyer Video Resources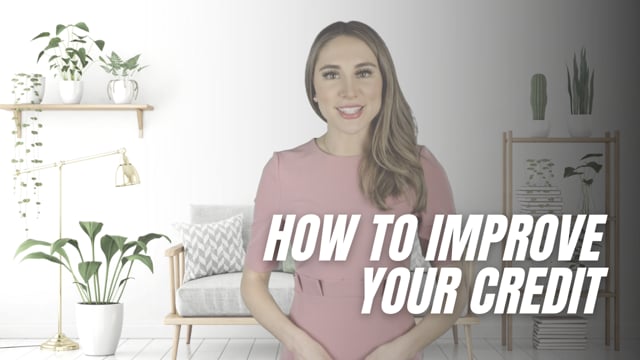 How to Improve Your Credit
Credit scores play a big role in determining whether you'll qualify for a loan and what your loan terms will be.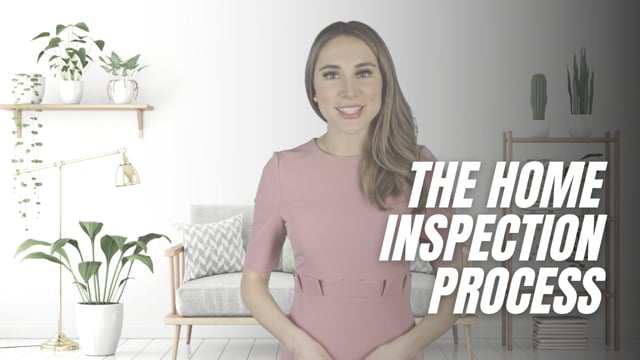 The Home Inspection Process
After your offer gets accepted, you'll have an inspection period. This is your opportunity to have a licensed inspector canvas the home looking for common issues prior to moving forward with the home purchase.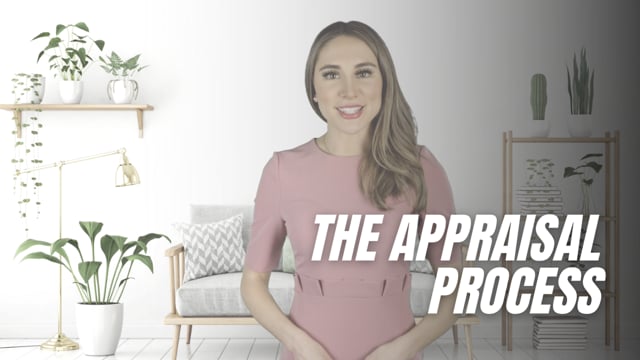 The Appraisal Process
Once you are under contract, your lender will send out an appraiser to verify the purchase price is in line with the property's value. Here are the two most important things to know about the appraisal process.
If you have questions or are ready to begin the home buying process, just complete the form below, and a member of our team will be in touch shortly!