Are You A First-Time Homebuyer?
---
Empty heading
First-Time Homebuyer Video Resources
What credit score do you need to buy a house for the first time?
Most loan programs require a credit score of 620 or higher to buy a house for the first time. That includes conventional loans, most VA loans, and USDA loans (which require 640+).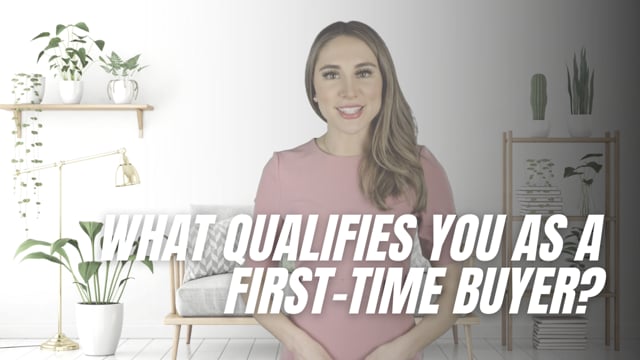 What qualifies you as a first-time buyer?
If you're buying your first-ever home, you're a "first-time homebuyer" by default. Do I need a home inspection?
Some loan types, like the FHA and VA mortgage programs, require a home inspection to make sure the home meets requirements for safety and affordability.
If you have questions or are ready to begin the first-time home buying process, just complete the form below, and a member of our team will be in touch shortly!