Word of the year: 'AFFORDABILITY'
Posted by Jenny Smith on Sunday, June 19, 2022 at 10:11 AM
By Jenny Smith / June 19, 2022
Comment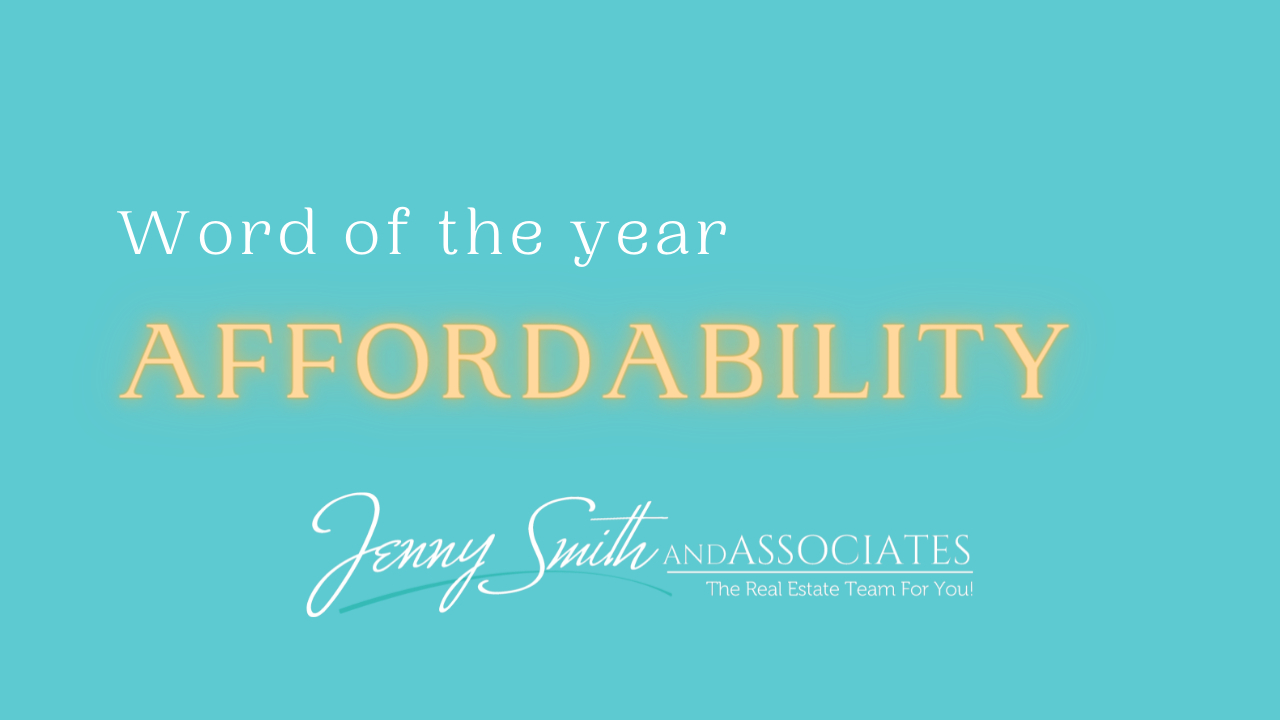 Word of the year: "AFFORDABILITY"
The new real estate buzz word will be "affordability". We are going to start hearing this word everywhere.
325k loan at 3.75%/30 yrs = $1,505 monthly
325k loan at 6.25%/30 years = $2,001 monthly
What feels like overnight, the house you have had your eye on would now cost $5,952 more per year.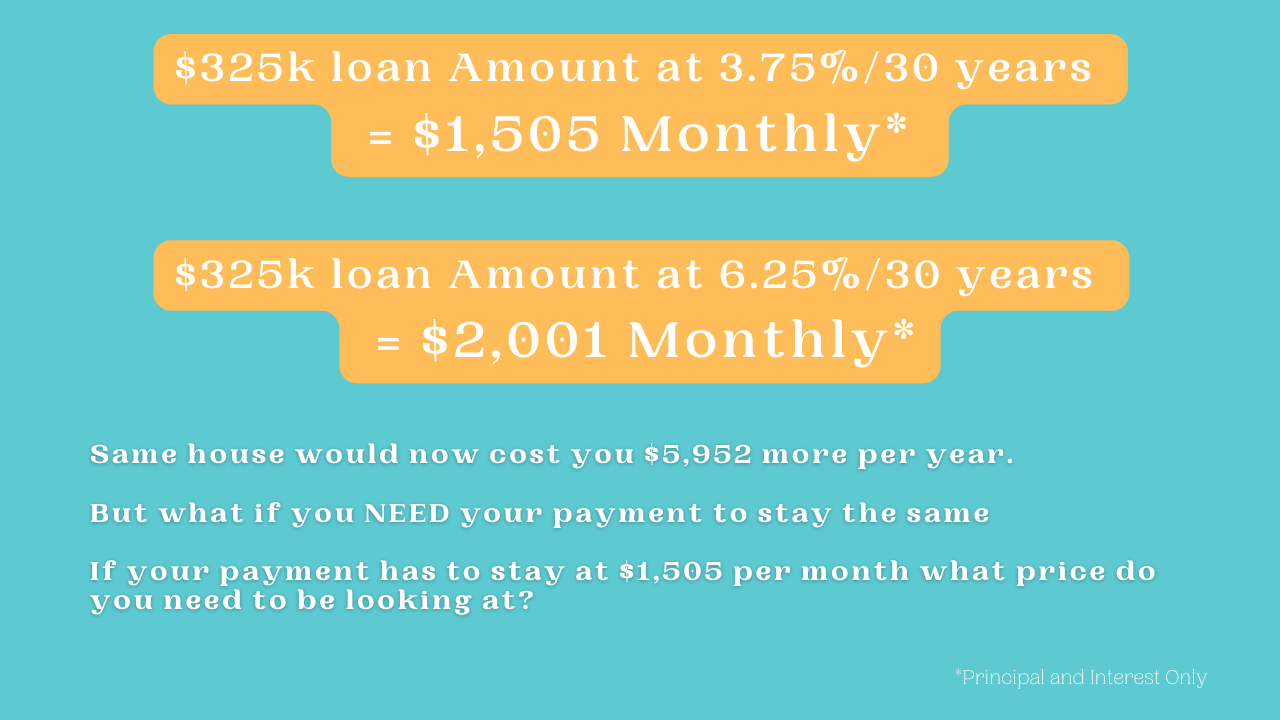 But what if you need your payment to stay the same? You went from a $325k house to a $244,00 house.
This changes the buying environment and the housing market dramatically. Affordability is the new buzz word in housing.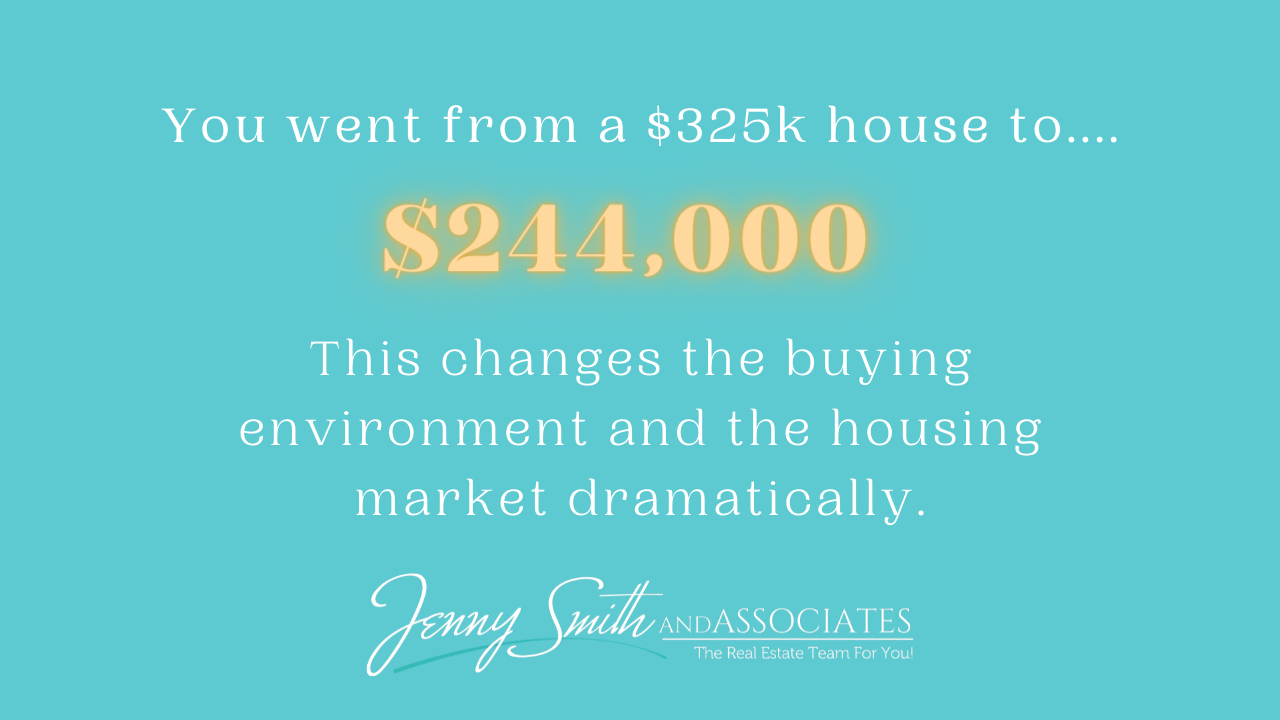 How do you think this changes the housing market until the end of the year?