What to Update Now If You Plan on Selling Your Home In The Near Future
Posted by Jenny Smith on Tuesday, June 2, 2020 at 9:09 AM
By Jenny Smith / June 2, 2020
Comment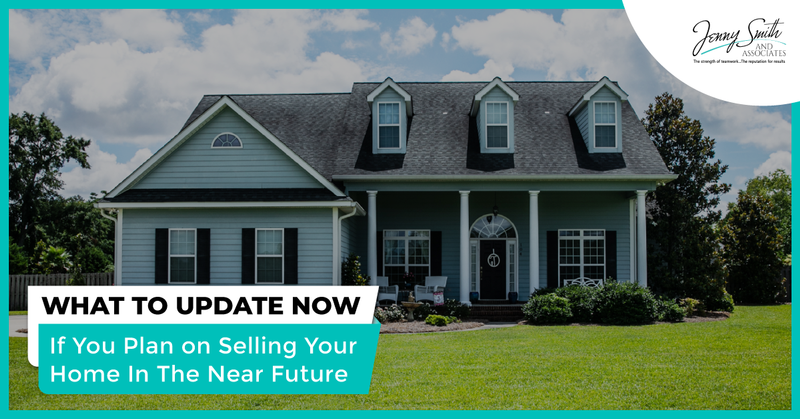 If you're planning on selling your home in the near future, you might want to consider making some updates and improvements. These improvements don't have to be high-ticket items either. There are plenty of upgrades you can make to draw buyers that don't cost a fortune. Let's take a look at the top five home improvement projects you should consider if you plan to sell your home soon.

1. Landscaping
Landscaping is one of the top ways to increase your curb appeal. It gives buyers something to look at from the moment they pull up to your house. Over 70 percent of buyers look at curb appeal when they're shopping for real estate. How can you improve your landscaping? You don't necessarily have to overhaul your whole yard. Take a look at these easy ways to improve your landscaping:
Plant annuals, perennials or seasonal flowering shrubs to add color
Keep your yard free of weeds and looking as green as possible through watering and fertilizing
Mow your lawn regularly to keep a trimmed look
Add some deciduous trees like dogwoods or red oak
The only caveat is to avoid creating a high-maintenance landscape as many buyers consider this a negative.

2. Painting or Cleaning Walls and Exterior
A dirty and drab exterior is likely to catch your buyer's attention in a bad way. The same goes for drab and dirty walls inside. One of the quickest ways to refresh the look of your house inside and out is to add a fresh coat of paint or clean them thoroughly. The important thing with painting, both inside and out, is to choose good colors. Light shades are generally better for interior walls, and especially shades of beige, cream, powder blue, and gray. You want to avoid loud shades like red, bright yellow, orange, purple, pink, vivid green, or anything else that could cause polarizing reactions.
Popular exterior colors include cream, beige, yellow, and brown as well as light shades of gray, blue, and green. Once again, you'll generally want to avoid loud colors like bright red or purple for example. Another thing to consider when painting your exterior is the colors of the houses around you. Sticking out too vibrantly is usually not a good idea.

3. Lighting Upgrades
Lighting upgrades are also easy to do and usually not terribly expensive. They add a more modern look to your interior and also brighten it so that buyers can see everything more easily. One of the simplest lighting upgrades is simply to replace old bulbs with energy-efficient bulbs. If you have bland recessed lighting in your living room or dining room, consider replacing it with a chandelier or ceiling fan with lights. When you go to upgrade lighting, don't forget the exterior. A well-lit exterior not only looks better, but it's also a proven deterrent for thieves. Consider upgrading your porch lights and maybe add solar lights in your landscaping, near your driveway and on your deck.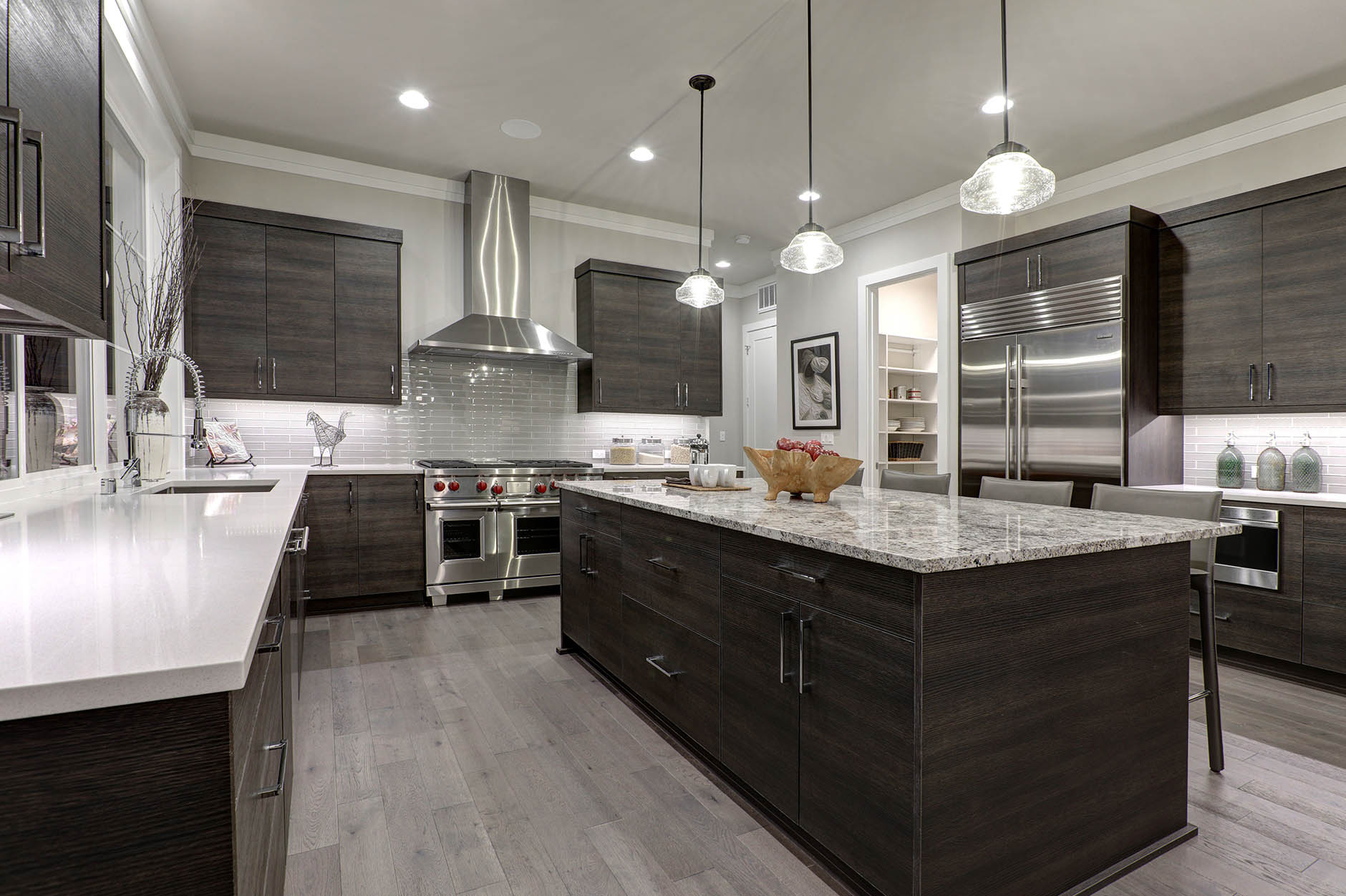 4. Kitchen Upgrades
A kitchen facelift refreshes one of the most important rooms in your house. Buyers often say that liking the kitchen is one of their top criteria. Start with a fresh coat of paint in the kitchen. Shades of blue are among the most popular paint colors for kitchens. You might also consider replacing any dated kitchen appliances and getting new ones in stainless steel or one color like black or white. A more expensive upgrade would be replacing your countertops with granite ones. You can also replace cabinet doors and drawers to add a more refreshed appearance.

5. Floors and Carpets
Along with walls, floors and carpets make the biggest first impression on buyers. They step in and immediately look down at your floors and carpets. Old and worn carpet is obviously not going to be as attractive as new and plush carpet. The same goes for old vinyl floors. If you decide to replace your carpet, it's important to put in neutral colors. Gray and beige carpet are timelessly popular. White carpet is not a great choice as it looks soiled easily.

The great thing about these home improvement projects is that they all have the potential to quickly bolster your buyer's first impression of your house. Even if you aren't selling your home right away, you can start on these upgrades today.
Thinking about selling? I would love to talk with you!