We are celebrating the end of Summer and kicking off the Fall season!
Posted by Jenny Smith on Wednesday, August 25, 2021 at 3:44 PM
By Jenny Smith / August 25, 2021
Comment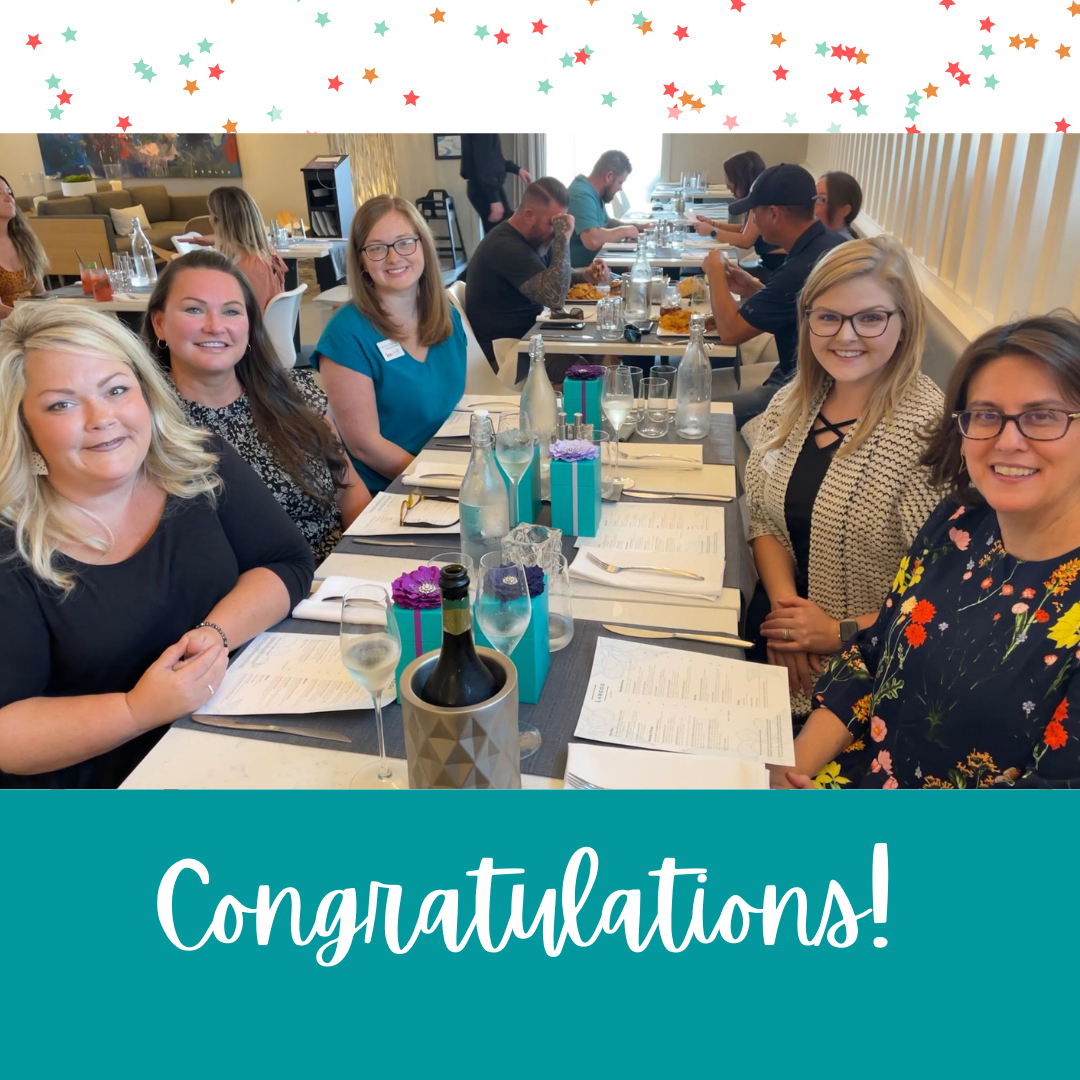 We celebrating the end of the Summer Season and kicking off the Fall Season!!! Lunch at Largos was delicious and as you can see we had some fun!!

These ladies have walked some miles this summer! I'm not going to lie, buyers have had a rough season with multiple offers and competing with cash offers BUT today was all about...
Cryssi, Karma, Tiffaney, and Lauren because they have handle this year with grace and confidence!
Being on a team isn't for everyone, because "team" at the heart of it, is a group of people coming together to achieve a common goal. And our goal at Jenny Smith and Associates is YOU!
We truly are committed to your goals and helping you achieve your real estate dreams! And as we walk in this new season, our feet are gonna be smiling too!
Thank you Cryssi, Karma, Lauren, and Tiffaney for all your hard work and commitment!