Selling your home with Pets
Posted by Jenny Smith on Friday, March 25, 2022 at 12:37 AM
By Jenny Smith / March 25, 2022
Comment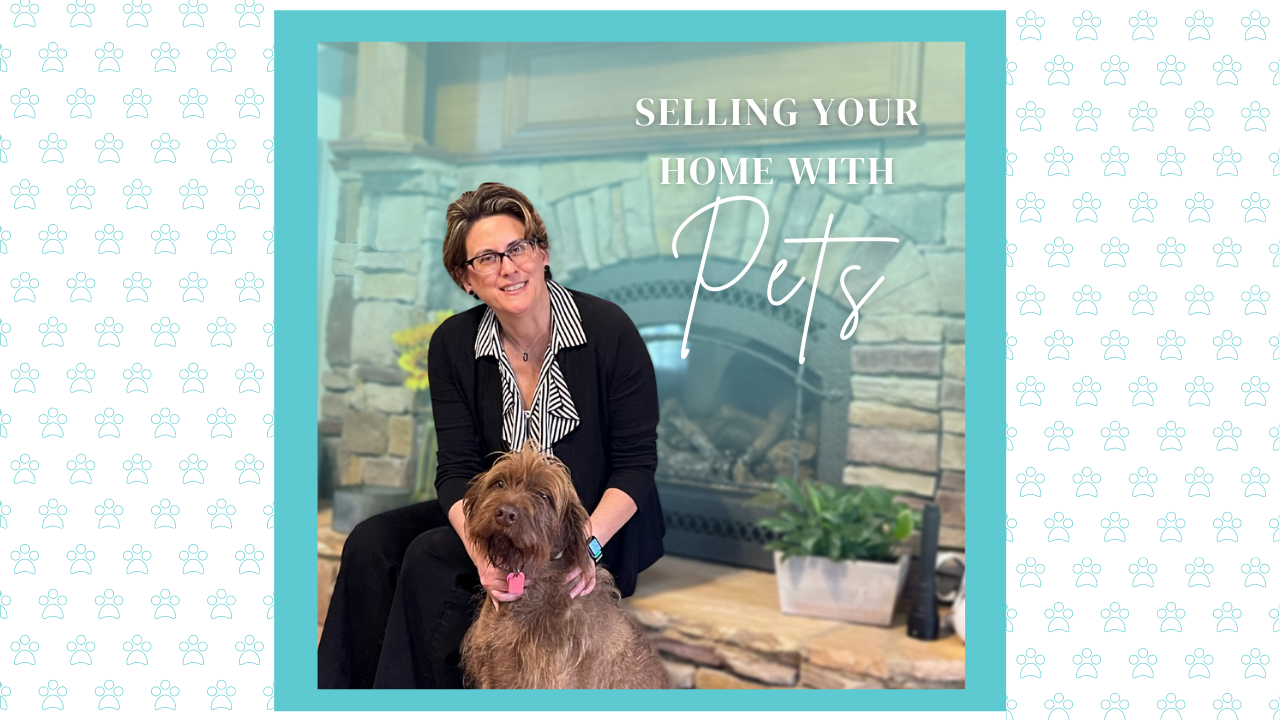 Selling Your Home with Pets
So you want to sell your home, but you have pets! ⁠
While most people love furry friends, they don't always want to encounter them (or their odors) on showings. As a dog owner myself, I understand just how important our pets are, but I also want you to get top dollar when you sell.⁠
I've been on many showings where buyers have specifically commented on cat, dog or other animal smells, crates, beds, food, etc that are out. This may sound harsh, but it can be a deterrent for buyers when it comes to making an offer.⁠
I don't want you to ever be in that position, so check out my top tips for selling with pets.⁠
1. Deodorize your home
Spray air freshener, diffuse essential oils. People without pets may be sensitive to smells they are not used to!
2. Take care of pet damage
Fix the scratches/dents your pets have caused. Take care of these items before you list your home!
3. Remove all pet items from the home
Take out their crates, food bowls, toys, etc. You want the home to look like your pet does not live there.
4. Remove all toys + pet waste from the outside
Outside of the home, move all toys and clear out animal waste. You want the yard to be spotless.
5. Relocate pets during showings
Have a friend take them on a walk. Having your pet not at the showing will help buyers not look at them as a distraction or a deterrent to buy.
What do you think? Do you agree taking these steps will help buyers when it comes to making an offer?⁠