Preserving the Past while Building for the Future: A Stunning 1940s Home Remodel in Adairsville
Posted by Jenny Smith on Thursday, April 27, 2023 at 9:49:40 AM
By Jenny Smith / April 27, 2023
Comment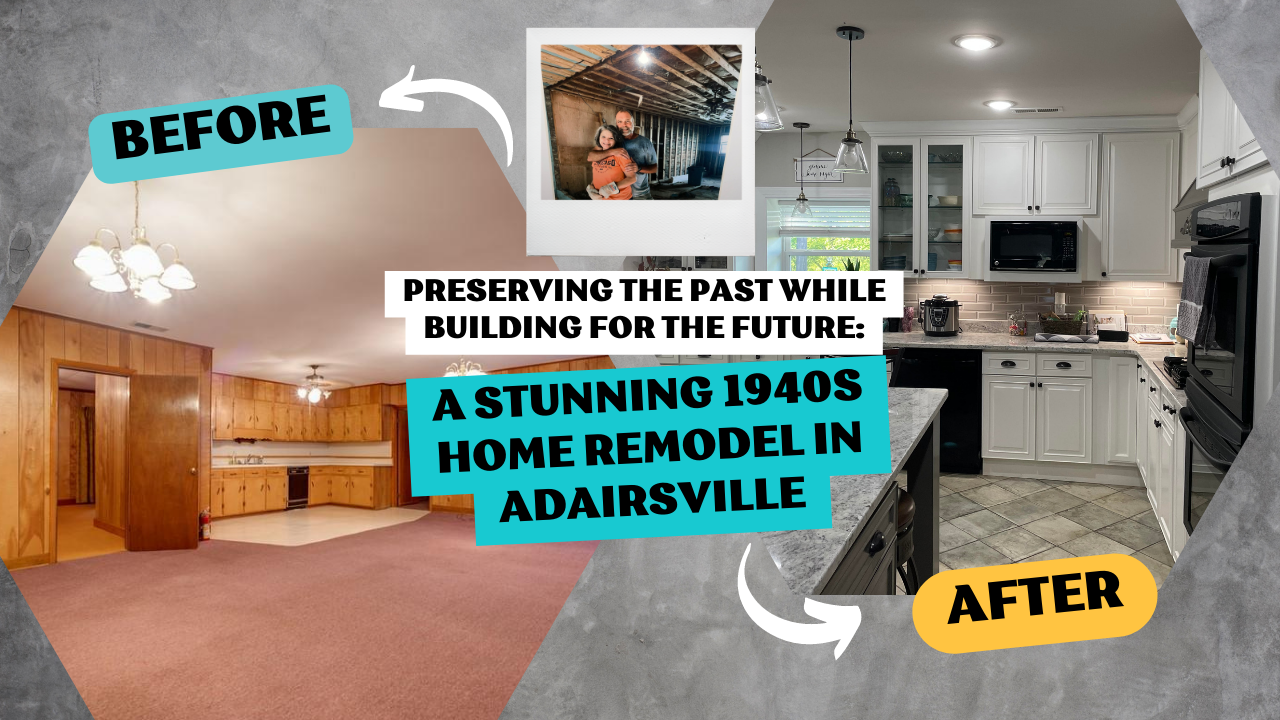 Preserving the Past while Building for the Future: A Stunning 1940s Home Remodel in Adairsville
If you're looking for inspiration for your next home remodel project, look no further than Bart and Sherry's beautiful transformation of a 1940's home in Adairsville. These savvy homeowners took a home that was in need of some serious love and turned it into a stunning modern oasis without sacrificing its original charm.

One of the standout features of the remodel is the gorgeous exposed brick wall that now serves as a stunning accent in both the kitchen and living room. The couple had no idea that the original brick was hiding behind the paneling, and once they discovered it, they knew it had to be a focal point in their new design. The exposed brick adds character and warmth to the space, giving it a unique and inviting feel.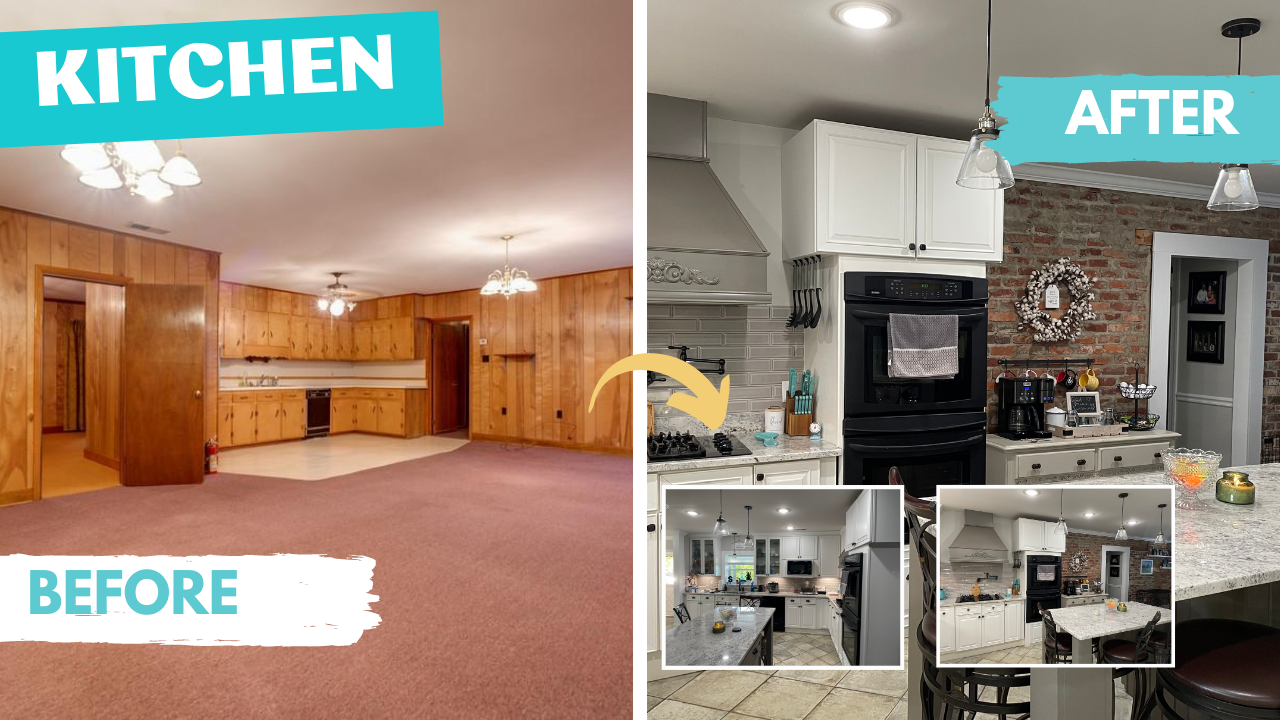 The bathroom was also completely transformed from a dated space full of seagreen tile to a modern oasis with sleek, contemporary finishes. Bart and Sherry took the space down to the studs and dirt, but were able to preserve the charm of the 1940's architecture while creating a more functional and stylish space.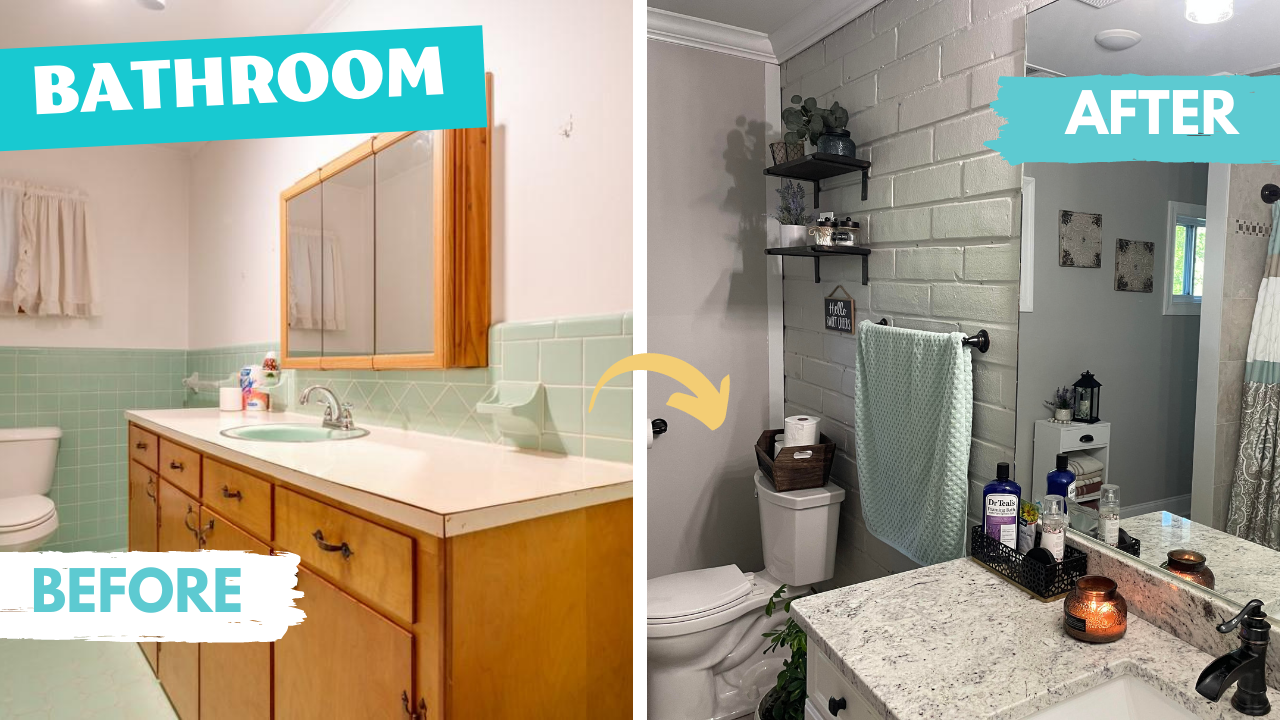 While it's always tempting to tear everything down and start fresh, Bart and Sherry's remodel is a perfect example of how to preserve the character of an older home while still making it feel modern and fresh. By taking the time to uncover hidden gems like the original brick, and carefully selecting finishes that complement the home's original charm, they were able to create a space that feels both new and timeless.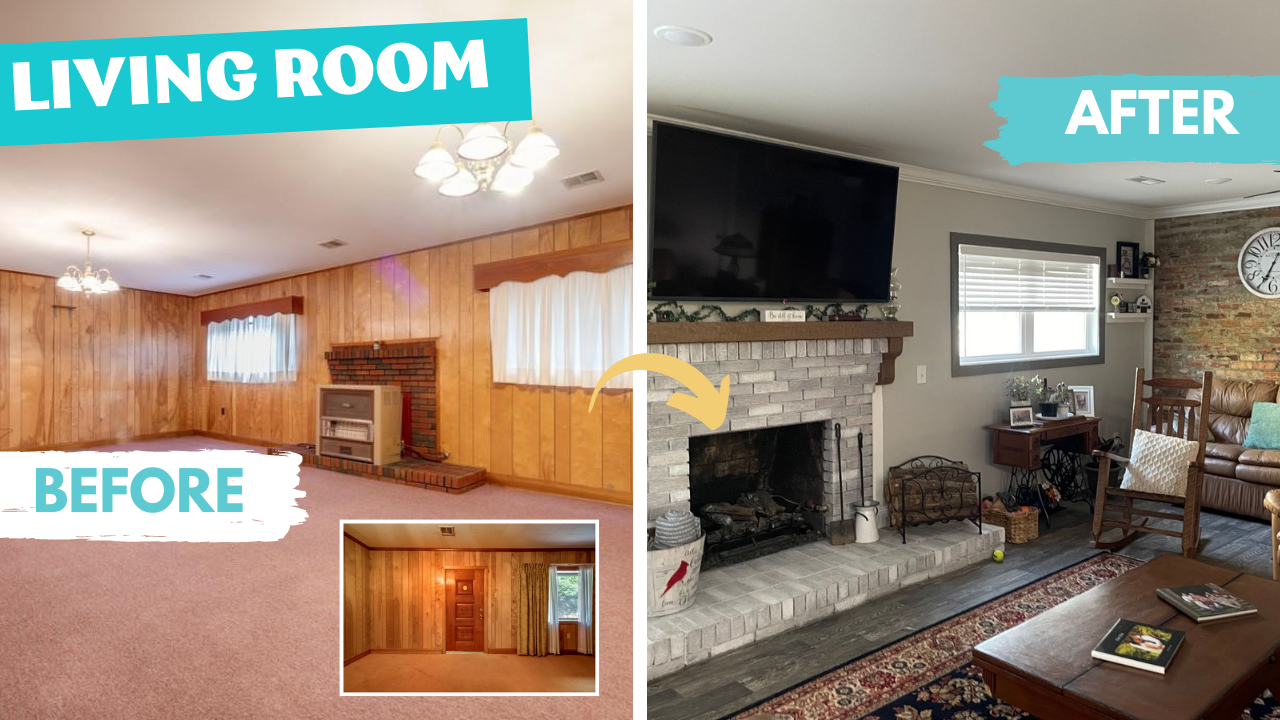 So if you're considering a remodel of your own, take a cue from Bart and Sherry and don't be afraid to get creative with the space you have. You never know what treasures might be hiding behind those old walls!