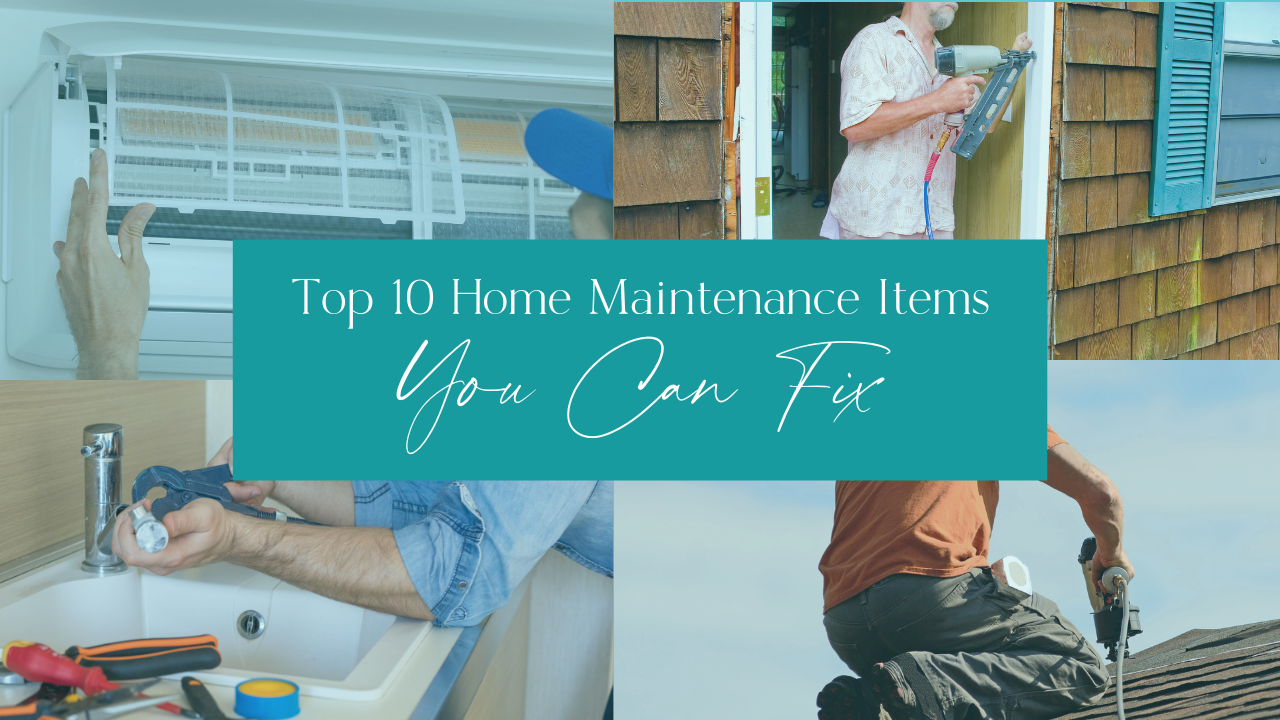 Top 10 Home Maintenance Items You Can Fix Before Home Inspection
Small things can make a big difference, especially when it comes to making sure your home is in good shape before you go through the process of selling! The first thing you should do before your home inspection is to fix any items that need fixing. The second is keep an eye out for new ones.
This free guide we created will cover the top 10 home maintenance items you can fix before inspection and what you should do about them.