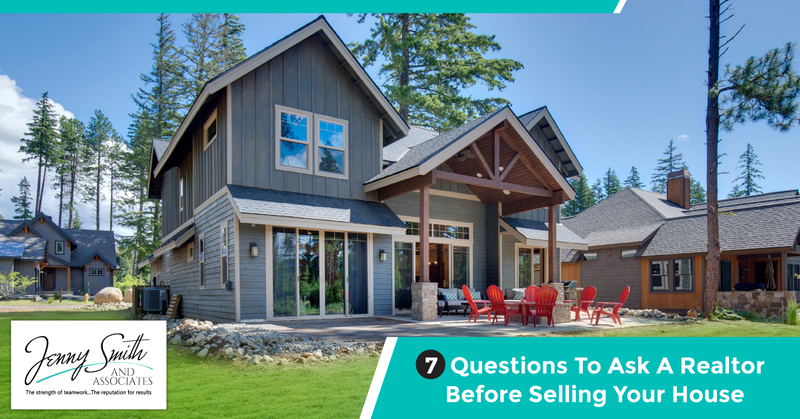 Selling your home is often a precursor to a major life change. Given the significant transitions involved, it's important to make your home-selling process as smooth and effective as possible. Assuming that you have a realtor involved to help you sell your home, they can be an enormous asset to help you reach the finish line. To ensure that you and your realtor are on the same page, though, it's important to ask some simple questions to help get into the mind of your realtor. To help you get helpful answers, here are 7 questions to ask a realtor before selling your house.

1. What Type of Person is Likely to Buy My House?
While your realtor can't look into a crystal ball and see the face of the future buyer, they can take what they know about your home and apply it to their knowledge of past sales. Given this component...