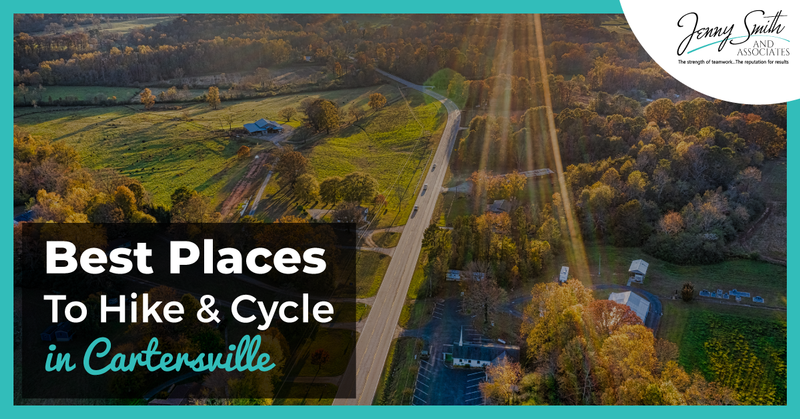 The city of Cartersville, GA has plenty of great amenities located within the city that make it a great place to move to or open a business. While there are a lot of local amenities, it is also a very great place to live if you enjoy getting outdoors. If you like to hike & cycle, there is a wide range of different trails and activities that you can take advantage of, which are located within a short drive of the city.

Pine Mountain Recreational Area

One great place to go for a hike & cycle in this area is to the Pine Mountain Recreational Area. This area is located just off of I-75 and offers plenty of great places to go for a short bike ride, a run, or a long walk. In total, there are two different loops and paths that you can enjoy. These total just over 4.3 miles in length. Hikers and...