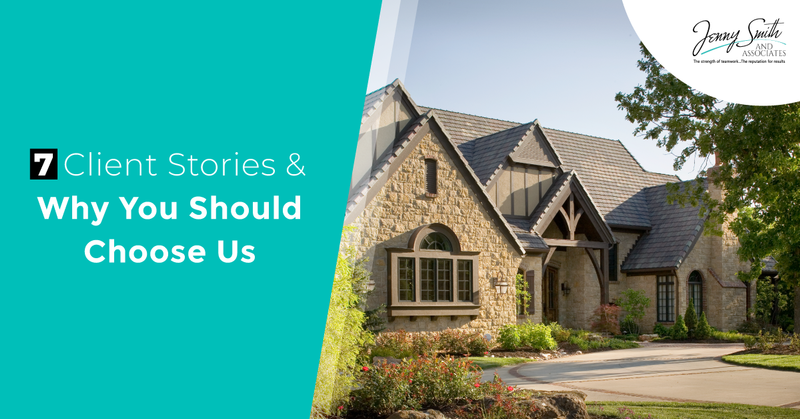 As a team, we've pooled our talents and resources with you in mind. Everything we do is with the goal of providing the best service possible as we help you navigate the real estate process.
Our Buyer's Specialist motto is: We sell homes. We build relationships. We problem-solve. We negotiate. We go into scary basements. We discover the gems in our areas. We obsess over prices, market values, and the newest, hottest listings. We make sure our clients don't buy the wrong home.
When we walk away from the closing table we want you to have experienced what you deserve in your real estate transactions. We strive to be the agents our clients deserve, and we believe our clients deserve the very best.
We wanted to compile 7 of our clients and some of their stories...