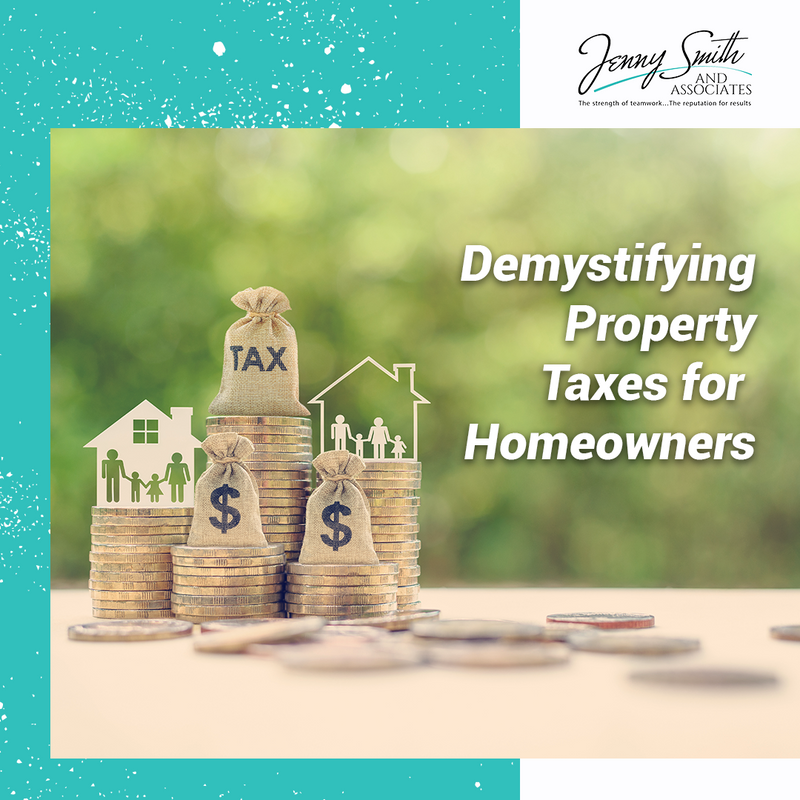 As a homeowner, understanding property taxes is essential to effectively manage your finances and make informed decisions about your property. Property taxes play a significant role in funding local governments and public services, but the intricacies of the system can often seem confusing. In this blog post, we'll demystify property taxes and provide you with the knowledge you need to navigate this important aspect of homeownership. So, let's dive in and shed light on property taxes!
What Are Property Taxes?
Property taxes are taxes imposed on real estate by local governments, such as municipalities, counties, or school districts. The revenue generated from property taxes is used to fund public services and infrastructure, including schools, roads, parks, and emergency services. The amount of property...