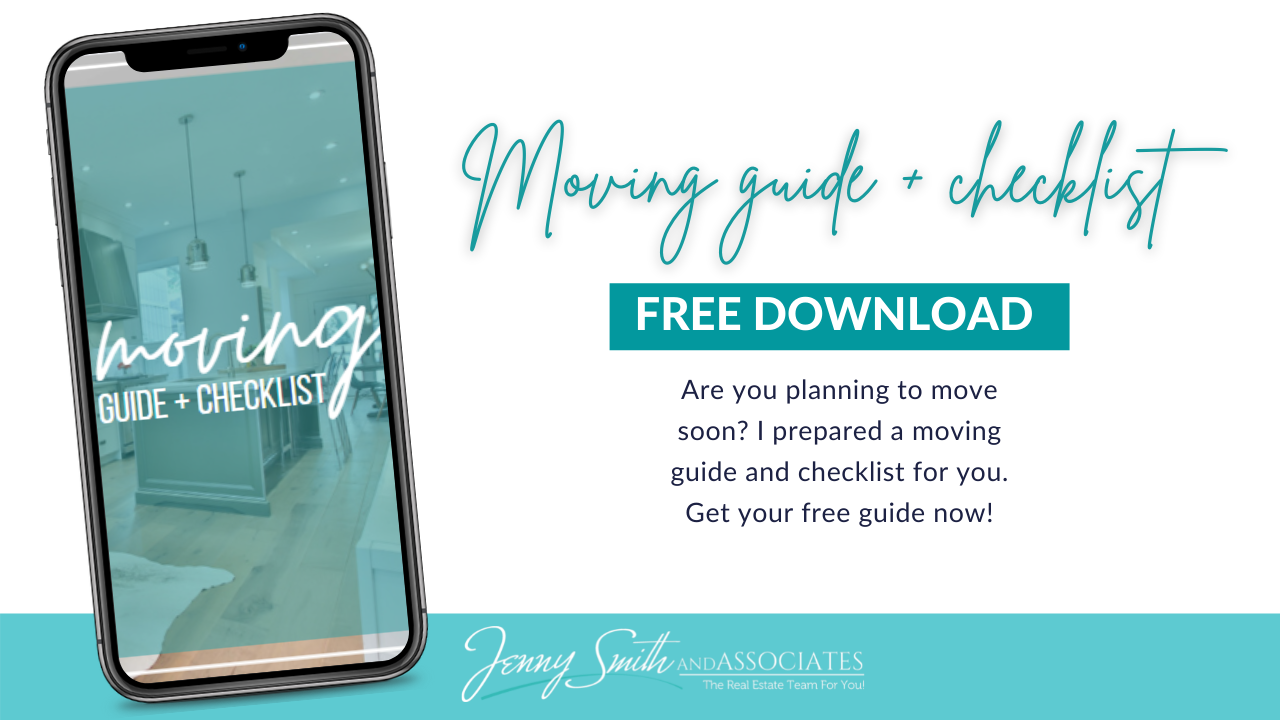 Moving? Check Out Our Moving Guide & Checklist
You're moving! But before you start packing your bags, it is important that you prepare for the daunting task of moving from one house to another. After all, this is a fantastic opportunity for you to start afresh, with new tastes and ambitions. The following free guide will help you organize every aspect of your upcoming move in the most efficient way possible!
Preparing for a moving day can be a bit overwhelming. There are so many things to pack and plan but only 10 weeks before your moving day is not enough time.
We're giving you all the information you need in a very easy, organized and go-to resource pack to prepare for your move. From tips on how to start your moving preparations...