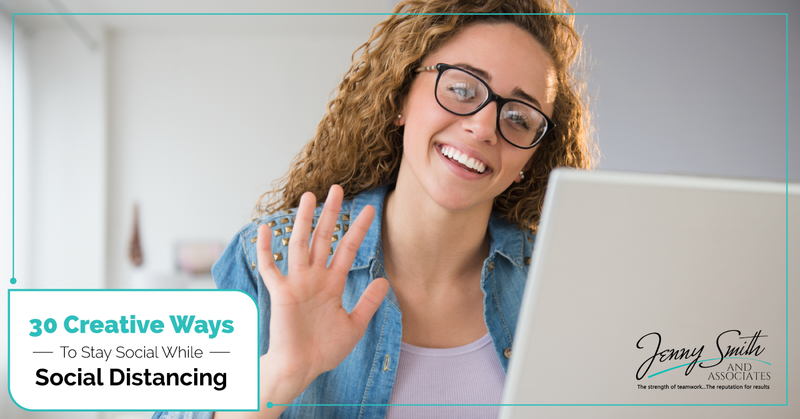 Even though we cannot physically be with our friends and extended members during the coronavirus-COVID-19 crisis, it does not mean we cannot still be social. It just means we need to be a little more creative about it. Here are 30 creative ways of staying social while practicing social distancing.
1. Stay connected with friends and family.
Do not allow yourself to become socially isolated, especially if you live alone. Staying social by phone, text, Facetiming, or social media with your friends and family will help you feel a little less lonely.
2. Check-in on your coworkers.
Working from home or not working at all is a big change from going into the workplace every day. Take time to check in with your coworkers. Apps like Microsoft Teams can allow you...