I asked the team to share with me their current work from home photo and their dream spots. Now, these are dream homes but they are all currently for sale in our area. :)
Here is my current work spot: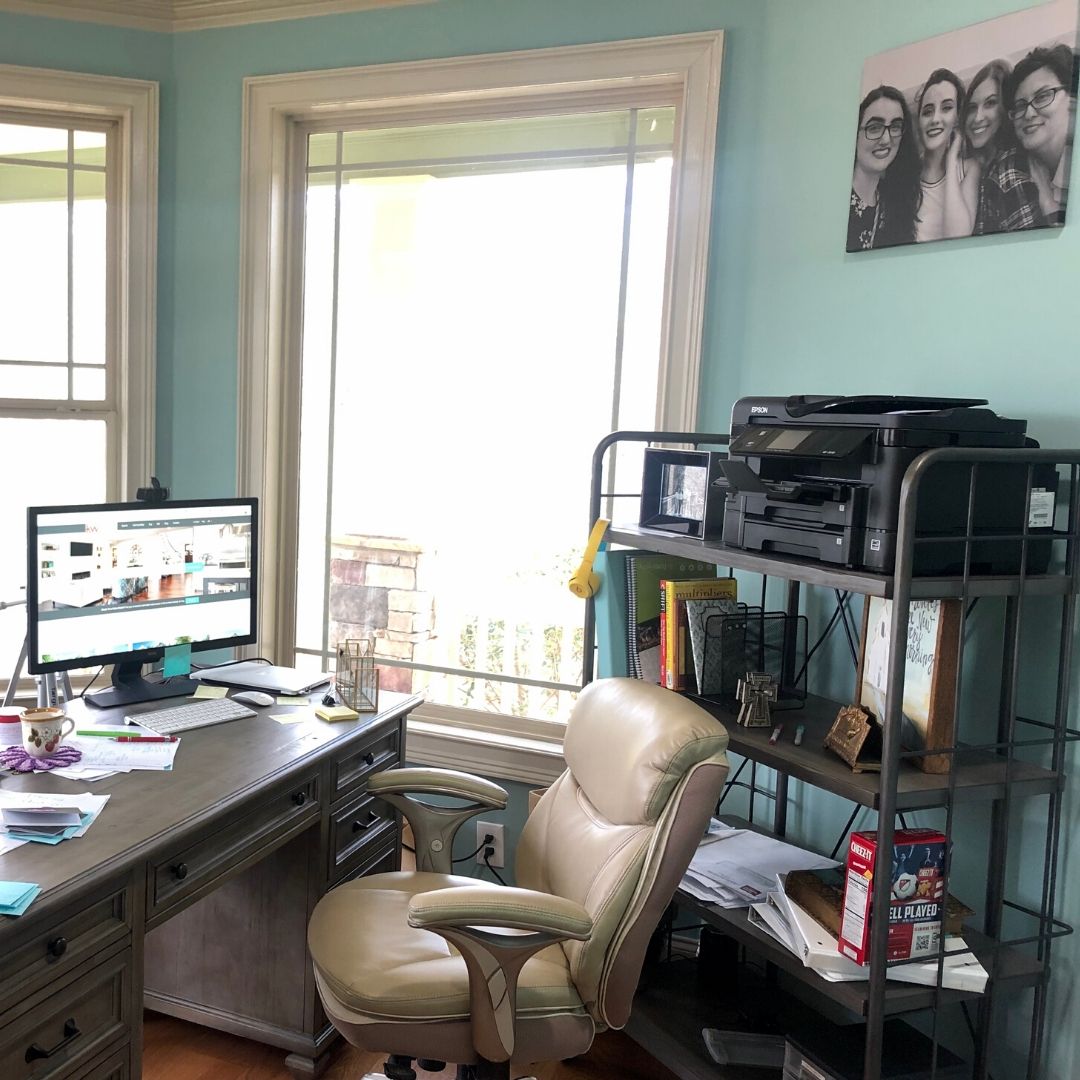 I ❤️ my work from home area but if I am dreaming...I crave unique. Check out these dreamy unique homes.
Here is Lindsey's current spot: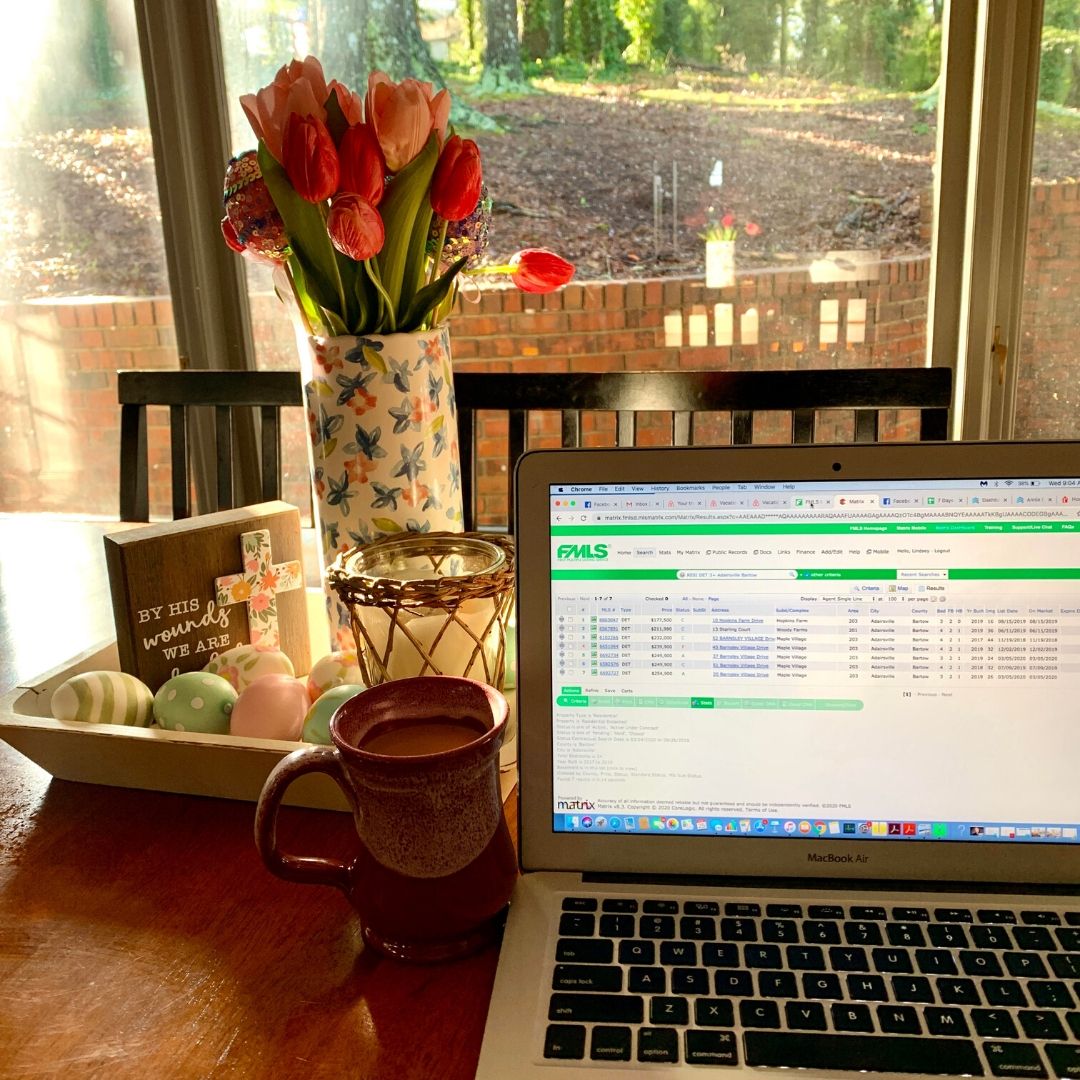 Lindsey is first...So while I ❤️ my current work from home spot, I'm day dreaming of sunshine ☀️ and...