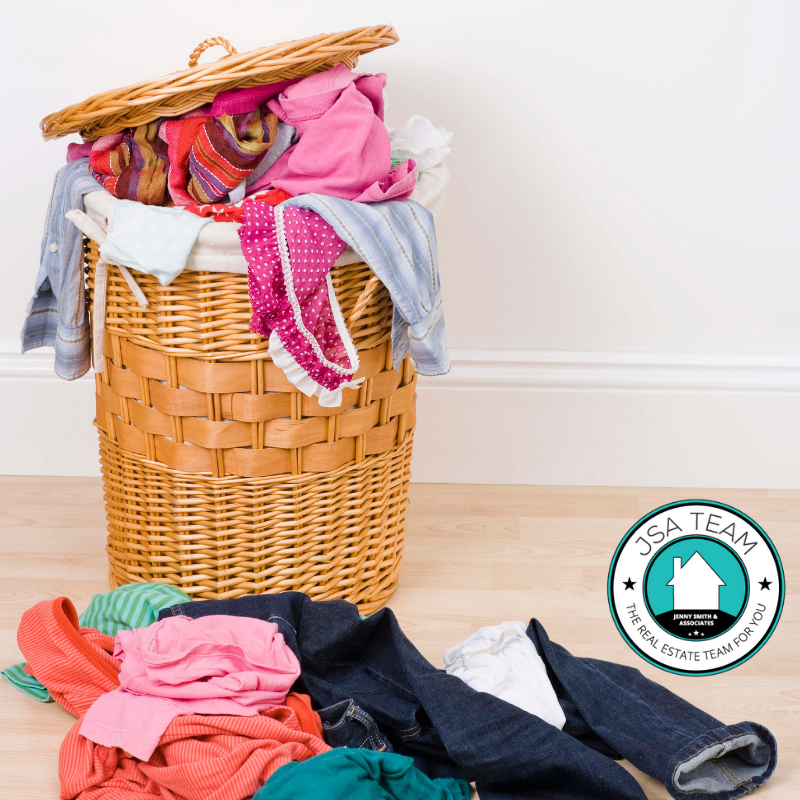 5 Things Sellers Do To Hamper Their Home Sale…Are you guilty?
Not being flexible on showings. If people aren't able to see your home, they can't fall in love with it! We know the buyers like to see it on weekends and nights, which is highly inconvenient but did you know that most buyers who are turned down for showings don't reschedule they just move on. Plan on making your home available to as many buyers as possible to increase your odds of selling for top dollar.
A clean house shines! If your house is clean it makes the whole showing a million times better. Not only does it help the buyers with what their eyes are seeing but also most people assume if your house is clean then you are also taking care...