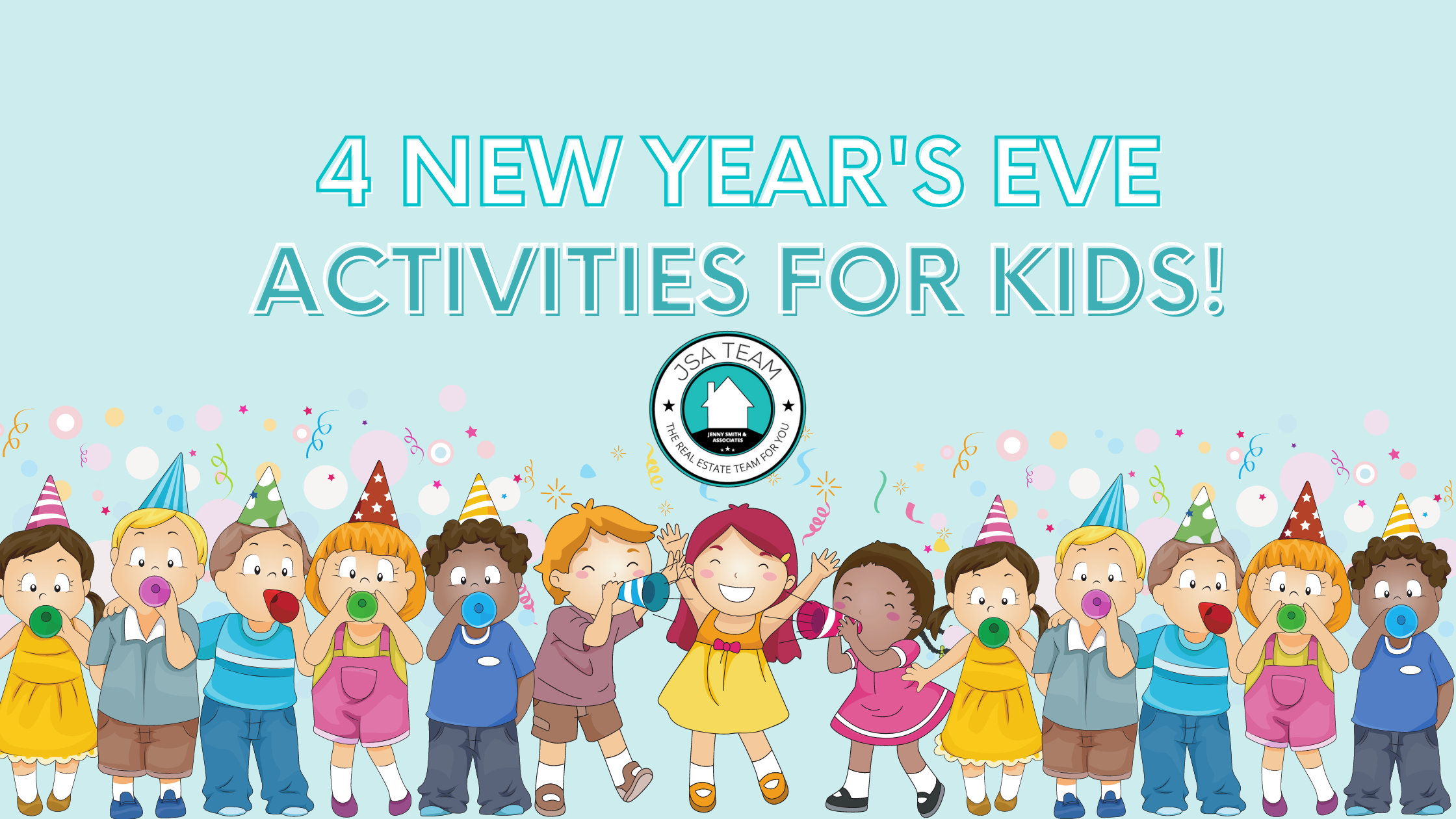 #1 and my favorite one out of these 4 is the Year in Review with Goals for 2021.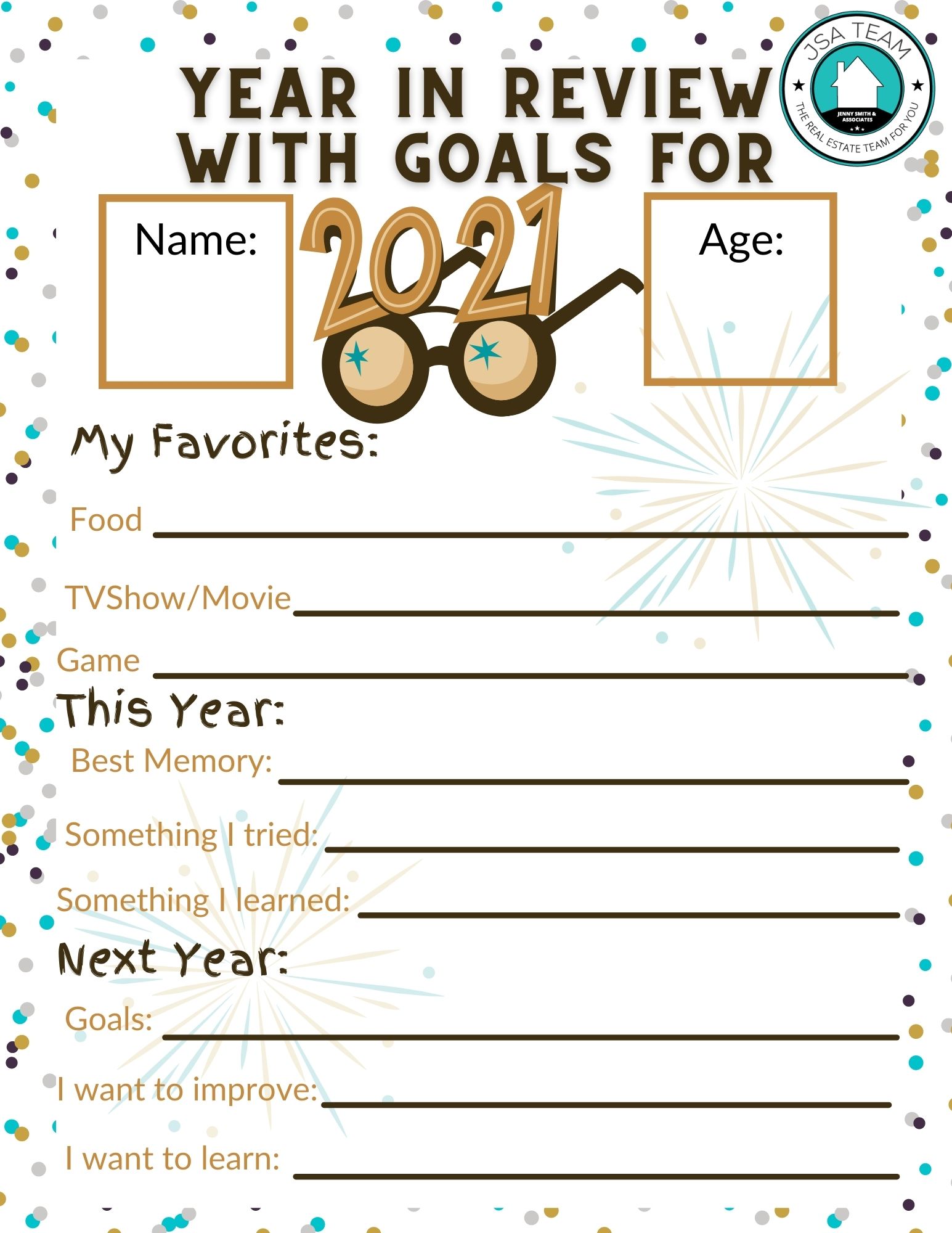 I love looking back over the year and finding the good in it. This year, at first glance, had lots of hard stuff, but thankfully plenty of good too. My favorite food this year would be...home cooked! And for games I would have puzzles!
The pdf version can be downloaded here.
#2 Next up is snacks! Let the kids choose healthy or not-so healthy treat options to create their own customized mix at a do-it-yourself snack bar. When my girls were...