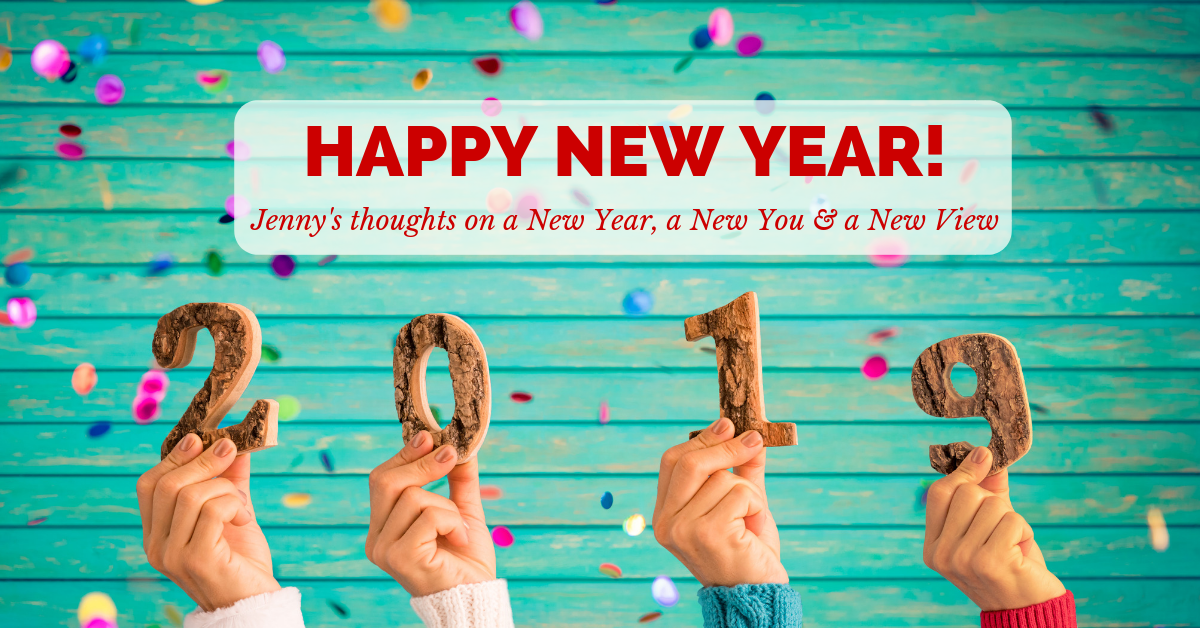 Here is the FB Live Video too.
The end of a year and the beginning of the next finds me searching for new products, books, and thought processes. If you are like me, then A New You is what would have caught your eye. So let's start there!
Healthy eating! But not crazy diets. Anyone who has been around me long knows I love sweets, and that's not really changing in 2019. However, can I eat healthier is the question? I'm reading "...