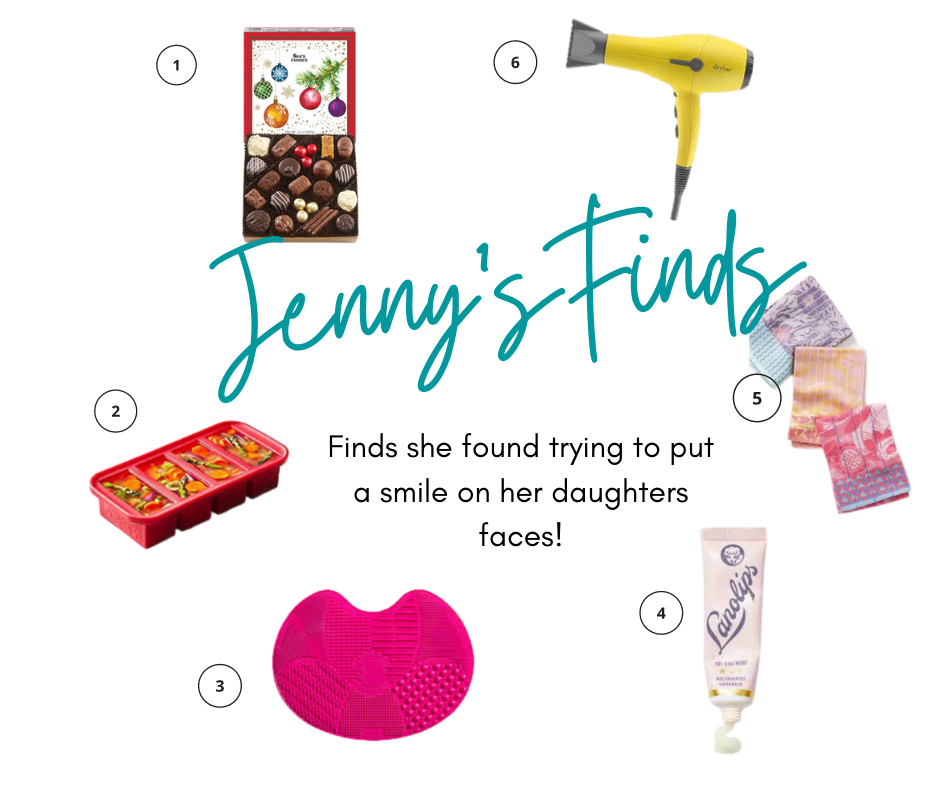 Over the years I have tried to always have some gifts that were not on anybody's list. I needed them to be a a HIT! Now, I have failed many times. :) But these were pretty popular with the girls over the years.
1. See's Candy
The first year I ever saw these was at a Dillard's store. Honestly, I bought them because the box was cute. But when we opened them up they were by far, 100%, the best chocolate we had ever eaten! Honestly, they still are.
2. Soup Cubes
These were a surprise hit! I wasn't even trying with these. But a hit they were! With all of us having small households, when we make soup or chili, the leftovers were...