We are excited about both of these homes in Calhoun!
First up is a fixer upper in Calhoun. Now what makes a fixer upper a fixer upper? It needs some work! Some houses need some love and some need some work. This one needs some work. So, what kind of work does it need?
It will need some up dated wiring, we know there is some type of plumbing issue but not sure exactly what is going on, and it does need cosmetic updates as well. But the pluses are really great in this home! The roof was put on around 2012. The HVAC and Hot Water heater is really newer. It is a tri-level home and has some really cool features to it. We don't have all the photos yet but here is the photo of the outside: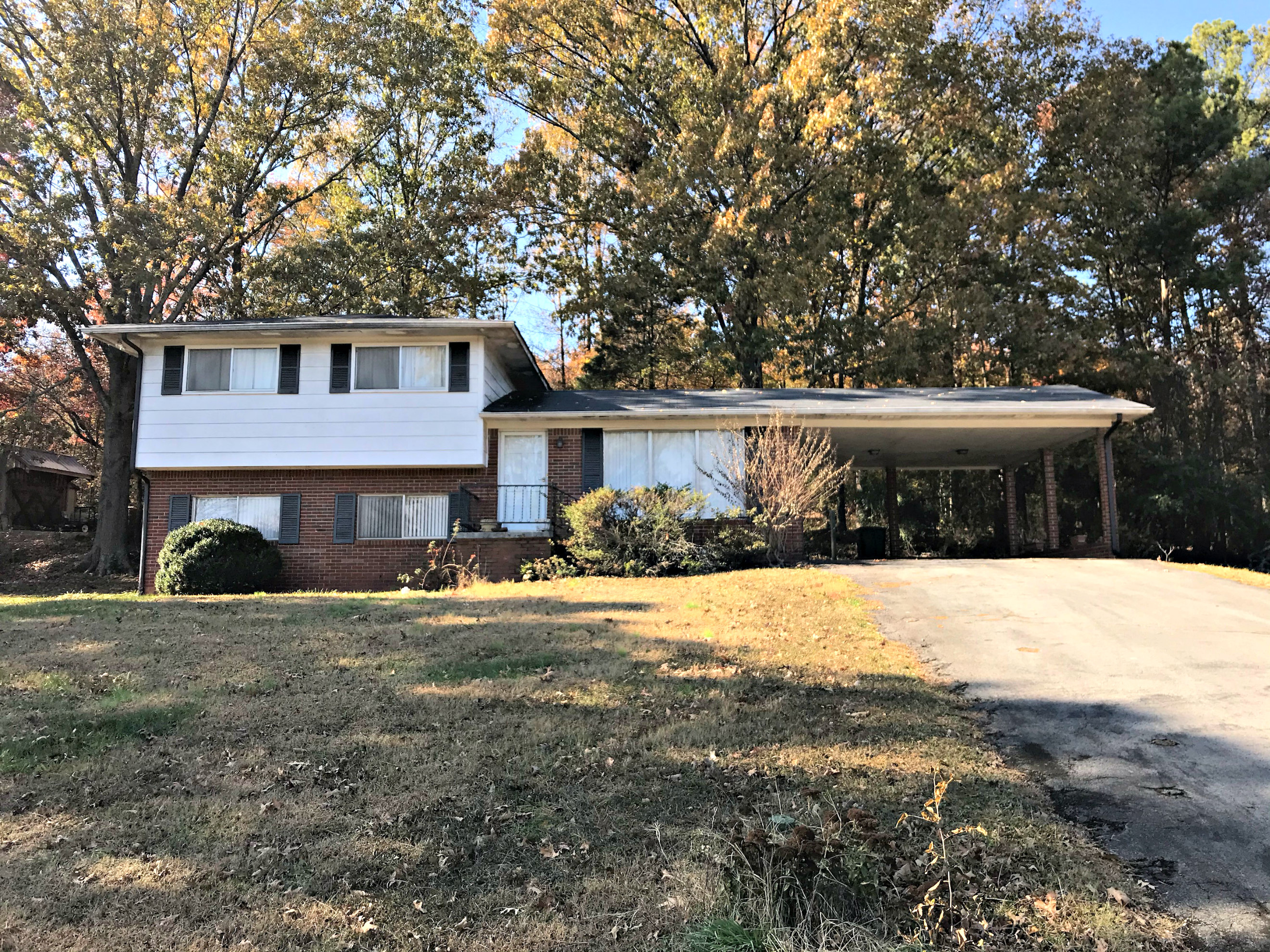 If you would like to schedule a showing for this weekend just respond back to the email and we will get you set up! Also, there is an Open House on Saturday from 2-4 p.m....