So, first is the deal of 2019! If you are open to the Ranger area, then this is a log home on 6.77 acres with two ponds. Interestingly, and what makes it such a deal is the house.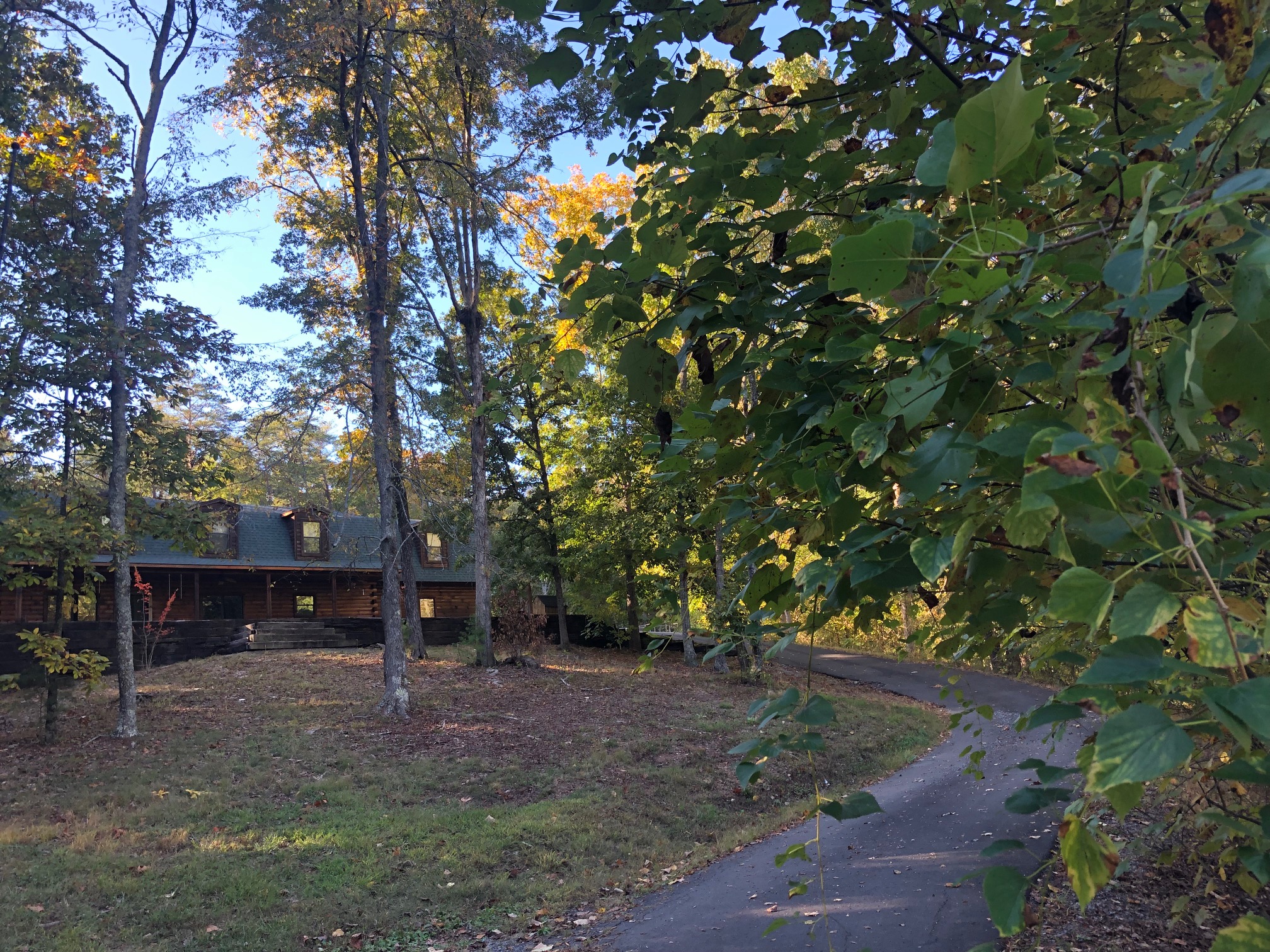 One the main level, you have 3 bedrooms and two full baths, with about 1600 sq. ft. but upstairs, is ready to be finished, the walls (studs) are in, wiring is in, two full baths are plumbed and the it is ready for the HVAC to be installed. That means you could have an additional 2 baths and 3 more bedrooms.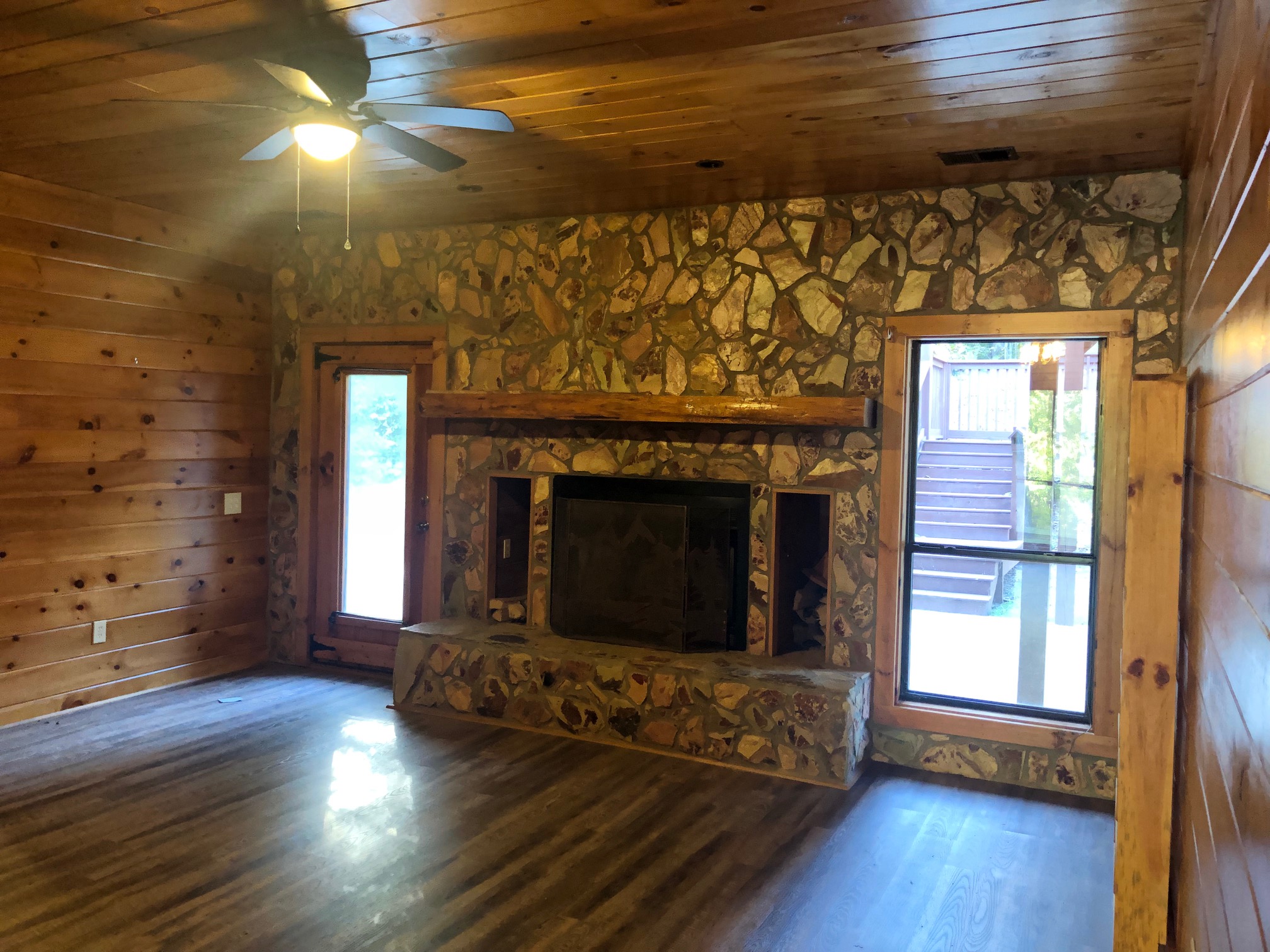 There is also a custom built playhouse, chicken coop, dog run, metal building, and open barn on the property. And the house has an attached two car garage! It is being listed at $220,000 which is below...