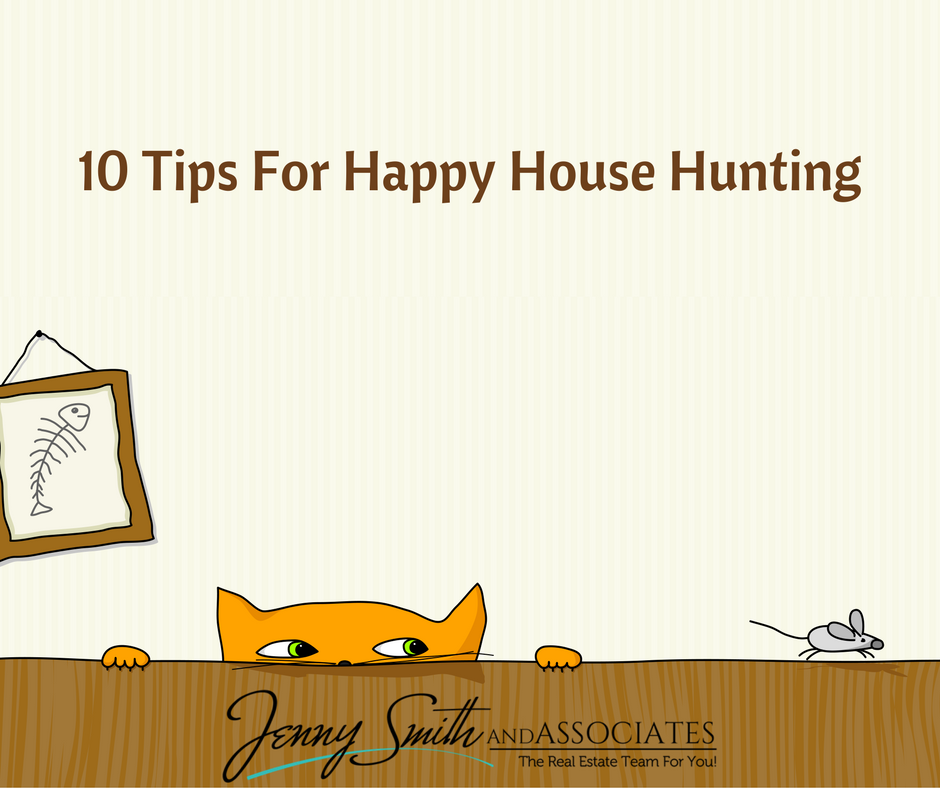 House Hunting can be extremely frustrating! Here are 10 tips to alleviate your frustrations.
1.Happy House Hunters are ready to drop everything to rush out to see a house. Sure, it's convenient to house hunt on your schedule, but the best deals are found when you least expect them. Some of our best sales have happened mere hours after a property hits the market – and long before people receive an email from their agent the next day. Make a point of being readily available and responding to your agent when they contact you.
2. Happy House Hunters take notes! Trust me, after...