JSA New Year Activities for Kids
Posted by Jenny Smith on Sunday, December 27, 2020 at 1:21 PM
By Jenny Smith / December 27, 2020
Comment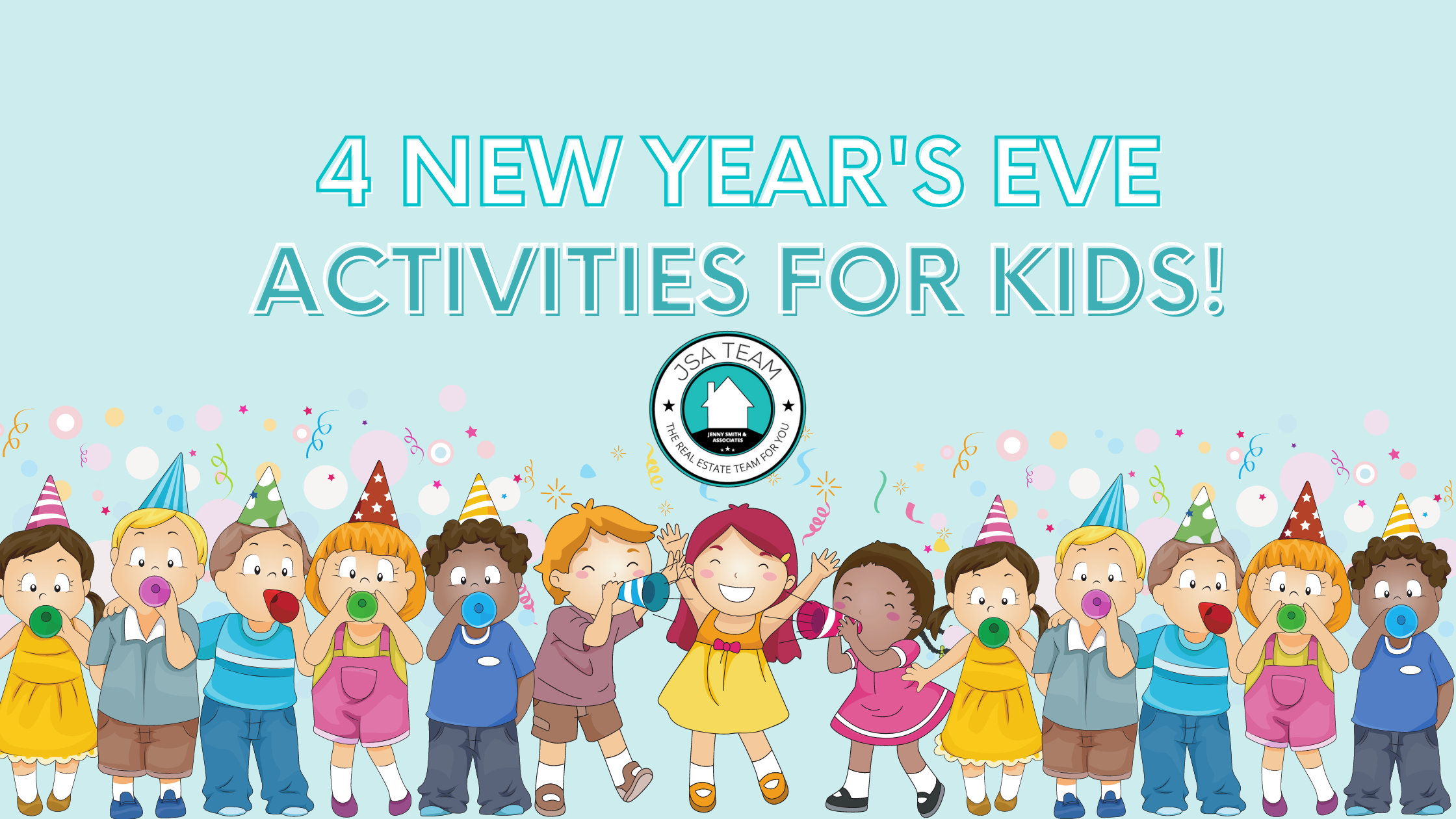 #1 and my favorite one out of these 4 is the Year in Review with Goals for 2021.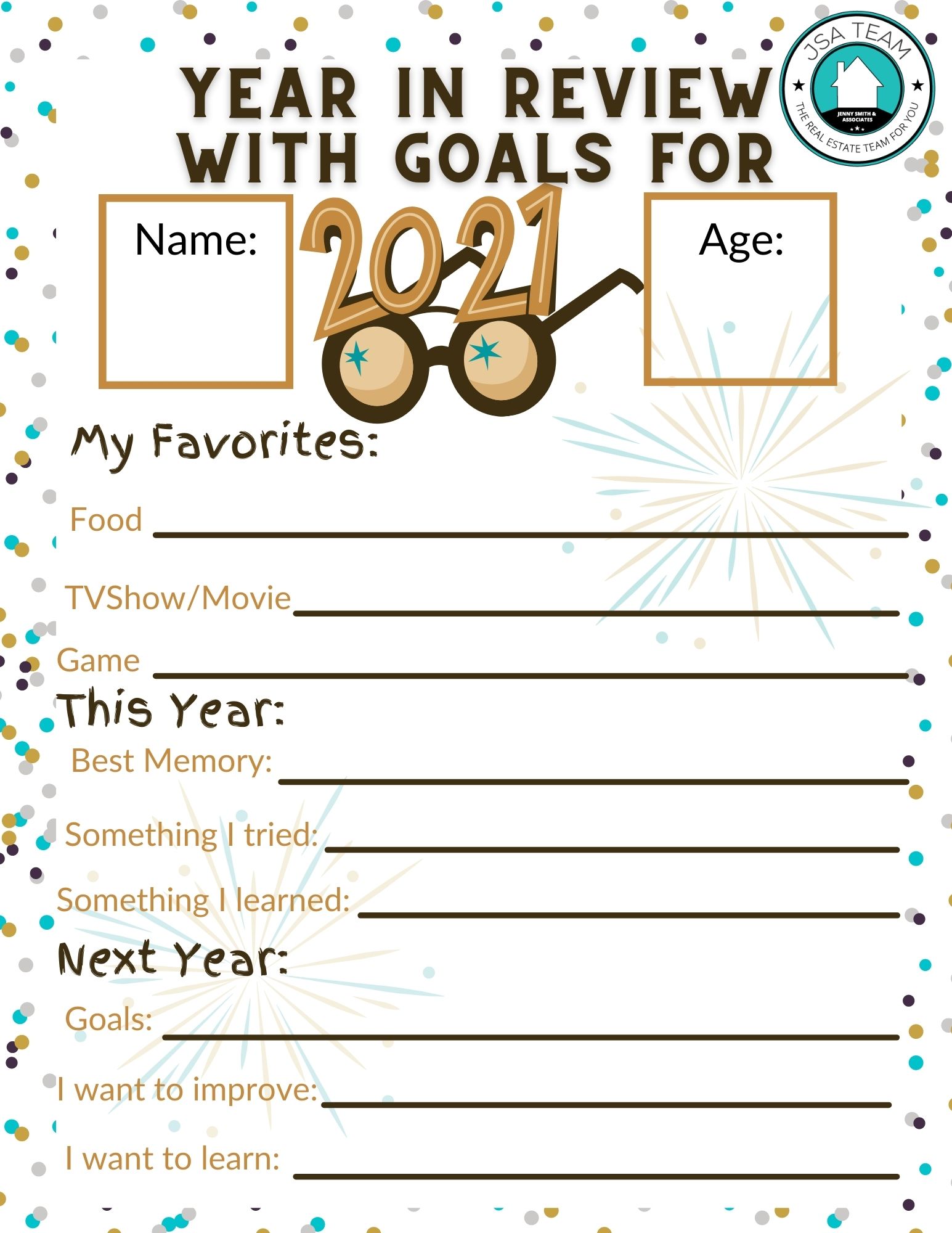 I love looking back over the year and finding the good in it. This year, at first glance, had lots of hard stuff, but thankfully plenty of good too. My favorite food this year would be...home cooked! And for games I would have puzzles!
The pdf version can be downloaded here.
#2 Next up is snacks! Let the kids choose healthy or not-so healthy treat options to create their own customized mix at a do-it-yourself snack bar. When my girls were younger we always had fruit, cheese, crackers, and sparkling grape juice. Now, I was also prone to cheat on the time when they were little and as soon as it was dark we did a countdown! Fun memories.
#3 would be paper plate shakers. Now, I hope you are noticing a pattern here, these are easy! No craft skills required as I didn't have any. But paper plate shakers are where you put rice or beans on a plate, glue them together, put a craft stick in while you are gluing everything together. When it is dry, decorate with stickers, markers, whatever you want to decorate with and you have a noise maker!
#4 would be hats. Here is a template from Happiness Is Homemade. This one is super easy too. I'm not sure this one is going to be as much fun if you just color it. I think it needs some sparkle to it!
Have a wonderful New Year's Eve!