Jenny's 4 Choices For A Valentine's Night At Home
Posted by Jenny Smith on Tuesday, February 12, 2019 at 1:32 PM
By Jenny Smith / February 12, 2019
2 Comments
We all know this saying: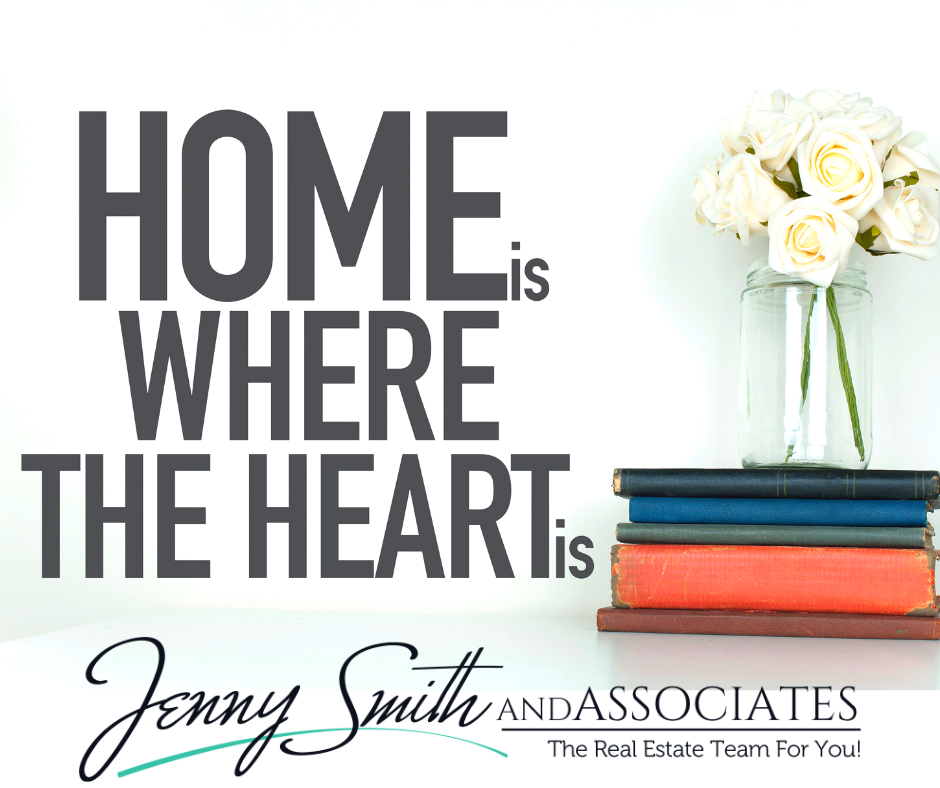 And this year feels like a stay home for Valentine's Day. But while I want to be home, I don't want it to be like a regular day! So here are my top 4 choices...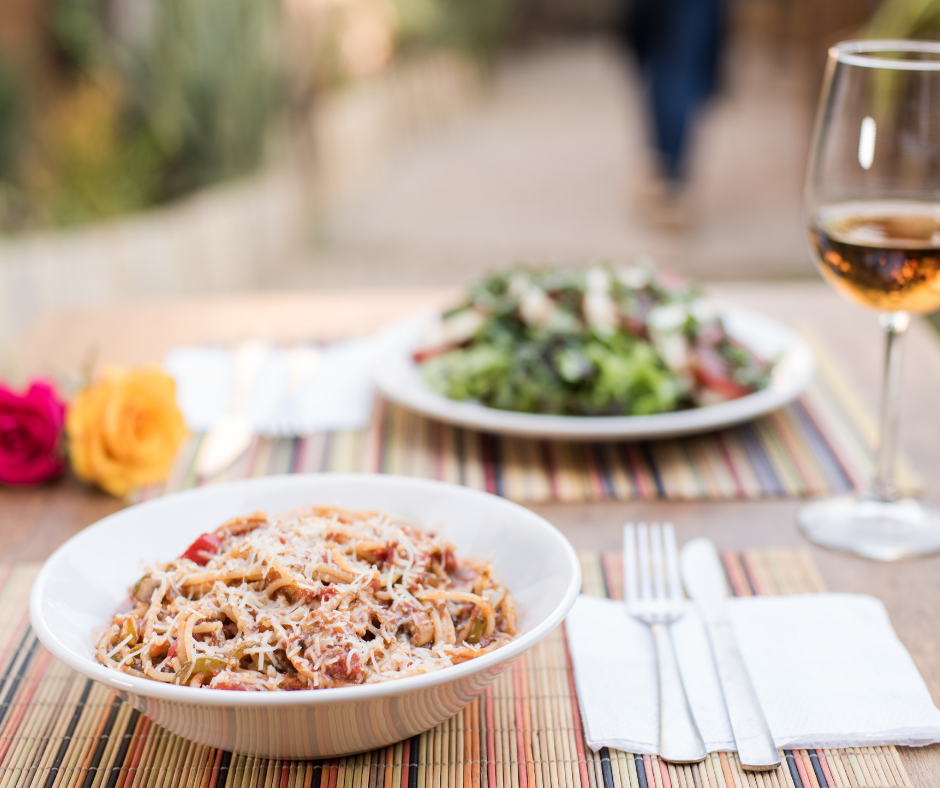 #1 A Romantic Dinner with fresh flowers, the good dishes, candle light, and a nice bottle of wine. Maybe even move a small table in a different room, in front of a window or a fireplace for dinner.
Now, if dinner is Chad cooking I'm totally happy! If it is going to be me cooking, I better get take-out and put it on the good dishes. :)
Yep, that is spaghetti pictured, trying to keep it real, it is a work-day!
#2 Netflix with a Romantic Movie? Maybe. This site intrigues me, they list the most romantic movie by state. Might be fun to pick a state we always dream of moving to and watch that movie.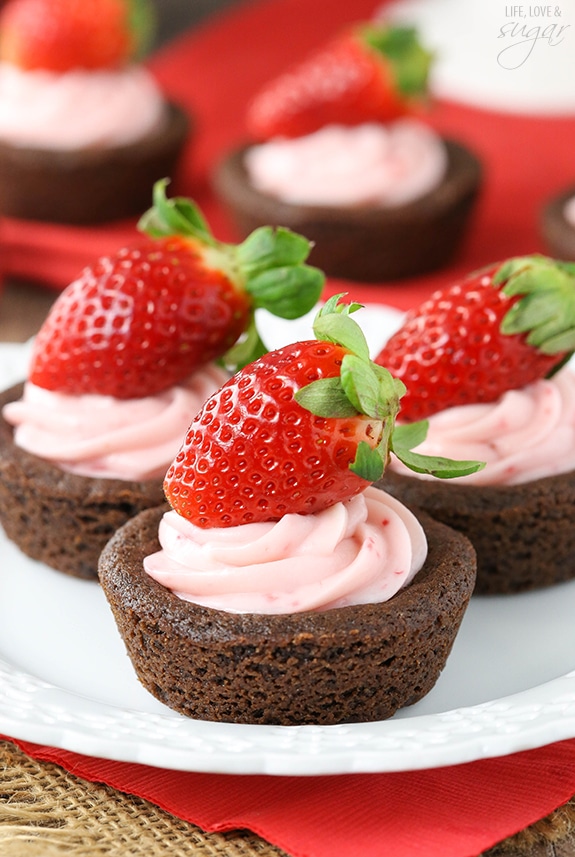 #3 Pick a dessert, a decadent dessert, and make it together.
This one caught my eye and with a glass of champagne it could be delicious!
Here is the recipe, but honestly, I think I could pull it off with brownie mix and homemade strawberry icing.
#4 Now, I'm going to be honest, this one is a little out of my norm, but our team did this and it was a lot of fun...Paint Night.
You can pick up a canvas at Hobby Lobby, some small paint samples, brushes, and see where you go! Chad and I might struggle sharing a canvas, as I'm kinda an abstract gal and he's...not.
So any of these strike you as a fun way to spend with your Valentine?