Is there a shift in the housing market?
Posted by Jenny Smith on Tuesday, May 17, 2022 at 8:24 AM
By Jenny Smith / May 17, 2022
Comment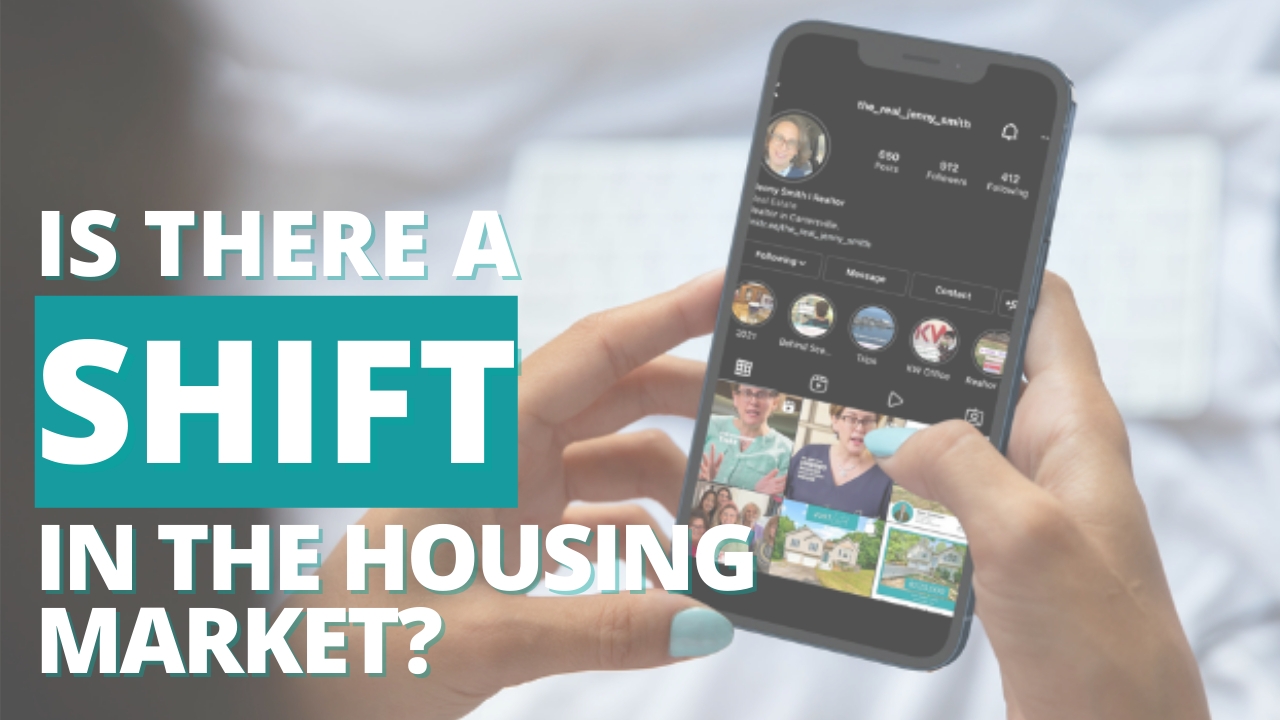 Is there a shift in the housing market?
We are all seeing headlines about the housing market crashing, the big bubble we're in, the sky is falling…..you name it, I'm sure we've seen it.
Here are our thoughts on this:
1) Media sources get paid for titles that sell and gain readers. Everything is always elevated.
2) Is the Market Shifting?
Yes, there is a subtle shift happening right now.
Why? Interest rates and buyer affordability.
Last year, interest rates were in the 2%'s.
Today, the average 30-year fixed is 5.45%.
Simply put, when interest rates go up buyers can't afford to buy as high.
What we do know:
✅Pending sales are still outpacing new listings and buyer demand is still high.
✅Pending sales are still over 100%, meaning almost all homes are selling at/or above the listing price.
May and June are always prime listing months for our local housing market so historically speaking we always see an uptick in new inventory during these months.
⭐️What is important to consider?⭐️
⭐️For Buyers – there is an incredible opportunity now and likely next month to get into a home. Your competition is likely to be less than months/year prior! Interest rates are not permanent - you can always refinance if interest rates go down next year.
⭐️For Sellers – If you are thinking about selling at all, reach out to us to get that conversation going. Inventory is still incredibly low and you want to sell before interest rates get even higher…
Ready to get started? Reach out to us to start that conversation!