How To Support Cartersville's Local Businesses While Social Distancing
Posted by Jenny Smith on Monday, April 13, 2020 at 11:20 AM
By Jenny Smith / April 13, 2020
Comment
Many small businesses, including bars, restaurants, coffee shops, and mom-and-pop shops have been forced to close their doors for the greater good of public safety and health in most of the states, including Georgia. While practicing self-isolation and social distancing, you might feel powerless when it comes to helping individuals owning and working in different types of small businesses that have to close their doors indefinitely. However, there are still ways to support local businesses in Cartersville, and here is what you can do to make a contribution.
Tip Generously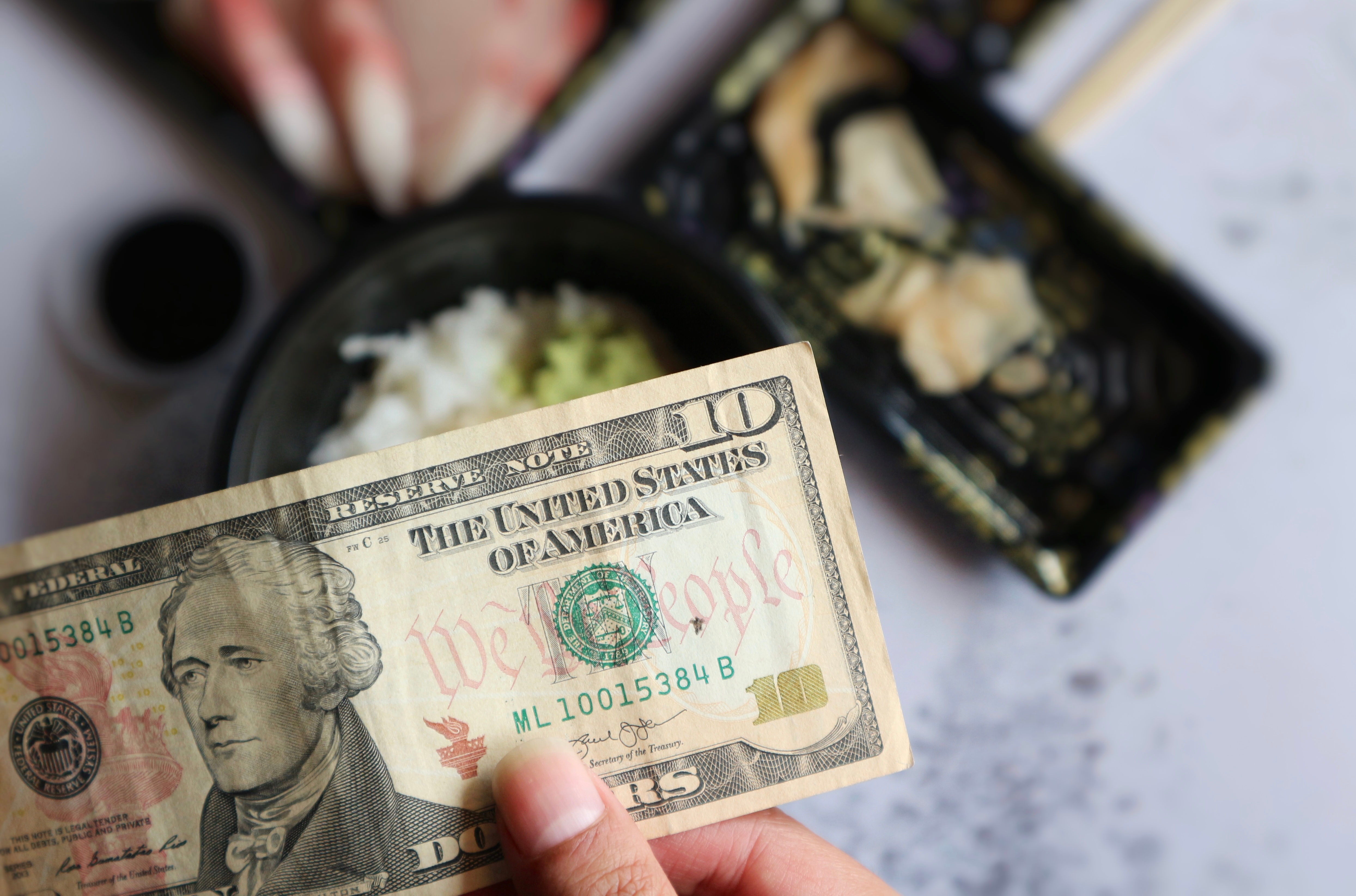 Many retail and restaurant employees are left with no financial protection right now. Hence, if you can, next time when you order food for delivery or place a takeout order, leave a generous tip to support employees.
Buy a Gift Card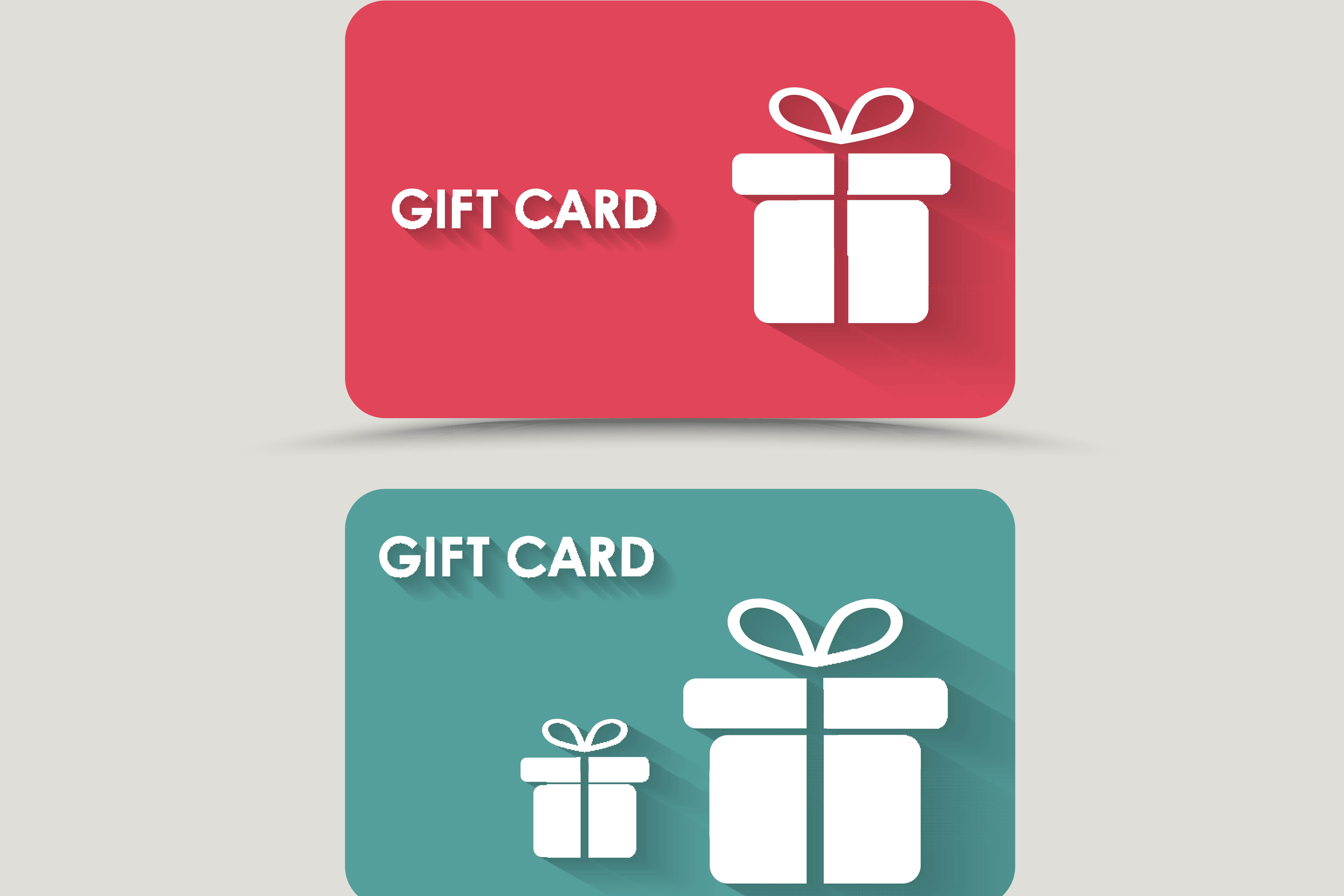 One of the easiest and best ways to help small businesses to maintain cash flow is to buy a gift card. Since there are fewer people coming in stores to shop right now, many local stores are struggling to cover basic expenses and pay the rent, buying a gift card will help a lot. You can always keep the card for the future or give it to one of your friends who is unemployed right now.
Order Delivery or Takeout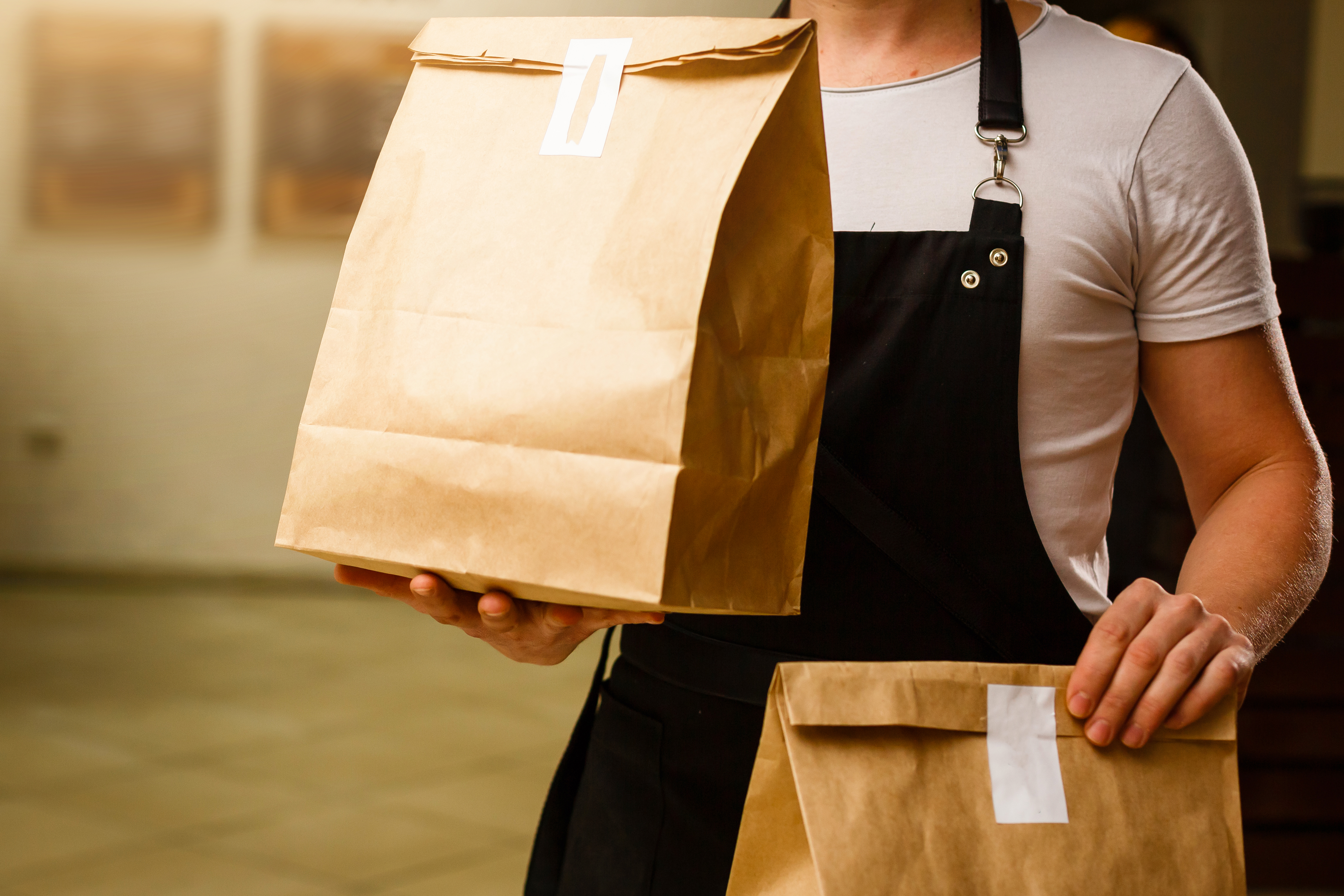 Most shops and restaurant have closed their doors. However, there are still some businesses offering takeout or delivery. If you order delivery, you do not only support the business itself but also help delivery drivers.
Use Debit or Credit Cards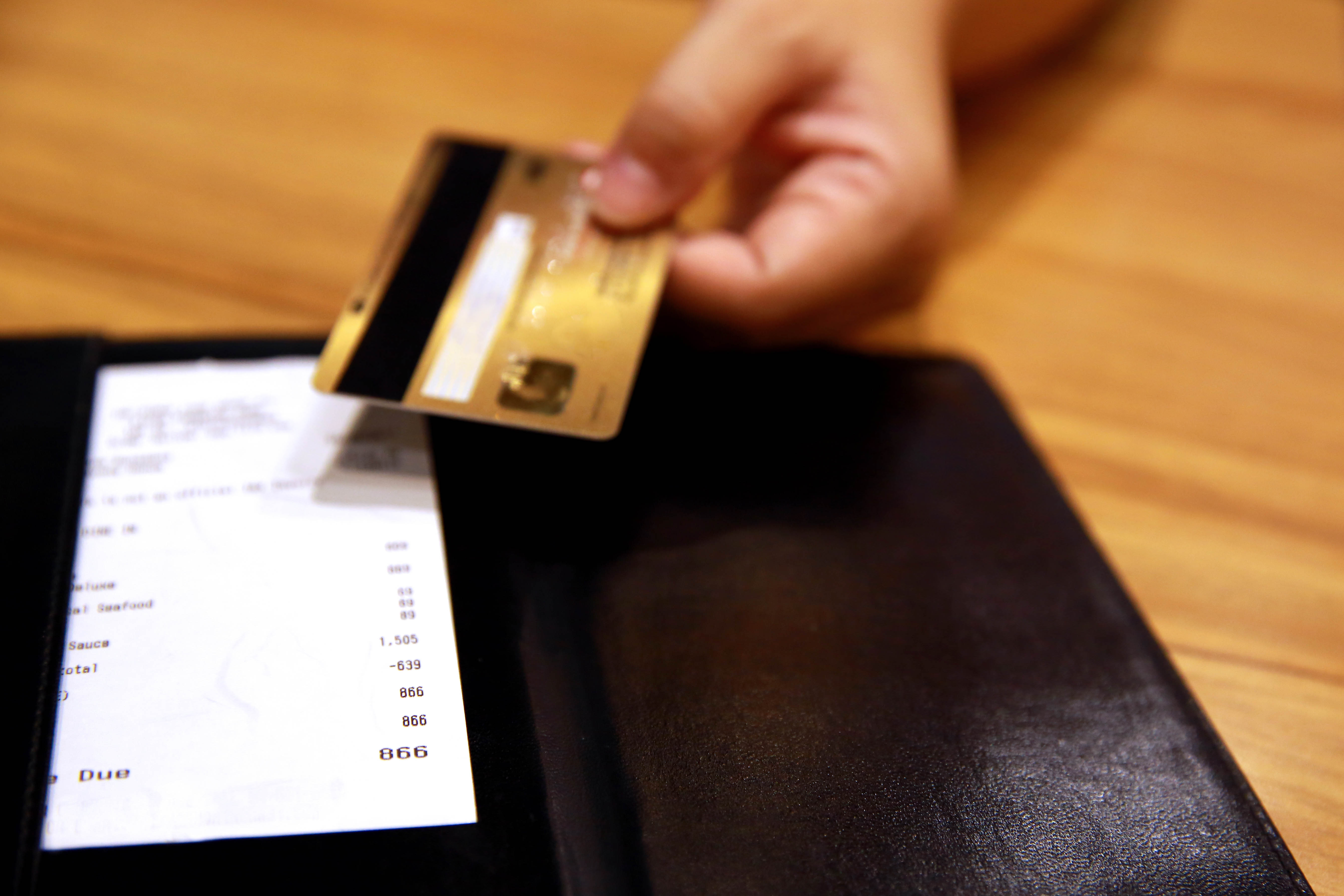 Pay with one of your cards instead of using paper money or coins containing too many germs. By using a credit or debit card, you limit the spread of the virus, which is very important and helpful for the community right now.
Support Local Business on Social Media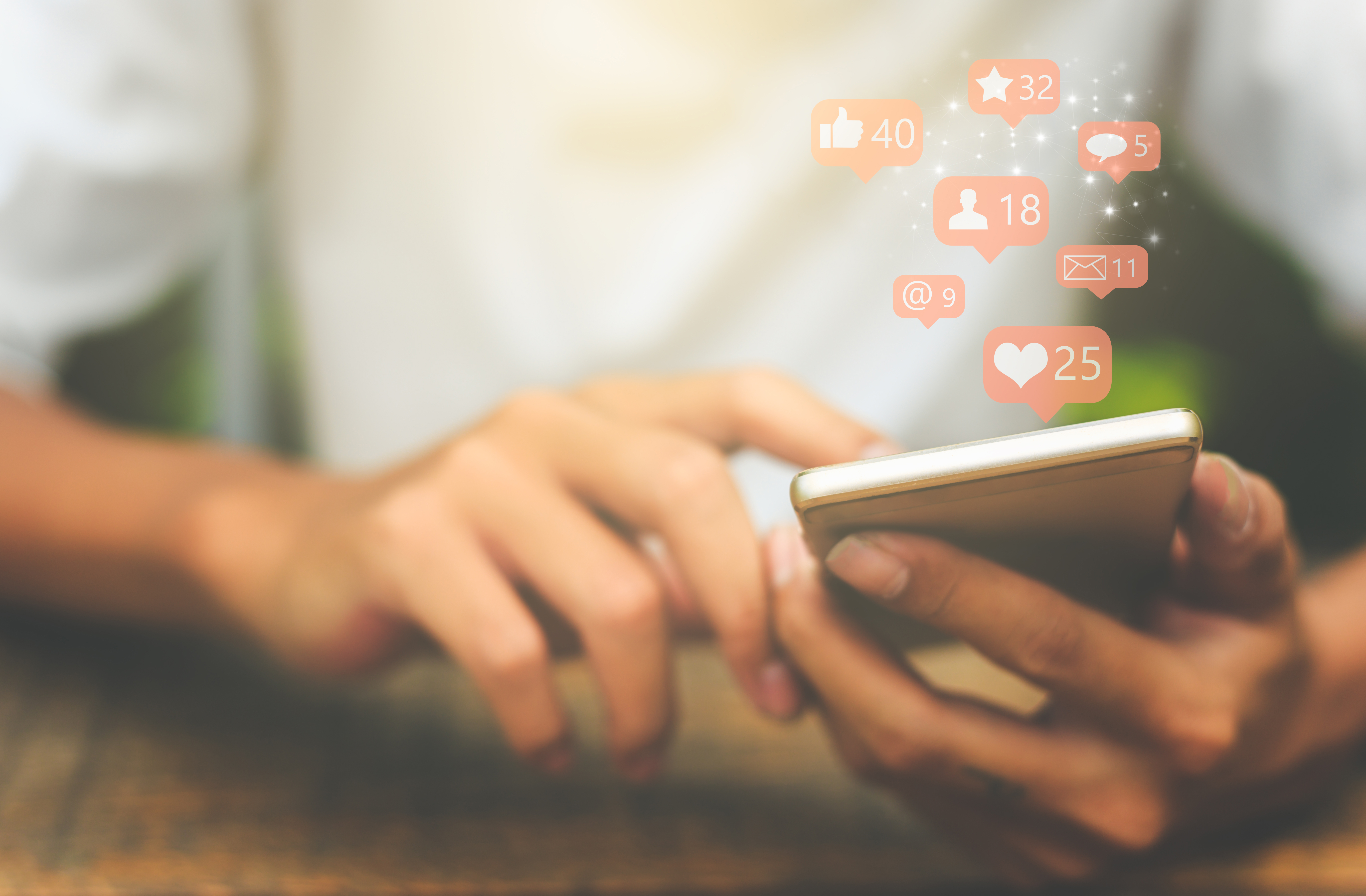 In order to help small businesses, you even do not have to leave your house. Next time when you are checking social media, spend a few minutes to give your favorite business a shout-out. If it has a page on TripAdvisor, Yelp or Google Reviews, rate it five stars and leave a nice comment. Once the quarantine is over and we go back to a normal life, your virtual support will help the business to recover faster.
Always Say Thank You!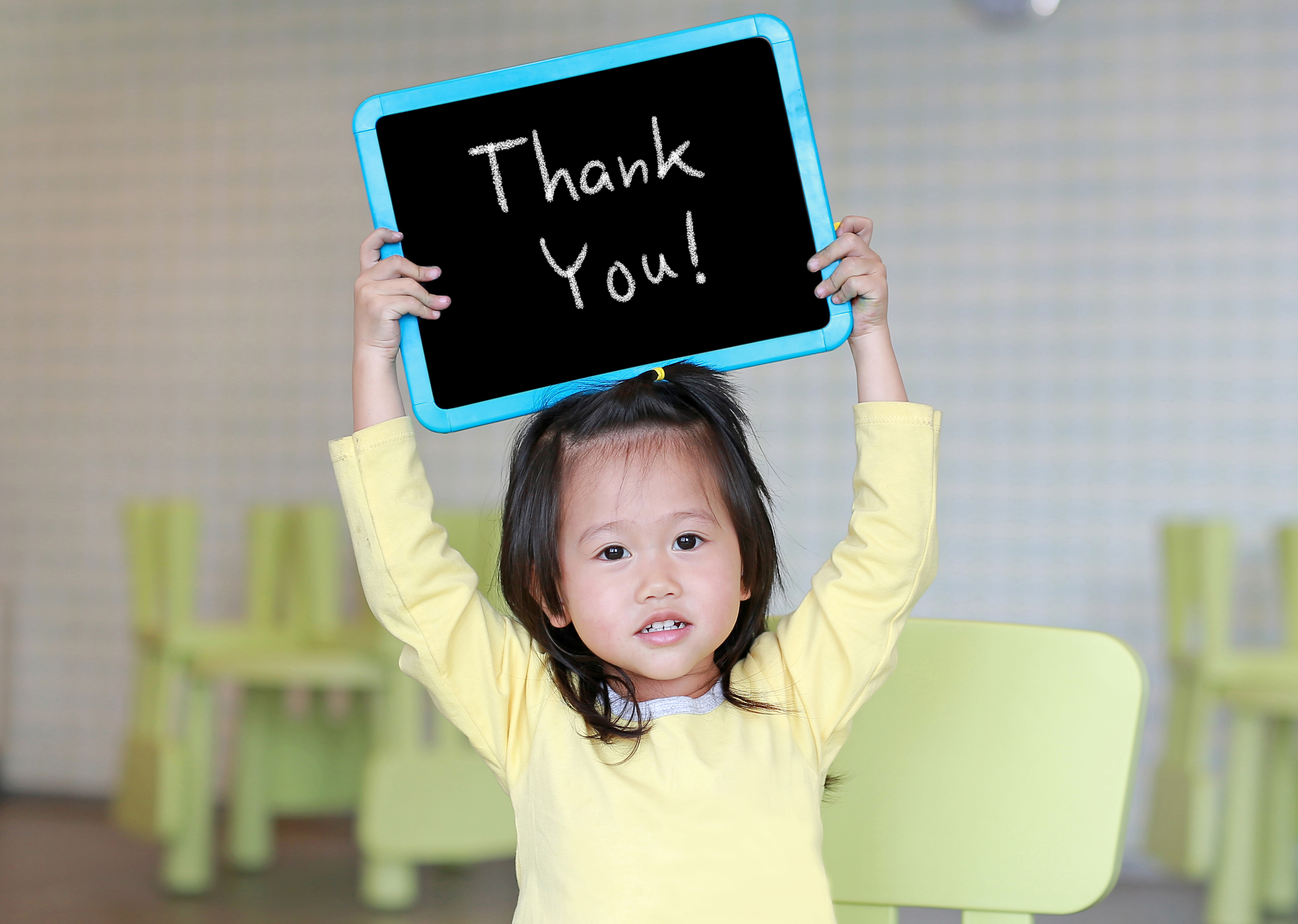 Next time when you go to the store to buy what you need, do not forget to thank the employees working hard to stock the shelves. You might not know but most employees have to work overtime to keep stores full of the supplies customers need. A simple and short "thank you" will make an employee's day and help him or her to feel appreciated.
Skip The Refund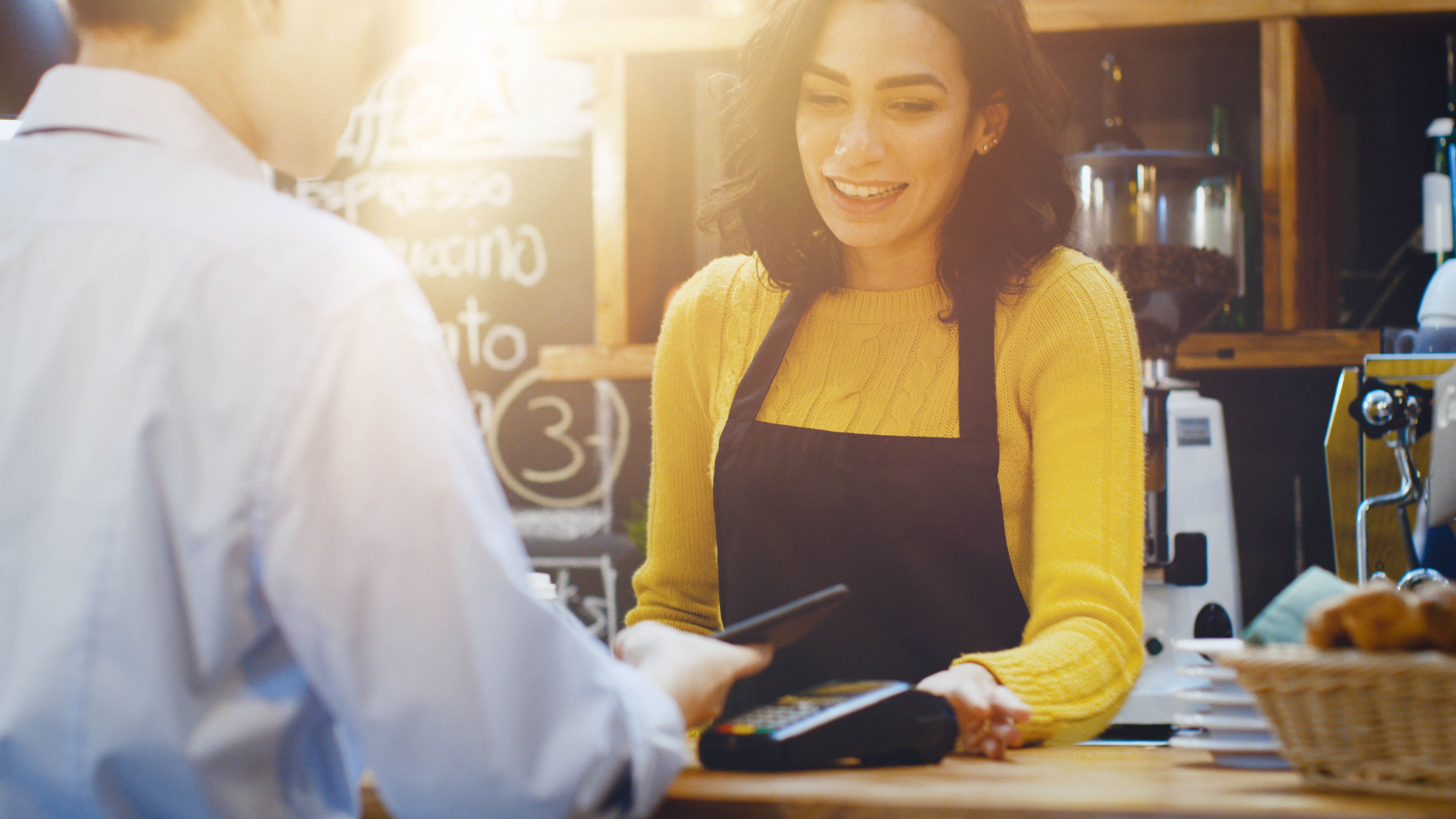 If you bought a ticket to a show at the local theater and now it is canceled, do not return the ticket. Instead, consider your purchase a donation. With most performances and shows postponed or canceled due to the current epidemiological situation, local clubs and theaters are really struggling financially right now. Hence, in order to support them, just skip a refund if you can.
Stay Home If You Are Sick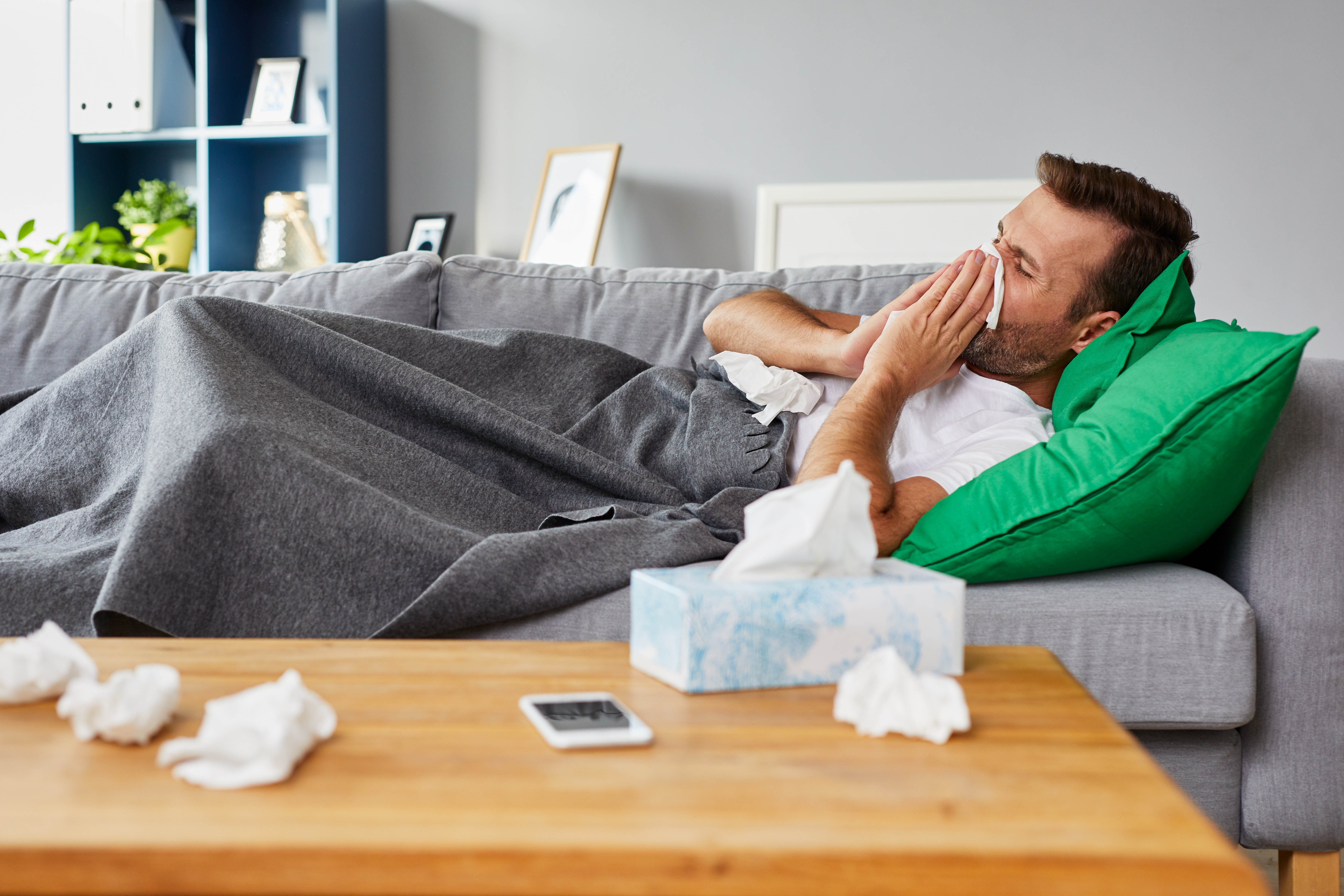 Do not put others at risk and stay home if you are not feeling well. If you really need something, there is always a delivery option. Most local small businesses are working really hard right now, and the last thing they need is for their employees to get sick.
Be Kind and Patient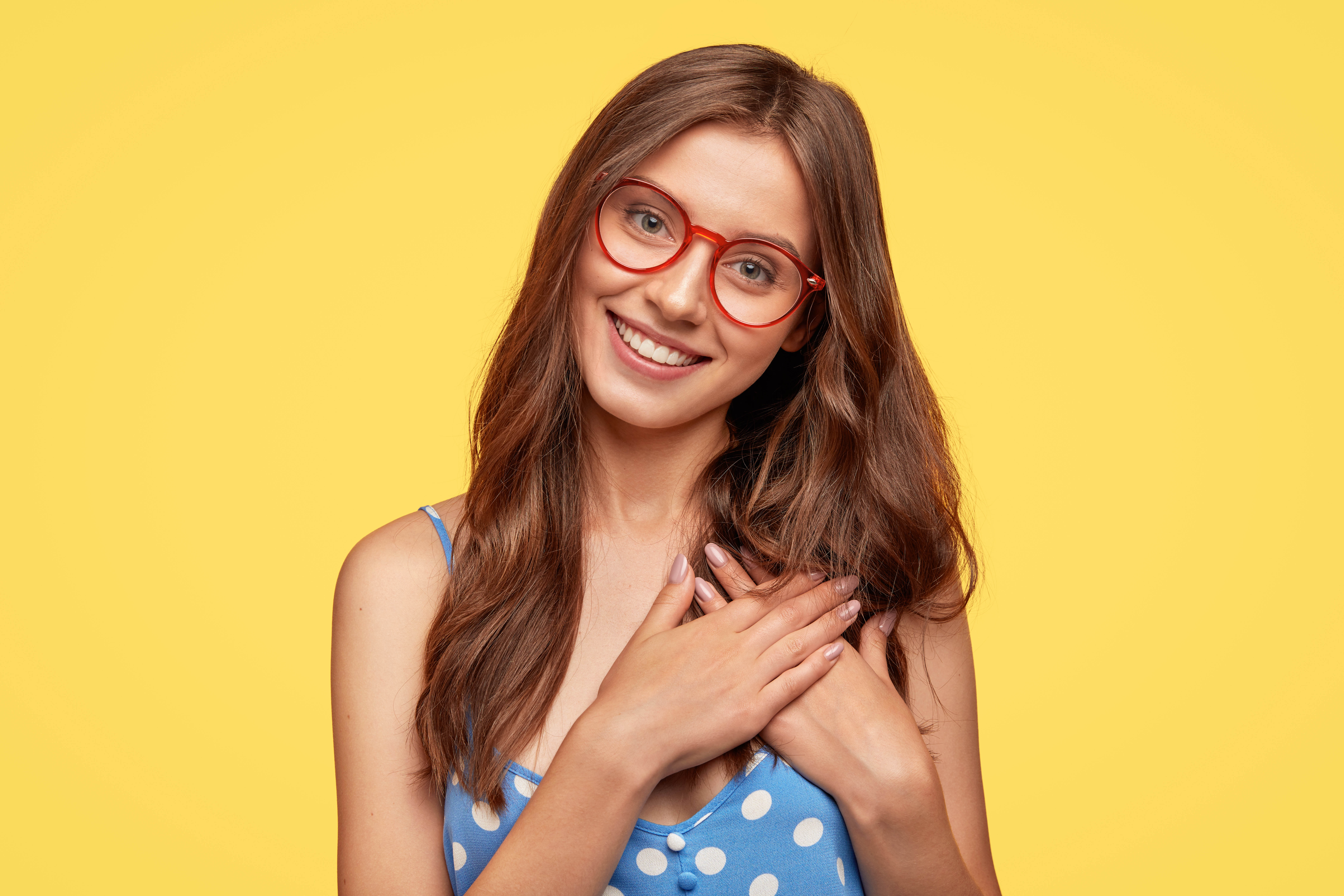 Whenever you interact with employees of local businesses, try to stay calm, kind, and patient. They do not deserve your anger because all toilet paper is gone. They are doing all they can to restock the shelves and provide you with everything you need. We are all just humans trying to survive in this hard and unreal reality, so kindness is the least thing we can do.