How Did We Do it?
Posted by Jenny Smith on Wednesday, June 17, 2020 at 12:11 PM
By Jenny Smith / June 17, 2020
Comment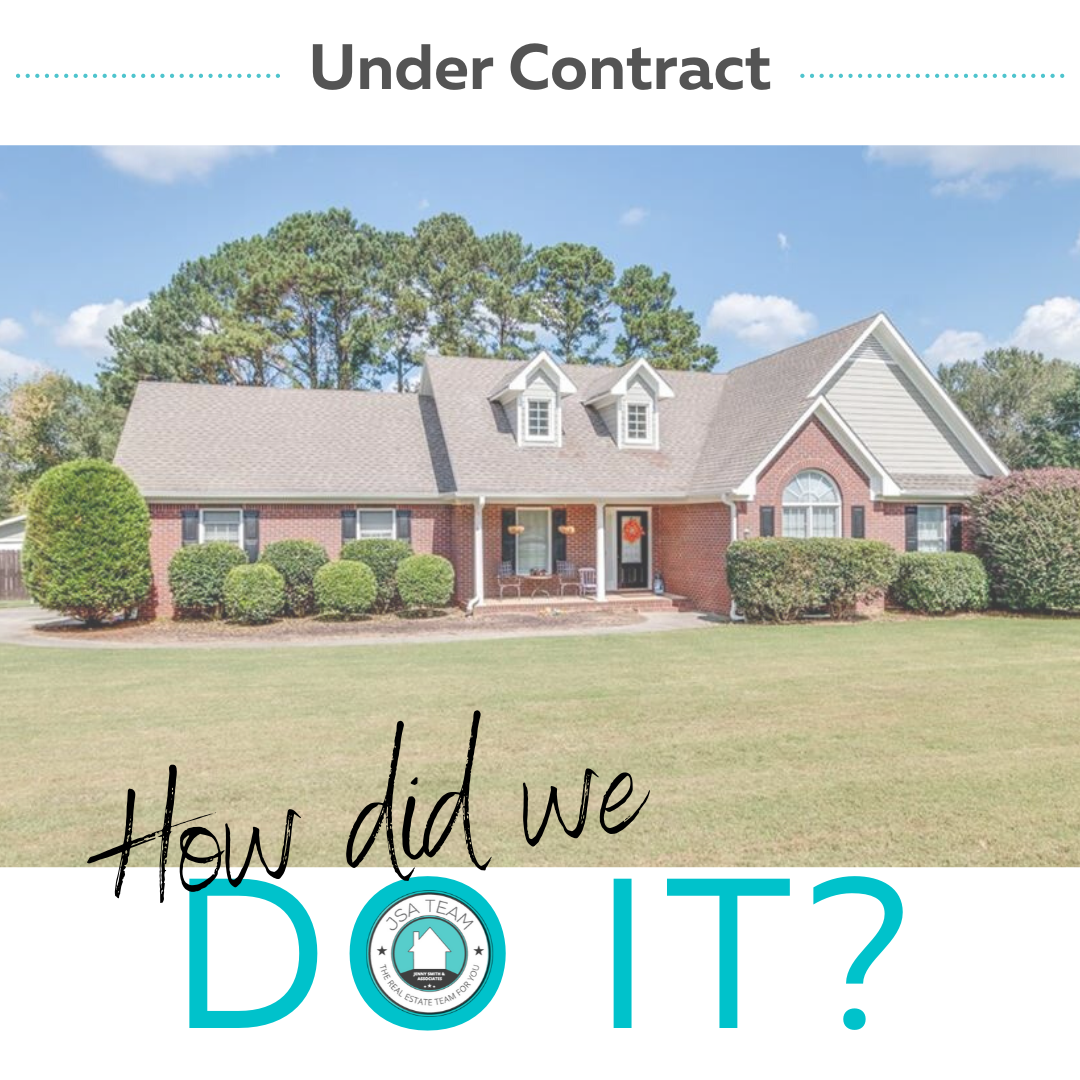 WOW, this home went fast, just like we knew it would!
22 showings in 1 day
Multiple offers for the Seller to choose from!
Great results don't just happen, they come from preparation, hard work, and hiring the right person for the job. Who you work with truly does matter. I'm going to share a couple of ways we are different from others.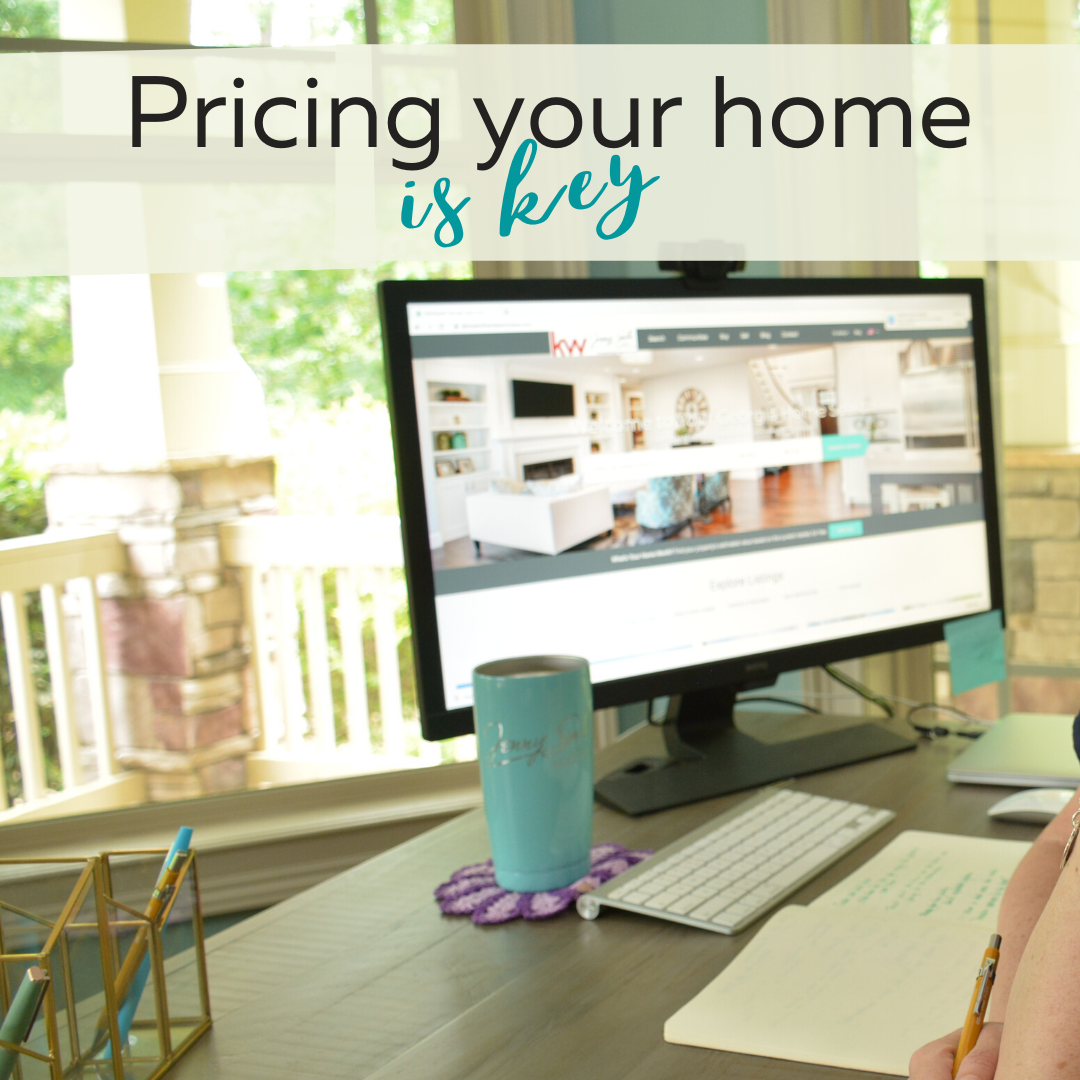 First, Pricing is key! How will you determine a list price for my home is always a question I'm asked by potential sellers. . There are several factors that go into it, but one important thing for you to know is that at the end of the day you determine the price.

My job is to help you work through the "data" as most of us look at our homes with emotions more than we realize. Don't worry though, I'm there to guide you along the way. I do the research up front to evaluate current market data to determine the range where your home will sell.

From there together we determine what pricing strategy makes the most sense for your particular home.
⁠
My team and I pride ourselves on giving you an accurate range to start that is based on where the market is trending. We use data, not pie in the sky opinions and we never just tell you what we think you want to hear to earn your listing. Part of what past clients would tell you, is I'm going to be honest with you.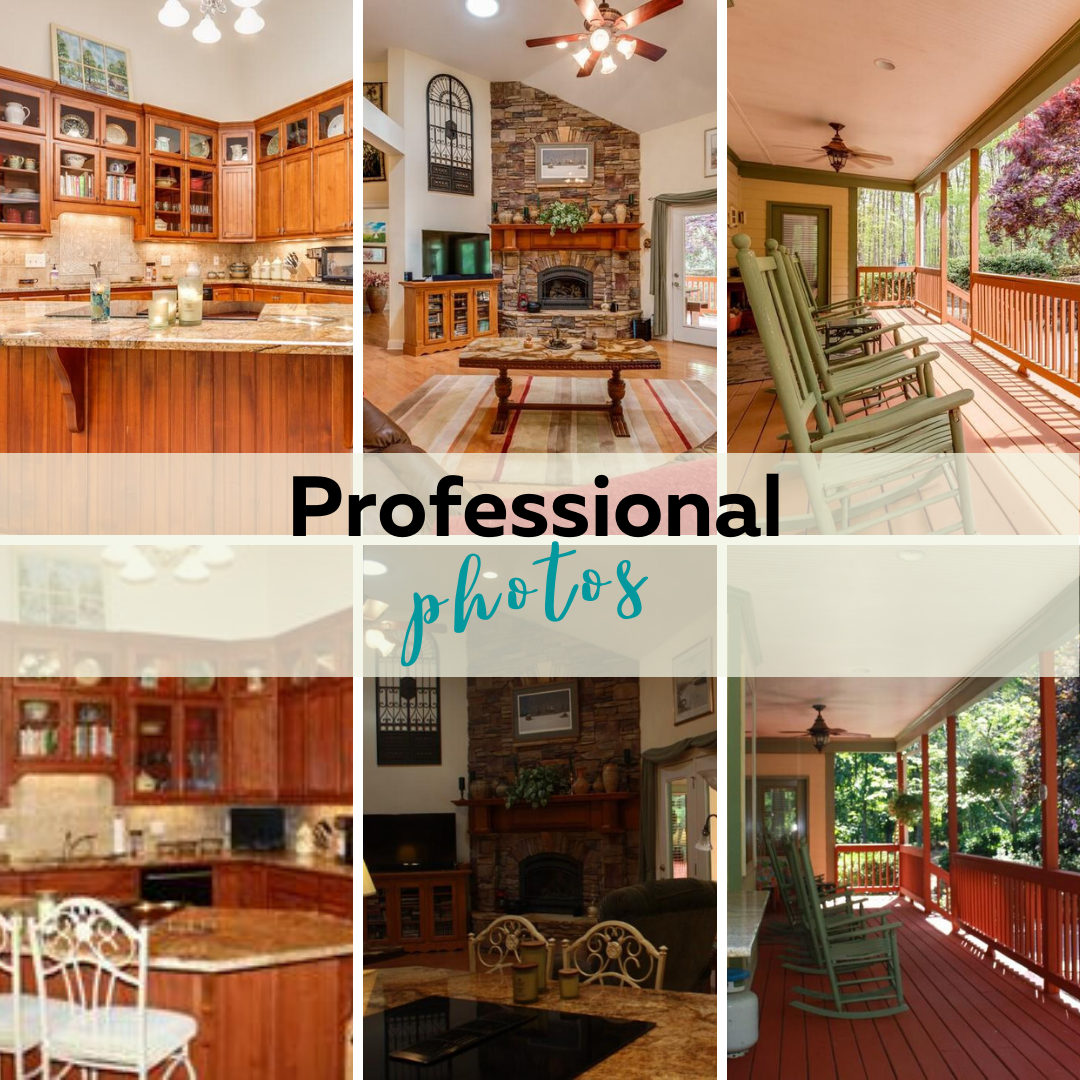 Heavens have mercy...please don't hire someone who uses their cellphone, husband or friend to take photos. It needs to be a professional who lives, breathes, and sleeps how to photograph homes.

Sometimes, we have to tell buyers, don't pay attention to the photos, it's really better in person. But many times they pass.

That means your house did not make it through the first steps of sorting houses. People sort houses based on what price, location, needs, and what they initially see online.

Professional photos: don't sell a home without them!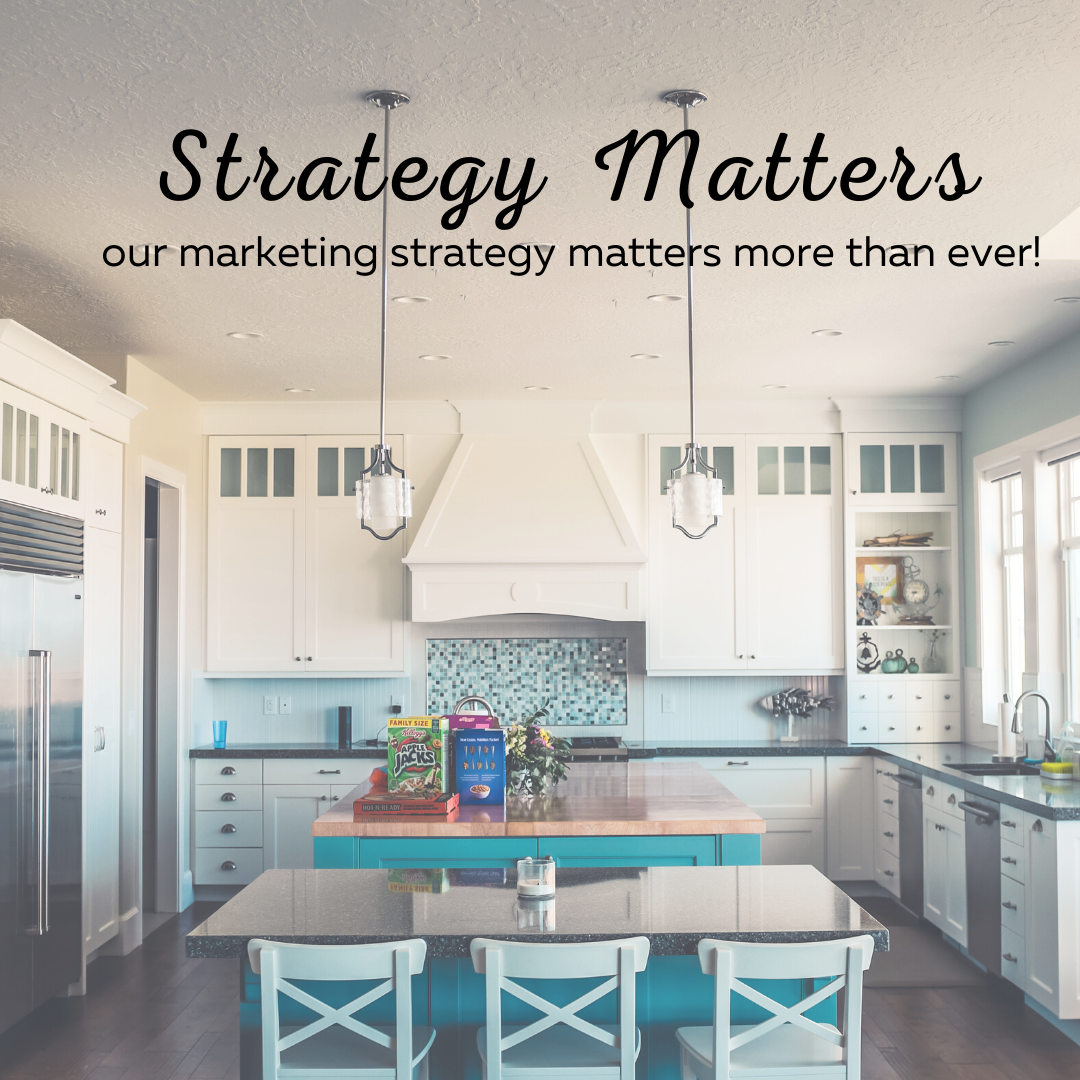 Third, strategy matters.

The days of just sticking a sign in the yard and putting it in the MLS is gone.

When it comes to marketing and selling homes, I've got the right modern marketing strategy to position homes to sell quickly for the most money. ⁠A portion of that strategy is on FB and email marketing.

We don't think of listing a home the same way a lot of agents do. The build up to the launch is all about positioning and strategy so that your home is exposed to not only a lot of buyers, but the right buyers from the start. ⁠
⁠
Because of this our listing strategy is very intentional. Much like a movie premiere, we ensure that we list your home at exactly the right time so that it is a big hit the day it comes on the market! I can promise you I wake up thinking of the best ways we can promote your house to buyers.

All for one reason, that's what you are hiring me to do, sell your home.

Depending on your circumstances you may need to sell super quick, you may need to make the absolute most you can on the sale, the reasons may vary but YOUR goal is the center of our plans.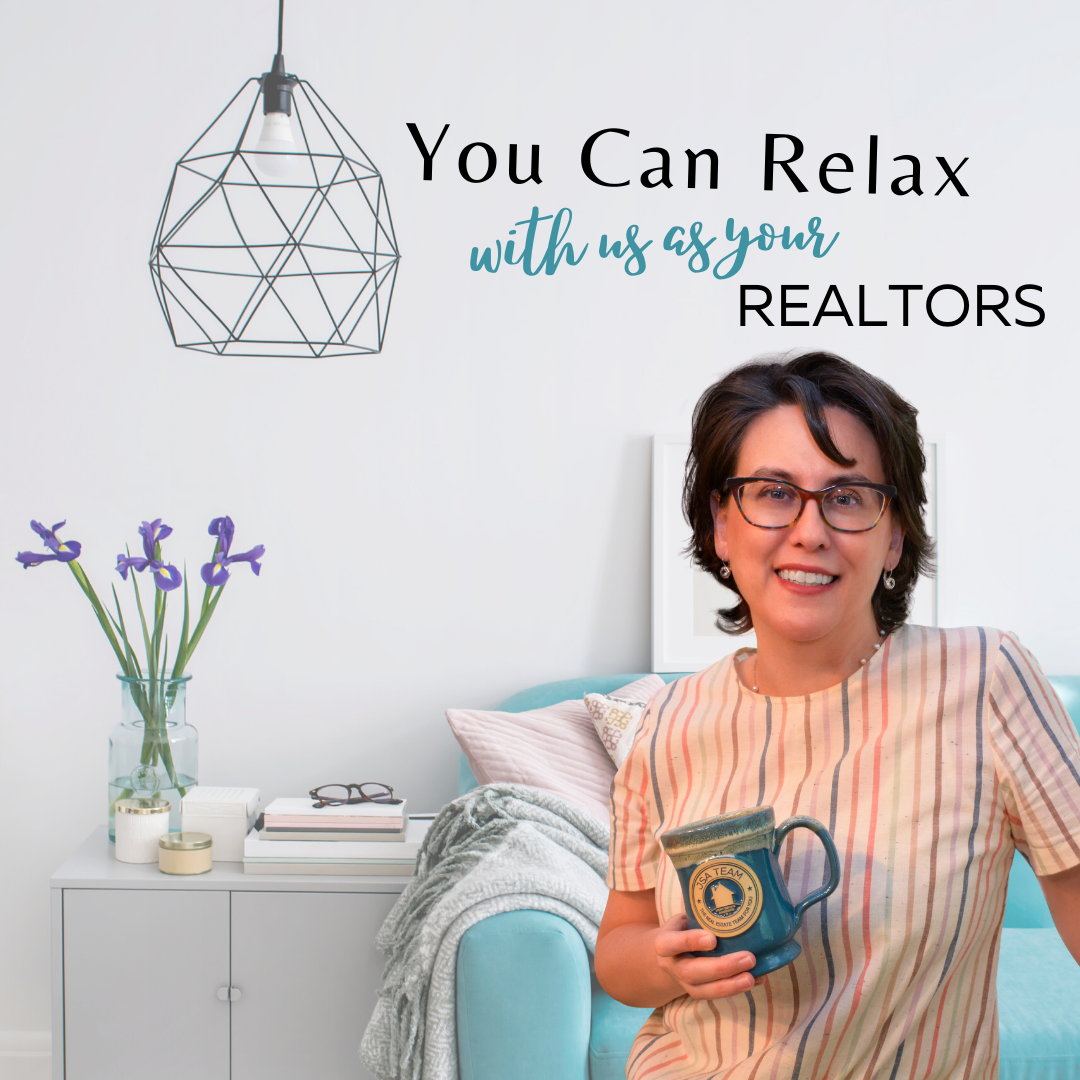 Lastly, when you put me + my team to work, it's all about making the process as smooth as possible for you.
Can I get real with you for a minute?
One of my favorite moving stories is when Chad had a dumpster put in our driveway and I was furious! I thought it was a waste of money and an eyesore. No way we could fill it up.


We did.

Real estate transactions and moving can be stressful.
Don't let that scare you though—My team's number one goal is to take as much stress out of the equation for you as possible so you can truly enjoy the experience whether you're selling a home, buying a home or both.

We are always grateful for the opportunity to come alongside our clients and take a hands-on approach. We like to say that we treat every transaction as if it was our own.

I know you're thinking that sounds super cheesy. Maybe it does, but I've been there buying and selling homes myself and I'm no stranger to what that process is like for individuals and families and I approach working with my clients through the lens of how I would feel in their situation.

As a result, I'll never be that pushy sales person, transaction obsessed agent. We take a relationship first approach and find that serves our client's needs the best.

We don't push buyers into homes that aren't right for them, nor do we pressure sellers to get their home on the market before they're ready. We go at your pace, with your needs always at the center.

You truly can relax with us by your side


Email me your address or fill out the form below and I will get to work on your home value.