Happy New Year Jenny's Thoughts
Posted by Jenny Smith on Wednesday, December 26, 2018 at 5:52 PM
By Jenny Smith / December 26, 2018
1 Comment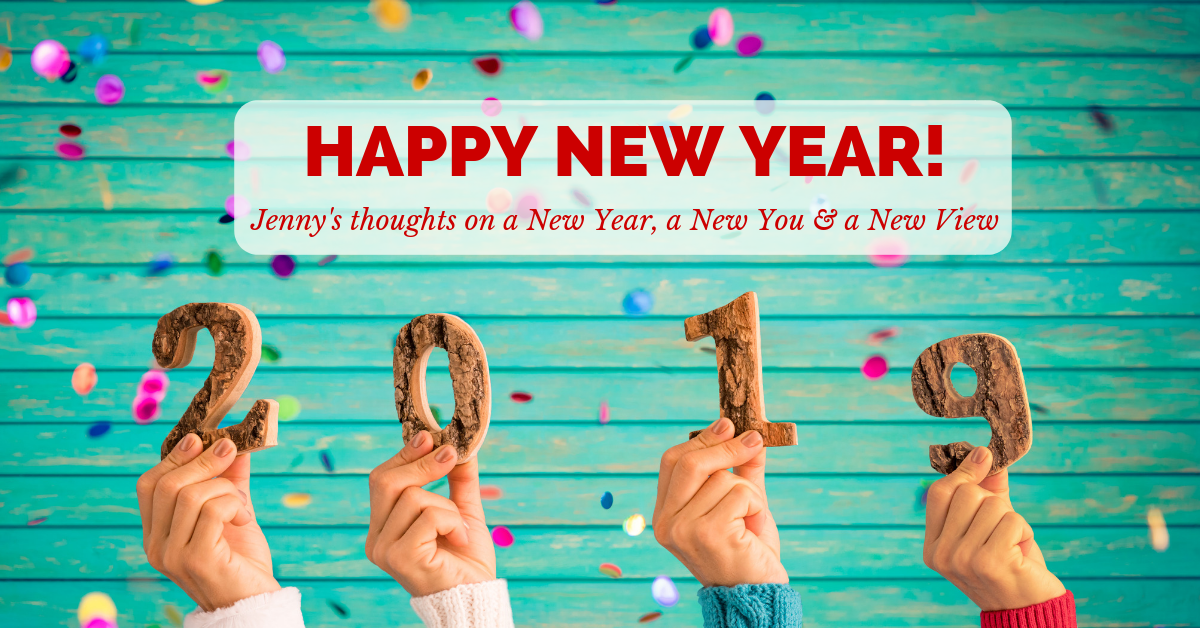 Here is the FB Live Video too.
The end of a year and the beginning of the next finds me searching for new products, books, and thought processes. If you are like me, then A New You is what would have caught your eye. So let's start there!
Healthy eating! But not crazy diets. Anyone who has been around me long knows I love sweets, and that's not really changing in 2019. However, can I eat healthier is the question? I'm reading "How Not To Die" and "The Stark Naked 21- Day Metabolic Reset".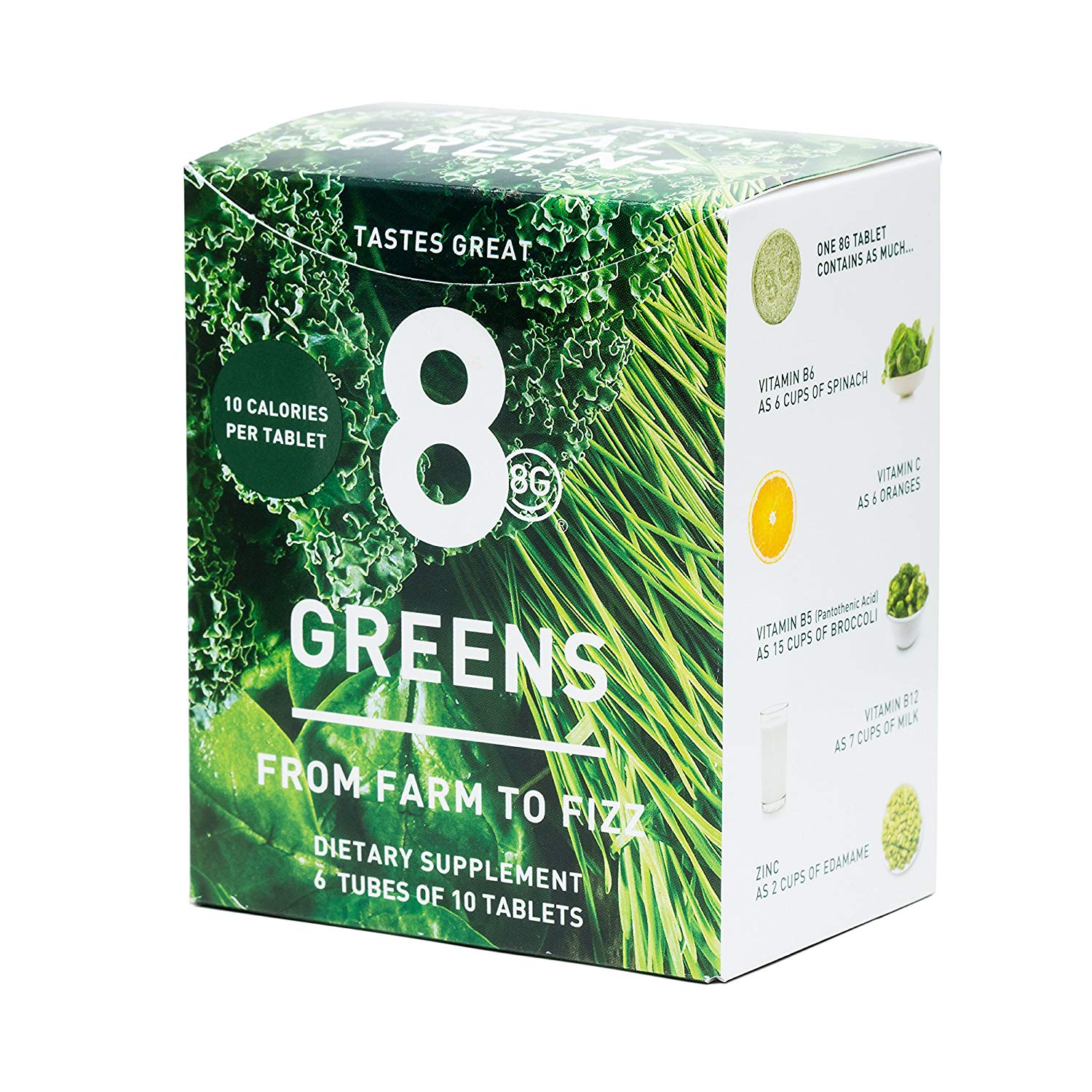 I've also picked up these "Farm to Fizz" tablets, they are on the pricey side but the taste isn't bad. Can I eat healthier and what exactly is healthier?
I know bottled water is bad for the oceans, trust me, when I did the trash pickup on Little Saint Simons, we picked up bottle after bottle. Oddly, Gin bottles were the most common.
Back to water, I'm intrigued by the research on how your body absorbs water. Or doesn't absorb it. In the "Stark Naked" book, he shared how high-stress lifestyles can deplete minerals preventing you from absorbing water. He recommends adding minerals to your water, but simplicity won out for me and we bought this kind from Amazon.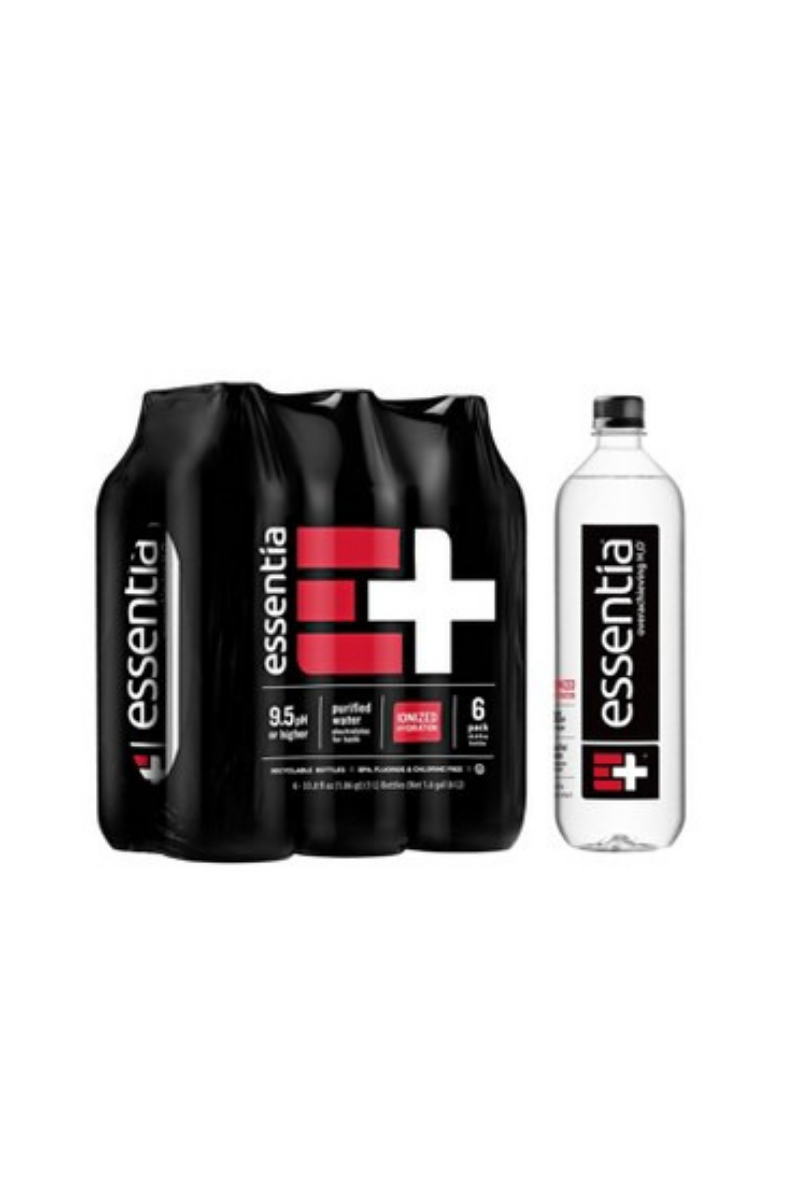 Another book I'm intrigued with is "Your Handwriting Can Change Your Life". I still write a lot by hand and this one made me laugh when a friend mentioned it.
Until I read the first chapter.
Chad just shook his head, he's not feeling like it will make his book list.
I'm not finished with it, but it is on my list to experiment with the first quarter of 2019. It isn't one you can just read, you have to do the writing exercises too.
Lastly, I LOVE the Cultivate What Matters Powersheets, but last year I was a complete failure! In fact, other than the first few pages mine was blank. So, I'm re-using them again this year. Goal setting but in a much different way. A fun way.
My thoughts on the real estate market for 2019 are that we are seeing a little shift. Home prices climbed so quickly that I think we will see them stabilize and have more of a normal appreciation. Making 2019 another great year to sell and buy!
Hopefully, interest rates will hold steady. If they continue to climb then Assumable Loans will come back into play. . I'll try and do a video on it next year for those of you who are interested.
"A New View" happened for us. We moved real estate companies to Keller Williams. Our primary goal is to serve you to the best of our ability. With KW we know we are taking another step towards our goal! We have lots of exciting things coming together for 2019 so stay tuned.
Now how about YOU, how would you answer these three questions?
#1 What are you doing NEW in 2019?
#2 Do you thinking the real estate market is shifting a bit? Or a lot?
#3 Are you looking for a "New View" next year?