DIY Staging Your Home To Sell During Coronavirus
Posted by Jenny Smith on Sunday, May 17, 2020 at 12:00 PM
By Jenny Smith / May 17, 2020
Comment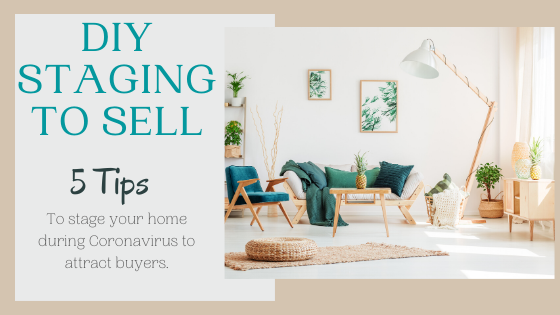 DIY Tips to make staging your home easier and maybe even fun when you are getting ready to sell.The most crucial part of the home selling process, currently in my opinion, is your photos.
My part of that process, is making sure that we have the best professional photos available as people make "sorting" decisions based on what the see. Look at photos below and tell me which ones are professional and which are not.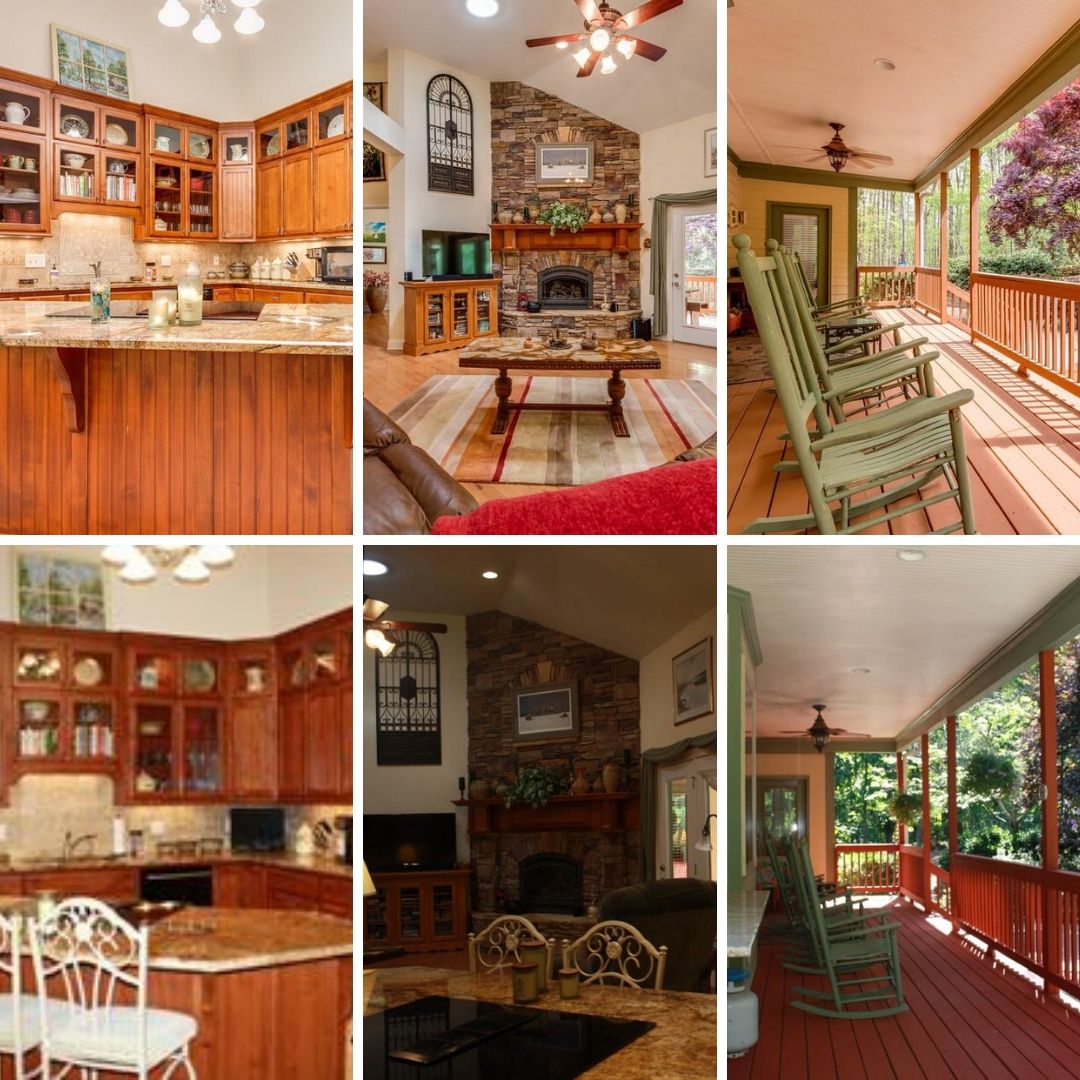 **disclaimer this is the same house just listed with two different realtors. One was me and the other was not.
Your part of the most crucial step in the process is to have the house ready to outshine all the other sellers! So, don't look at this as another dreaded item on your "selling a home" to-do list. Look at it as the list making you more money quicker list!
So here is my DIY list of the top 5 tips for you as you prepare to stage and sell your home!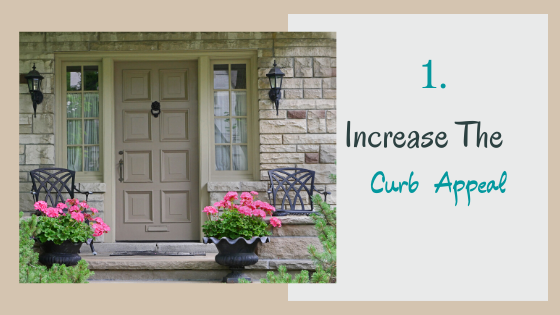 First impressions are everything, that is why we stress the photos to begin with, your first impression online is crucial.
But your first impression when the buyer drives down the road to check your house out is just as big of a deal. We are seeing buyers, "sorting" homes online into I like this one or nope. Then they hop in their cars and drive by your home. To "see" the house and surrounding area. We call this step, Curb Appeal. Either from the car or as they walk up the sidewalk, the buyers are judging your home by what meets their eyes.
How can you DIY your curb appeal? Cleaning up the yard, updating the landscaping, or fixing anything that is noticable from the curb. Maybe having some fresh flowers by the door with a pop of color. Making sure the pesky birds aren't leaving a mess on your porch.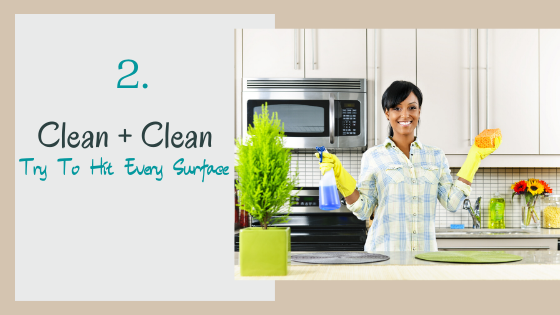 Make sure your house has been cleaned from head-to-toe. I can't overstate this one enough, if I had two identical homes and one was clean and the other one wasn't, the clean one would sell first and for more money. People want to feel like it is new, even if it isn't new construction.
I think for a lot of people, we get use to living in a certain way, and we don't even notice what is going on with our baseboards, our air filters, our cabinets next to the garbage can. Basically, your cleaning rag needs to touch every surface that is visible to your eyes.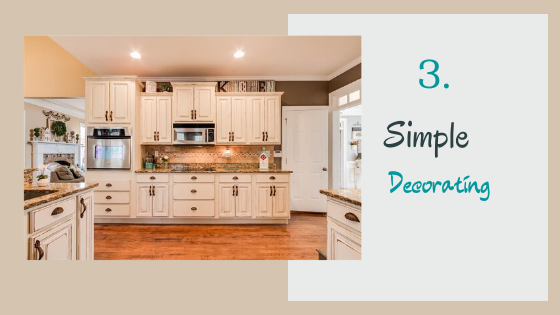 Next up, is some simple styling. You need to be a minimalist and make your house look like a model home or home you see in a magazine. Nothing cluttered or highly personalized. Especially, in the kitchen and bathrooms. Check out your refrigerator, is it covered with magnets and notes? Bathroom counters look like you could open up a cosmetics store? Clean lines on counters always photograph better. You can have accent pieces but not too many.
We always offer home staging advice free when you work with us.
Simple fixes. You want to eliminate buyers walking through your home adding up items that need to be fixed in their minds. Everyone has a "too much work" line in their minds that they won't cross. Leaky faucets, missing electric covers, burned out light bulbs, are all items that a buyer will note as having to fix but for you the seller they are quick and inexpensive to fix.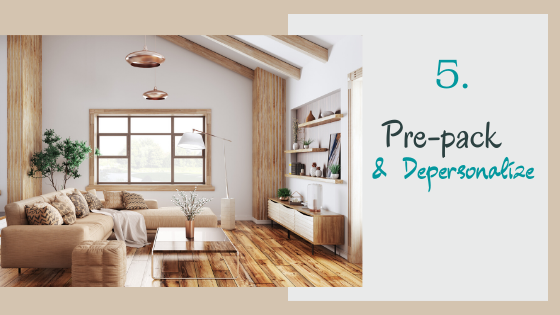 Buyers need to be able to see themselves living in the house. It is easier to do that if you have already started packing up the house and moving boxes to the garage or attic. And it is a jumpstart for you to be prepared to move which makes the process less daunting once you are under contract.
Plus, I have heard buyers say more times than I can count one of these two statements:
I just don't think they are really planning to move. (This usually occurs when the house looks totally lived in, like we dropped by unexpectedly even though we have an appointment to see the house.)
I have never in my life seen anything like this...(This occurs when your decorations are more memorable than the actual house.)