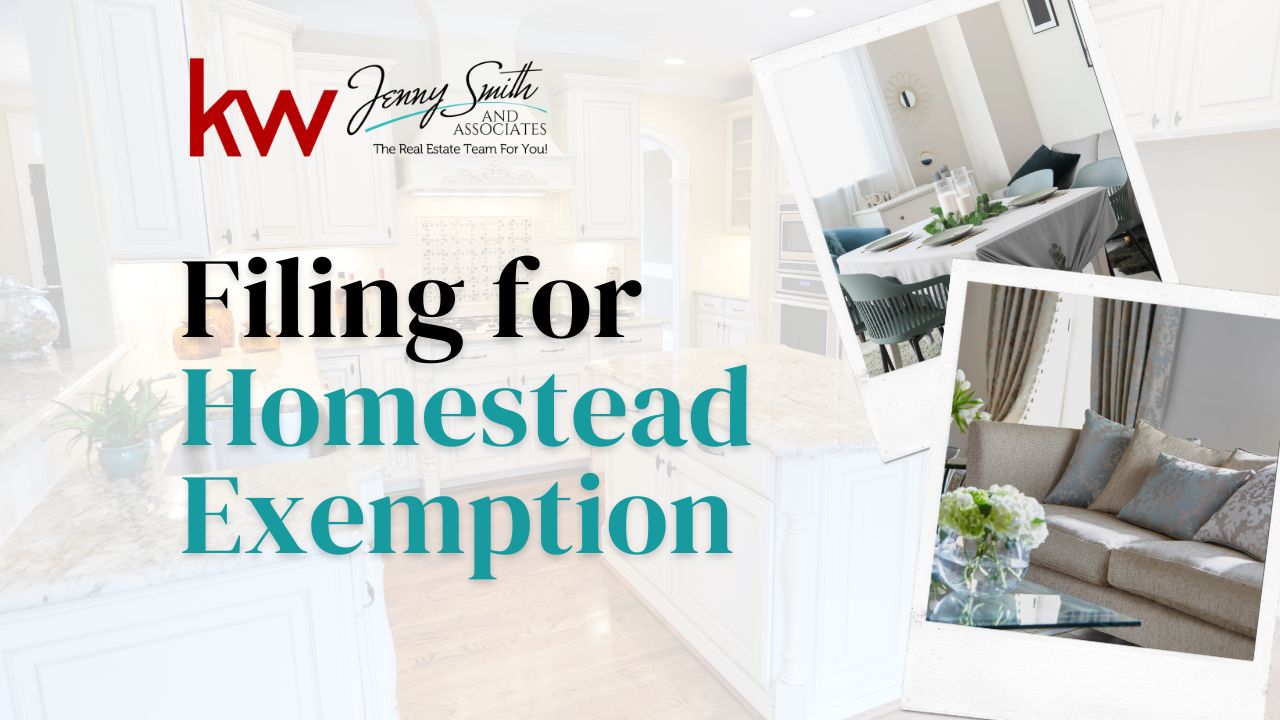 What is homestead exemption, do I qualify, and how do I apply?
What is homestead exemption?
Homestead exemption is a legal provision that allows a homeowner to protect the value of their primary residence from creditors and property taxes. The purpose of homestead exemption is to provide homeowners with financial protection and stability by allowing them to retain ownership of their home, even if they encounter financial difficulties or incur debts.
How do I apply for homestead exemption?
File the application with your county's tax commissioner's office or tax assessor's office by April 1st to be applied for the current tax year.
Cherokee County: Apply In Person at the Tax Assessors Office