Are you seeing this???
Posted by Jenny Smith on Tuesday, August 24, 2021 at 10:38 AM
By Jenny Smith / August 24, 2021
Comment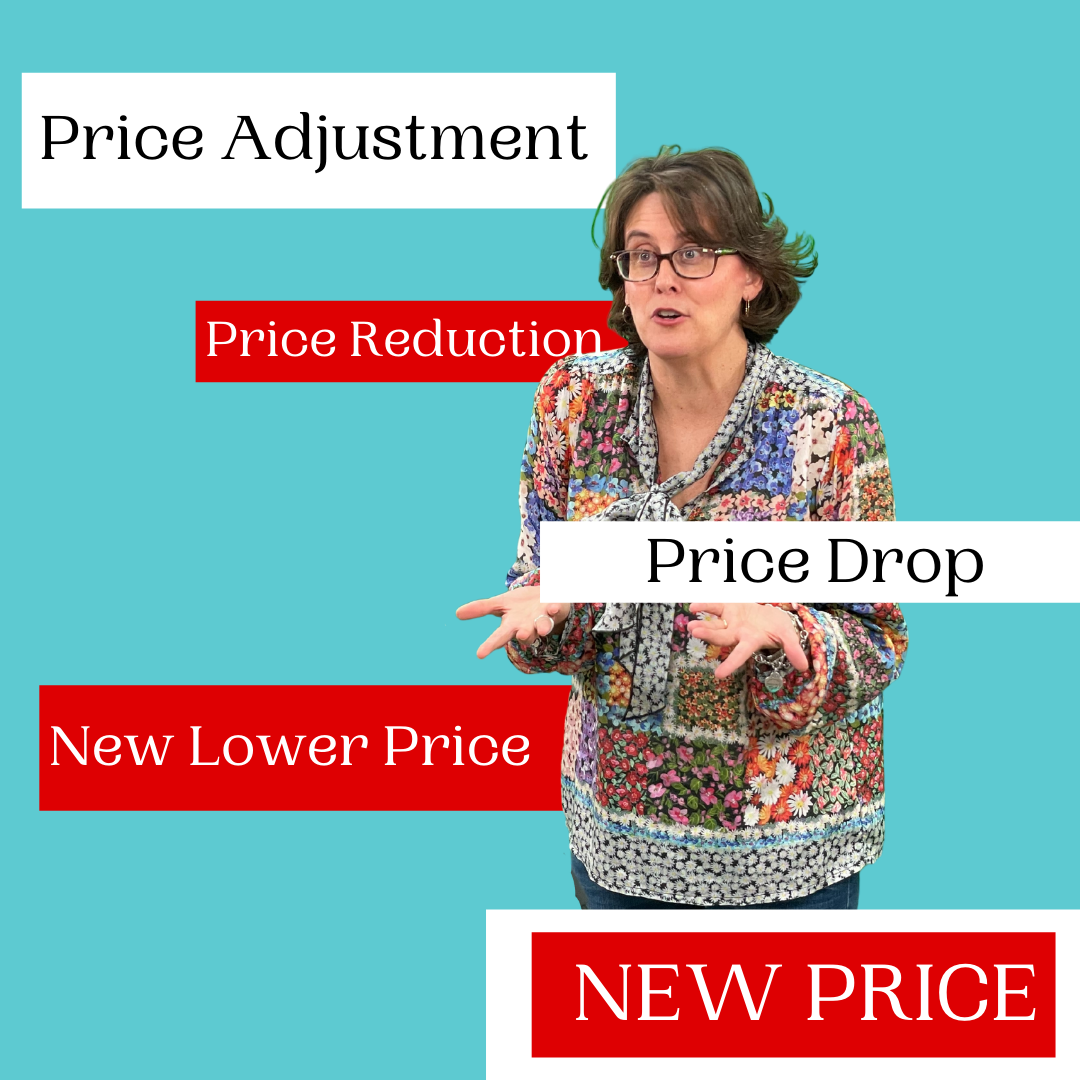 Are you seeing this ❗❓

8 pages of price drops in our three county area! Right HERE

Homebuyers -

Today, now, this weekend. T̲H̲I̲S̲ I̲S̲ Y̲O̲U̲R̲ T̲I̲M̲E̲!̲

!!Email after email this week with these headlines!!

WHAAAT❗

Price Reduction.
New Price.
Price Adjustment
Price Change.
New Listing Price.

As a homebuyer, you want to jump ALLLL over this!!! We're experiencing some buyer fatigue + overpriced homes which has resulted in these headlines.

We have slowed a bit.
But slow doesn't mean CRASHING.

We're seeing homes staying on the market a bit longer, so price reductions are happening and the OPPORTUNITY IS HERE for YOU, homebuyers, who may have stepped on the brakes, pushed back, or even paused your home buying process.

Our advice is to take advantage of price reductions, new prices, price drops, price adjustments, and new listing prices.

This is your time to ATTACK!
If you're ready to get back in the game or start the process please reach out to us at Jenny Smith and Associates and we'll get a plan of action and strategy in place to help you get a home when the odds are in your favor!‼️