8 Plants To Add To Your Yard That Will Survive The Hot Summers in Georgia
Posted by Jenny Smith on Saturday, May 30, 2020 at 8:20 AM
By Jenny Smith / May 30, 2020
Comment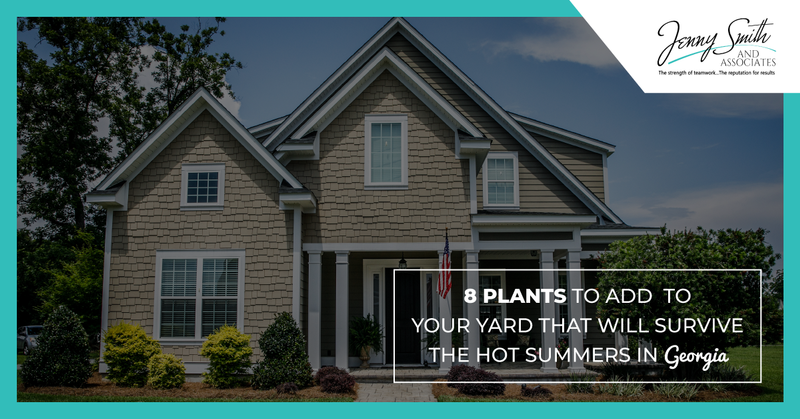 There's nothing like a Georgia summer! Are you looking for ways to make your yard an inviting spot for enjoying some shade? It's important to focus on heat-tolerant plants that thrive when they soak in the sun. Luckily, many plants that do just that also happen to make gorgeous accents on a property. Take a look at eight summer plants that can survive, thrive, and bring beauty in the Georgia heat!



Marigolds
Beautiful, radiant marigolds bring true Southern charm to a yard! You'll find that this hardy plant shows off cheerful blooms in yellow and orange hues all around your yard. Marigolds do wonderfully when added to planting beds. They thrive throughout the summer and fall. In fact, marigolds stand tall even when many other plants begin to show the effects of the punishing summer sun. Marigolds also make for beautiful container accents. There's nothing like a large covered porch dotted with containers of marigolds to say that summer has arrived in the South!



Ornamental Salvia
Salvia plants feature long blooms that can cover a lot of space. These heat-tolerant plants thrive when there are full sun and minimal water! That means that there's almost nothing a property owner needs to do to keep salvia thriving. In fact, this plant is considered ideal when designing a drought-friendly landscape. Salvia also offers a few other benefits for your yard. The first is that you'll enjoy beautiful blue or purple flowers that stay in bloom throughout the whole summer. These flowers don't just add pops of color to your landscape. They also attract pollinators that will help your entire garden landscape to flourish! In addition, salvia is a deer-resistant plant. That means it's a great plant to add in spots where you'd like to stop deer from trampling over your landscaping.



Bugleweed
Bugleweed is a beautiful ground pine that serves as a popular "carpet" plant in Georgia landscapes. It is a flowering plant that belongs to the mint family. Bugleweed's ability to survive hot summers is owed to the fact that it is native to spots in Africa, Asia, and Australia. Many Georgia landscapers use it to fill in space while creating a lush, flowering effect.



Bath's Pink Dianthus
Bath's Pink dianthus is another lush plant that provides beautiful ground cover in Georgia landscapes. This particular plant has mat-forming qualities that create a very soft look. Many landscapers like it because it grows very quickly. That means that it will fill in gaps in your yard in no time at all if you're impatient about creating some green textures on your property!



Lemon Verbena
Imagine getting a whiff of fragrant lemon whenever you open your front door in the summertime. Many people in Georgia like to plant lemon verbena around their porches to enjoy the scent of fresh lemon wafting in the air. This sun-friendly herb only requires weekly watering to provide you with lemon scents and beautiful white blooms from summer through fall.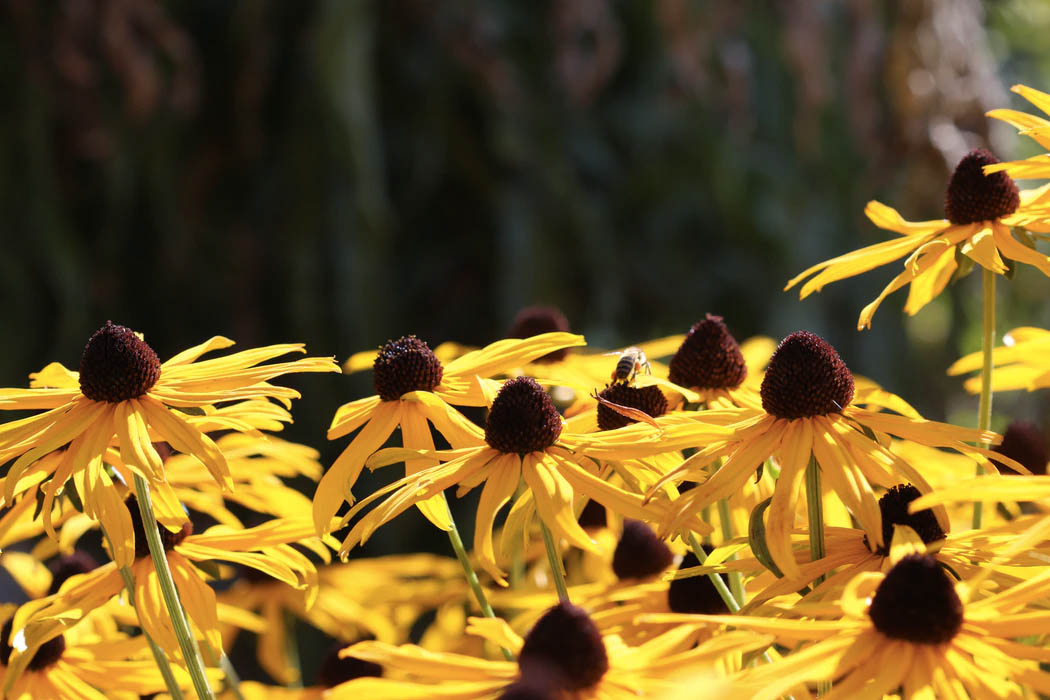 Rudbeckia Hirta
You may know this plant as the black-eyed Susan. It's simply not summer in Georgia unless you've seen large fields covered in this yellow flower with a distinctive black dot in the center. It's very easy to bring this charming plant to your own yard. The black-eyed Susan is a hardy plant. What's more, it will actually bloom for a second time in the summer if you cut your stock. One other bonus is that deer will typically avoid spots where black-eyed Susans grow.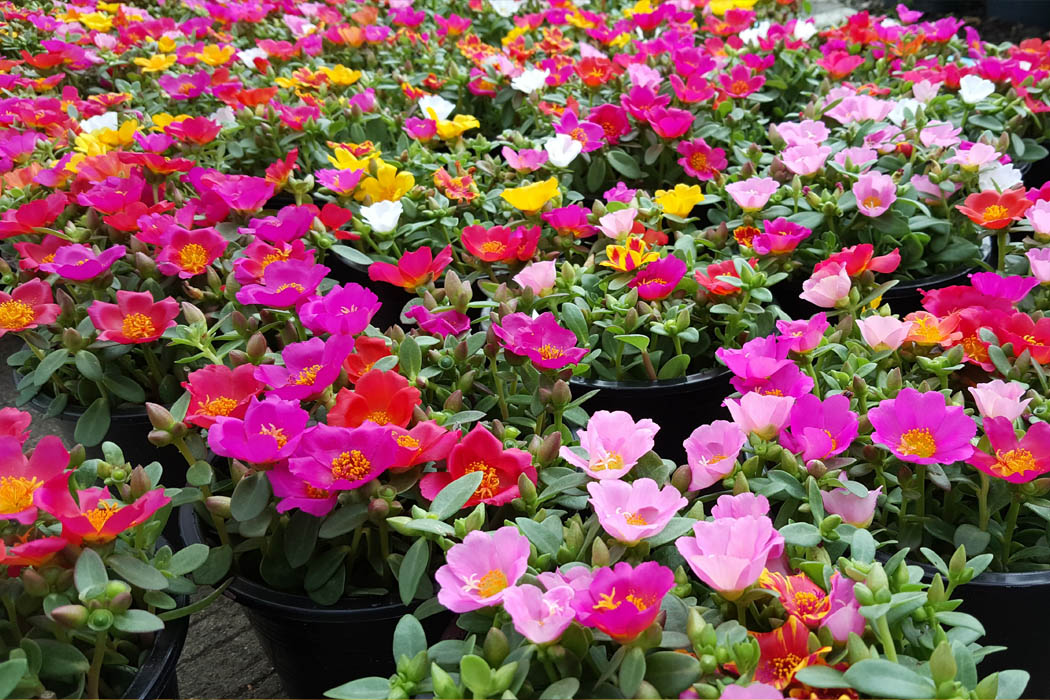 Portulaca
Colorful, petite portulaca plants are ideal for creating colorful, ornate landscapes that stand strong in the punishing Georgia heat. Portulaca plants are commonly used in "fairy" gardens because they appear to be so delicate and magical. This plant functions nicely in garden settings because it won't grow out of bounds the way more "wayward" plants might once they start flourishing.



Mealycup Sage
This is a great option for bringing gorgeous sage stalks to your property. The big advantage here is that you're introducing a pest-free plant to your yard. In addition, many people love the wispy, wild look of these tall stalks in bloom. Mealycup Sage is native to parts of Mexico and Texas. That means that it's uniquely suited for hot Georgia summers.


Find Perfect Summer Plants to Make Your Georgia Yard Magical
Some people assume that they can't have green, garden-like yards if they live in hot climates. There's no need to assume that your yard has to look and feel like a desert just because temperatures go high during Georgia summers. Selecting beautiful plants that survive hot summers allows you to create a secret Southern garden right outside your front door!