6 Fabulous Dining Choices For Someone Ready To Try Somewhere New
Posted by Jenny Smith on Thursday, April 4, 2019 at 12:14 PM
By Jenny Smith / April 4, 2019
Comment
Spring makes me want to get out of the house and experience new things! And dining is a great way to experience new places and simply explore.
Here is my list of 6 places I either want to try or go back again. :)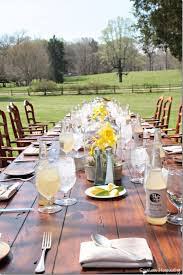 Living in Adairsville, we have gone to the Woodlands Grill several times and it is always fantastic. But on my Spring List is the Beer Gardens. I think it would be wonderful to relax with a drink and some of their small plates. I took a peek at the menu and there are several I would like to try. Plus, for a date night can you go wrong with the atomosphere at Barnsley? Never.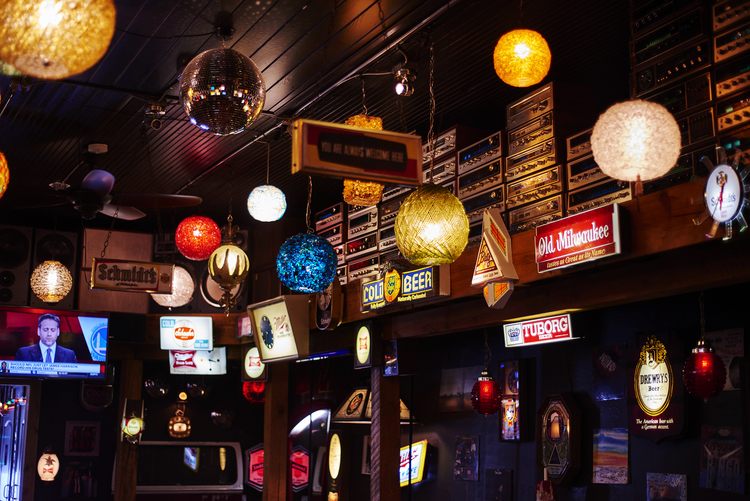 Ate Track in Cartersville is one I eat at often for lunch but dinner is such a fun time too. So many cool shops around and quite a few activities. The inside of the restaurent has such a fun vibe. And outside dining is fun to people watch. The steak taco's can't be beat! All around this is a great dinner choice if you don't want to drive far.
Garland Mountain Grill

is just down the road in Waleska. And what fun would this be with a group of friends or a date?
"Tucked away in the foothills of the Blue Ridge Mountains is where you will find Garland Mountain Grill, where we offer an experience that guarantee's

qu

ality

food combined with amazing long-range mountain views and a outdoor sporting clays adventure sure to excite everyone." From their website. We did eat dinner with some friends one night, but I think I need to go and try the whole experience.
Visit Garland Mountain Grill's Site
Going in the opposite direction, Chattanooga, Meghan and Sean took us here for my Birthday. And it was such a different kind of restaurent than Chad and I normally pick out.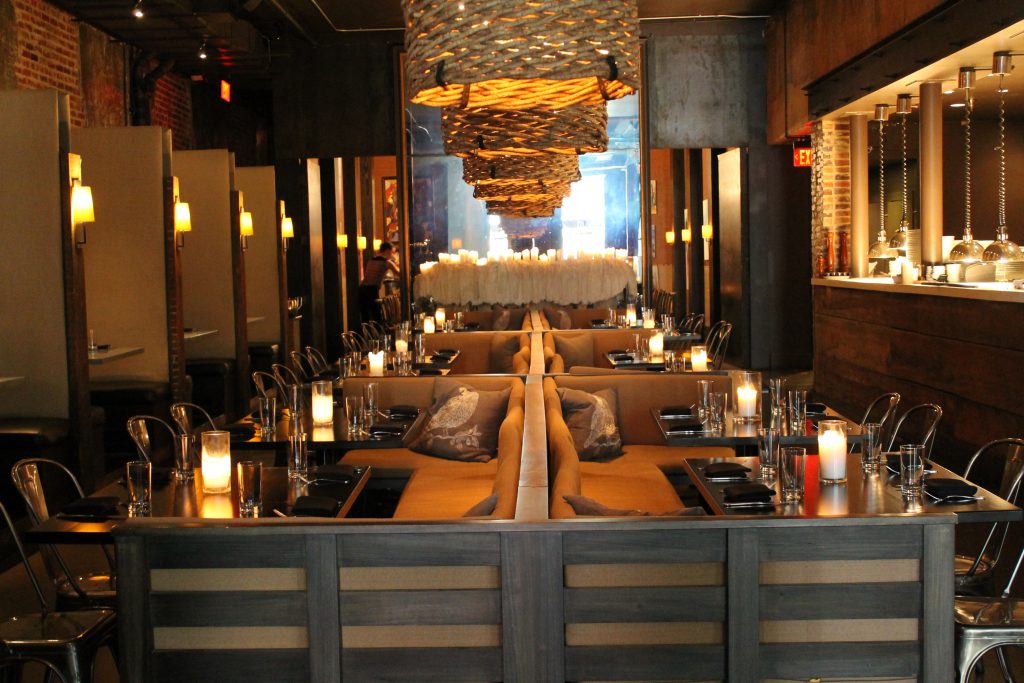 The food was delicious and the interior was date night worthy! Plus plenty of places within walking distance to explore. In the picture it is hard to see but they are candles and in person, they are a site to see!

These next two are on my list to visit this Spring.
First up, is J. Michaels Prime. I already know the location is gorgeous as I drive past it occasionally, and I expect the food to be superb as the owners have already passed my test, with the Riverstone Bistro in Canton.
All I am waiting for is a friend to call me up or Chad take me out! :)
This one really intrigues me, I think we might have to have a family dinner here. Maybe Mother's Day.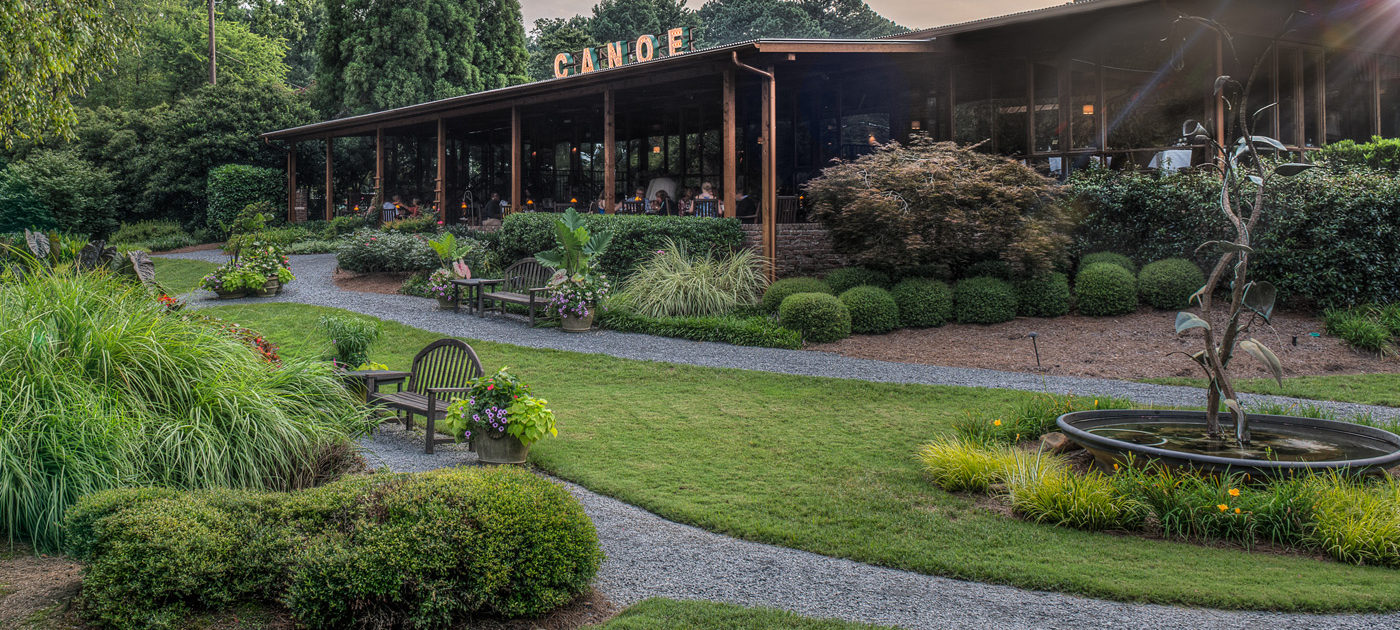 Canoe. Such a simple name. On their site it says, "Tucked Away, Not Far Away." I love that simple name and the feeling the tag line invokes.
Nothing is better than feeling like you are in a different place but not have a LONG drive after dinner. Now, it's not super close to us, from Cartersville it came in at 45 minutes but for an experience I'm willing to drive it. Okay, Chad will be driving but I'm all in.
What about you any of these making it onto your Spring Must Do list? Any you already know are fantastic?