30 Creative Ways To Stay Social While Social Distancing
Posted by Jenny Smith on Monday, April 27, 2020 at 7:05 AM
By Jenny Smith / April 27, 2020
Comment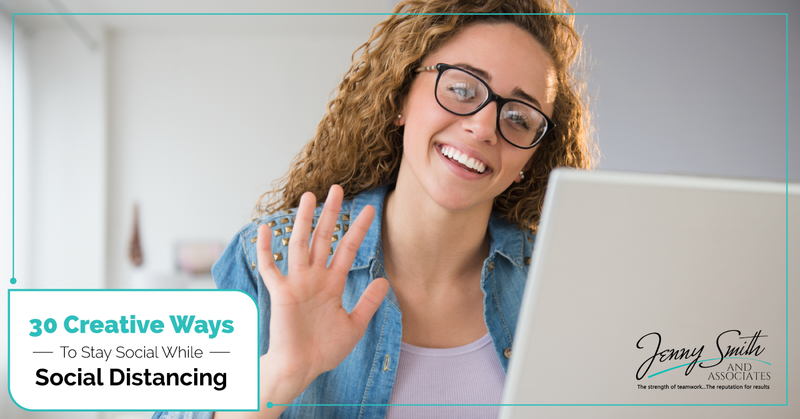 Even though we cannot physically be with our friends and extended members during the coronavirus-COVID-19 crisis, it does not mean we cannot still be social. It just means we need to be a little more creative about it. Here are 30 creative ways of staying social while practicing social distancing.
1. Stay connected with friends and family.
Do not allow yourself to become socially isolated, especially if you live alone. Staying social by phone, text, Facetiming, or social media with your friends and family will help you feel a little less lonely.
2. Check-in on your coworkers.
Working from home or not working at all is a big change from going into the workplace every day. Take time to check in with your coworkers. Apps like Microsoft Teams can allow you all to meet up online and collaborate or share a little virtual "water cooler" time.
3. Catch up with old friends and extended family.
Now is a good time to catch up with old friends or extended family members you have not spoken to in a while. It can be difficult to find a mutual time that is good to call family members who are several time zones away. However, while you are at home, it can be easier to call them.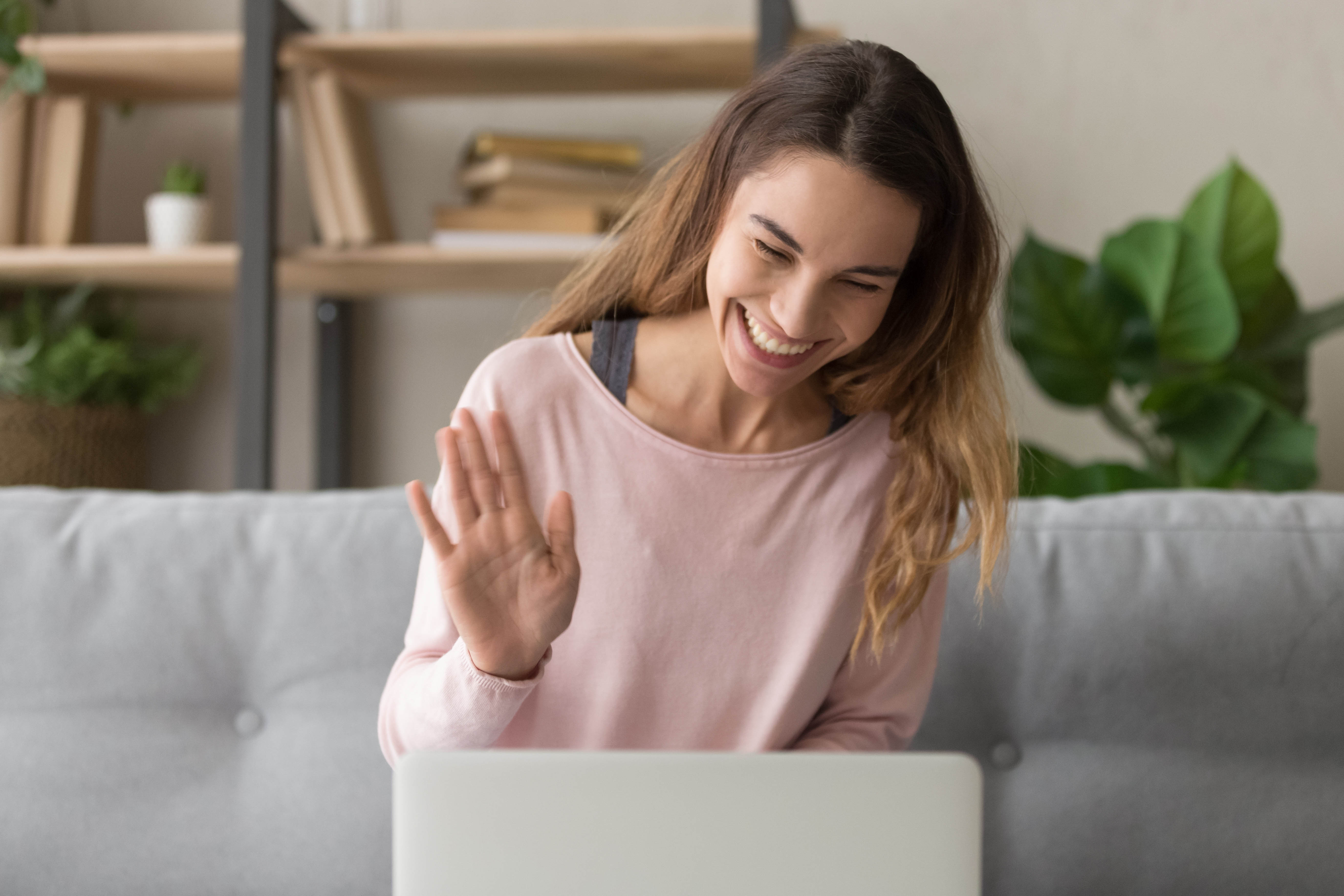 4. Network with former colleagues or coworkers.
Who knows what will happen once distancing bans are lifted, and people go back to work? It does not hurt to do a little networking with people you have worked with in the past to expand your or their options moving forward.
5. Host a virtual happy hour.
Are you missing your weekly meetup with the guys or girls? Schedule a virtual happy hour complete with music to add atmosphere.
6. Keep your kids engaged with video playdates.
If you have kids, they are probably crawling up the walls by now and missing their friends from school and athletic activities. Set up video play dates with other parents so all your kids can have time together while stuck at home.
7. Plan future fun trips or outings with friends.
Eventually, the coronavirus crisis will be over, and we will be able to get on with our lives. Now is a good time to plan a fun trip or outing with your friends to do when it is safe to be around others again.
8. Meetup online with your weekly activity groups.
Do you participate in choirs, music groups, or church groups? Take your activity online and stay connected with your group members.
9. Participate in online workouts.
With most gyms closed, most of us are left to exercising on our own, which can become a little boring. Participate in the online workouts that many gyms are offering to their members or free of charge to everyone.
10. Connect with neighbors.
Now is a good time to check in on your neighbors from a safe distance, especially the elderly. It can be as simple as a phone call or a note to let them know if they need help, they can call you.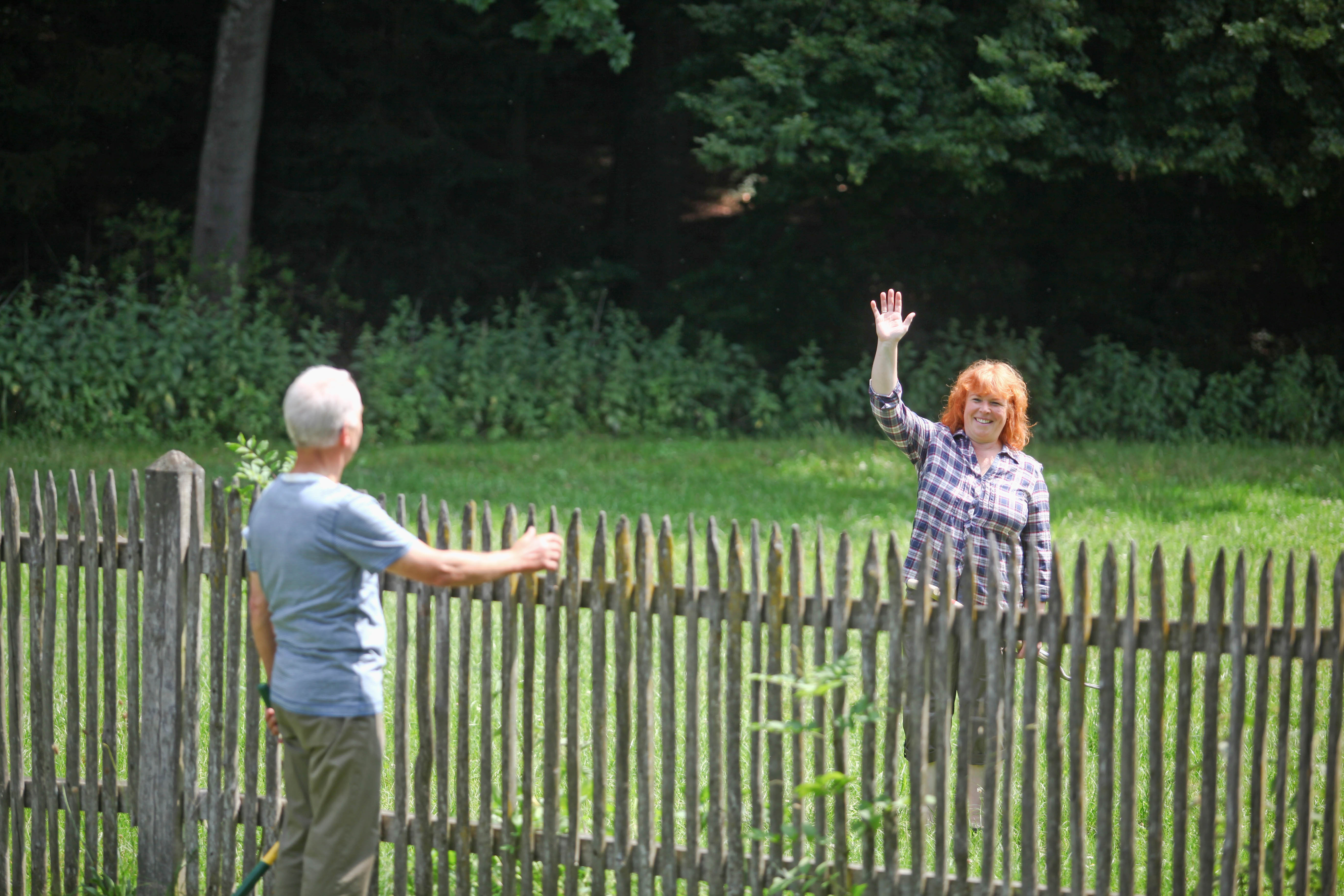 11. Help support a good cause.
Many charities, especially food banks, are hurting for funds and supplies. Rally your friends and run an online fundraiser to help your favorite or local charity.
12. Join an online book club.
Now that you are stuck at home, you may have plenty of time to catch up with your reading. Take it to the social level by joining a club and discussing books with others.
13. Make a virtual lunch date.
Are you missing your lunch dates with friends or coworkers? We all must eat, so schedule an online or phone date to share a meal.
14. Rediscover your inner artist.
Do you like to paint, knit, or do crafts but never have the time? Pick up those hobbies again and join an online group on Facebook to hone your artistic skills.
15. Host a virtual game night with friends.
You do not need to physically be in the same room to participate in a game night with friends. Plan a trivia night and connect online with friends to bring them into your living room.
16. Take time for family.
Being quarantined during this time can be stressful and a little scary for children. Plan activities to do together that can be as simple as an arts and crafts project, playing a board game, or having a movie night.
17. Attend your support meetings online.
If you normally go to support groups, being socially isolated could be very difficult. Find the support you need with online support group meetings.
18. Take a hike.
Even though many parks and beaches are closed, you may still have wooded areas that are still accessible. Meet a friend and take a little hike to enjoy the outdoors, just remember to practice distancing.
19. Participate in online community forums.
Do you want to know whether the sushi place downtown is good or if the grocery store has paper towels? Check out your local community forums online to find answers to your questions or answer others.
20. Take time to disconnect from digital devices.
If you are working from home, you are likely on your computer or texting a lot. Give your eyes a break and fingers a break and have a video chat or phone call instead.
21. Go for a walk in your neighborhood with your dog.
Need some fresh air and missing human interaction? Take your dog for a walk around your neighborhood because they are great icebreakers when you encounter others; just remember to keep your distance.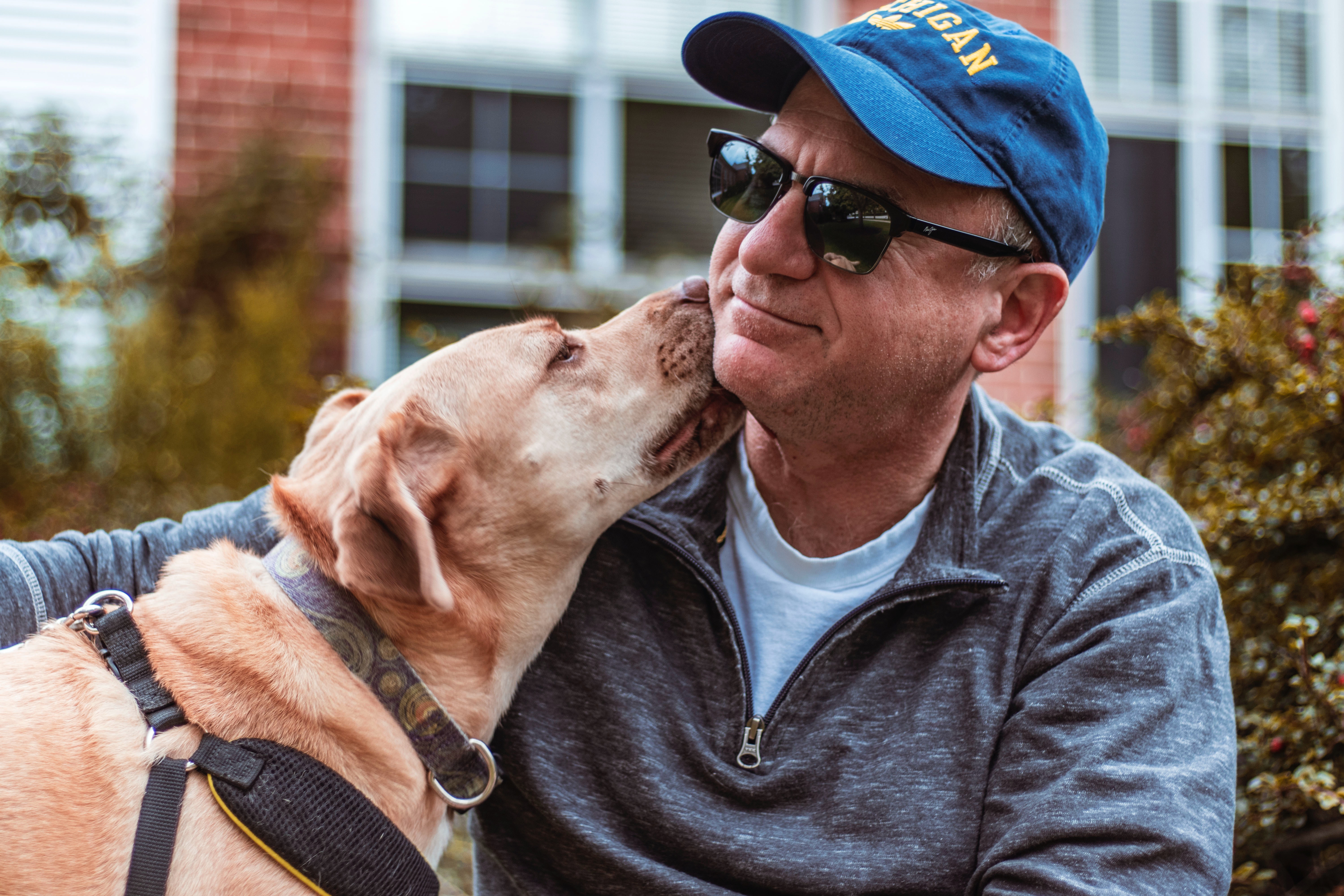 22. Take an online course.
Learn a new skill and take an online course. With many services offering limited-time free or reduced-price memberships, learning a new skill can be affordable and give you a chance to interact with others.
23. Celebrate milestones with family and friends.
Kids especially are missing out on celebrations like birthday parties. Do not skip birthday parties with families, just take your celebrations online with video chats.
24. Host a virtual movie date night.
Do you miss going to the movies with friends? Pick a movie and invite all your friends to join you in a group chat while you all watch.
25. Teach a skill to others.
Do you have a skill that others might enjoy learning? You can run a live stream from Facebook and share your knowledge with others.
26. Plant a garden with your kids.
Gardening is a fun activity to share with your family. It gets everyone outside, and in a few weeks, you can begin enjoying the fruits of your labor.
27. Connect with friends playing video games.
If you play Xbox, PlayStation, or Switch, there are options to play certain games with your friends online. Set up a game night to meet up with friends.
28. Share coping strategies with others.
Many of us are in the same boat and have different ways of coping with being socially isolated. Find out how others are coping and swap tips.
29. Netflix and chill with friends.
Tired of binge-watching alone? Download Netflix's Party extension for Google Chrome and invite friends to watch with you and chat via a personal chat room.
30. Help keep small businesses afloat.
Use your social media accounts to post recommendations about local restaurants or other small businesses that really need support right now. Ask for referrals from others, too.
It is important to take time for yourself while social distancing yourself from others. Now is a good time to try new things or things that you have been wanting to do but have not had the time to do before. It is too easy to get stuck in a rut and throw yourself into work if you have been able to work from home or unhealthy activities that will take a toll on your emotional and physical health.